AFFILIATE LINKS MAY BE INCLUDED THROUGHOUT THIS POST AT NO COST TO YOU. I LOVE SHARING ABOUT VBS AND ALL OF THE FUN FINDS I COME ACROSS THAT CAN HELP MAKE YOUR VBS PLANNING A REAL SUCCESS!
Ahoy, mateys! Word on the deep seas is that Group has officially released their 2018 Vacation Bible School theme, and we're all really going to be feeling the motion of the ocean as we weather life's storms and come upon a desert island and learn that God is always with is, even through the toughest waters. It's all happening in Shipwrecked: Rescued by Jesus, coming Summer of 2018!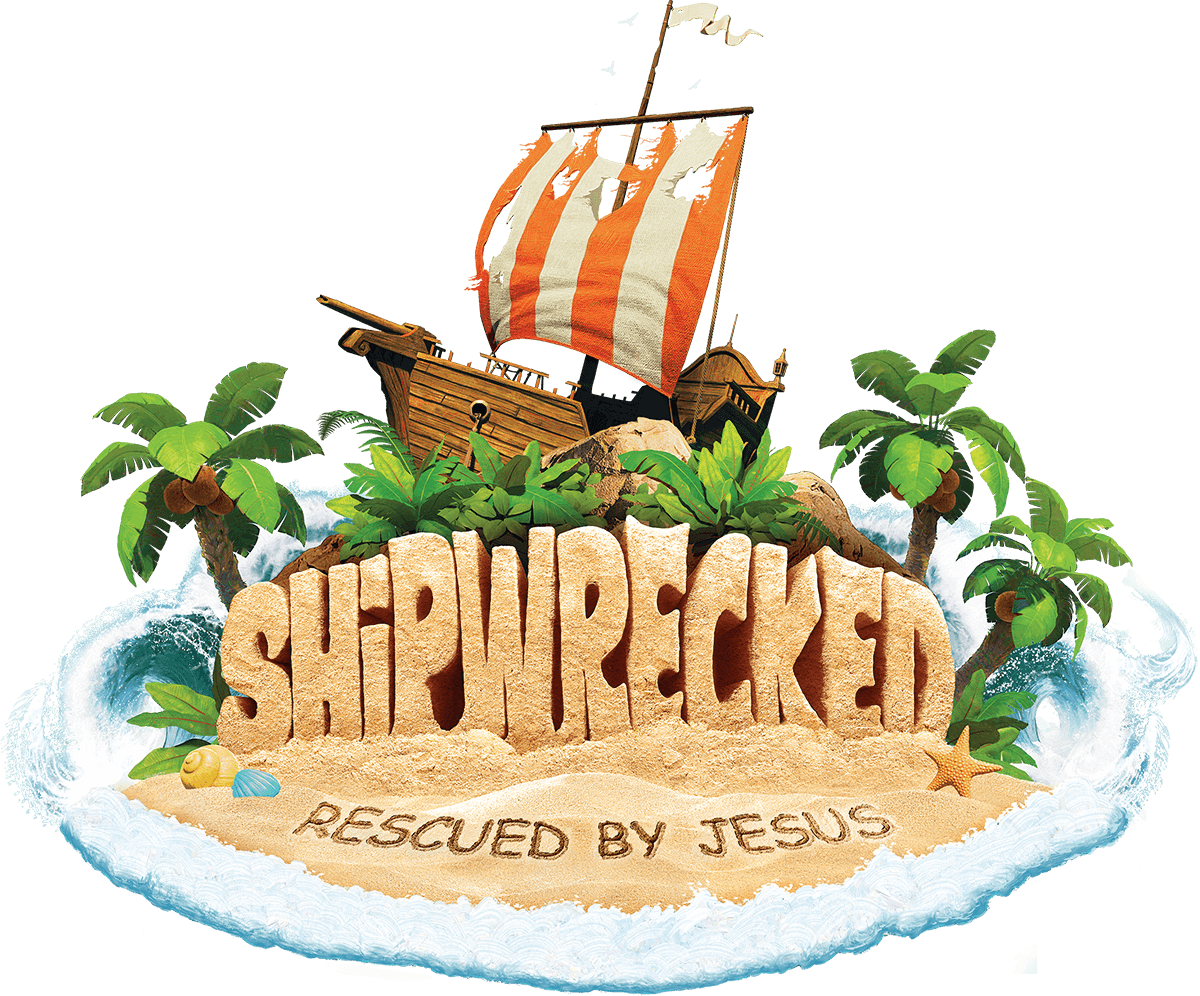 Group always puts together a wonderful curriculum for VBS every year. You may remember learning about God the great Creator during Maker Fun Factory during Vacation Bible School 2017. This year is going to make an even bigger splash, and I'm ready to help you get your thinking caps on and start planning out your sandy beach themed snack station for VBS 2018!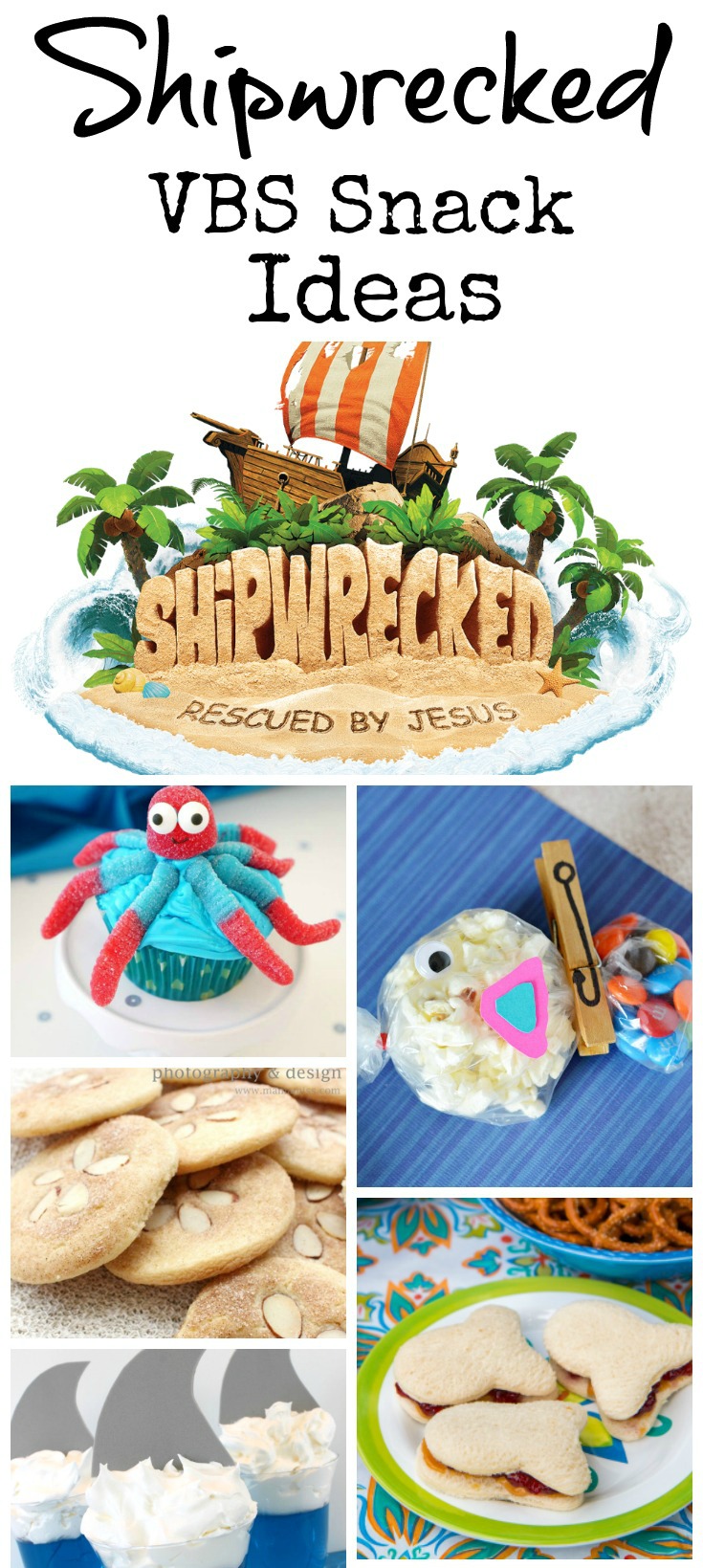 By the way, if you haven't watched this year's hype video for Shipwrecked, what are you waiting for? It's amazing, and it's definitely going to make you want to dive right in to sharing God's word with all of the children who come aboard your crew for VBS this year!

Be sure to also swing by my other Shipwrecked VBS themed pages to find even more inspiration to make your event truly spectacular!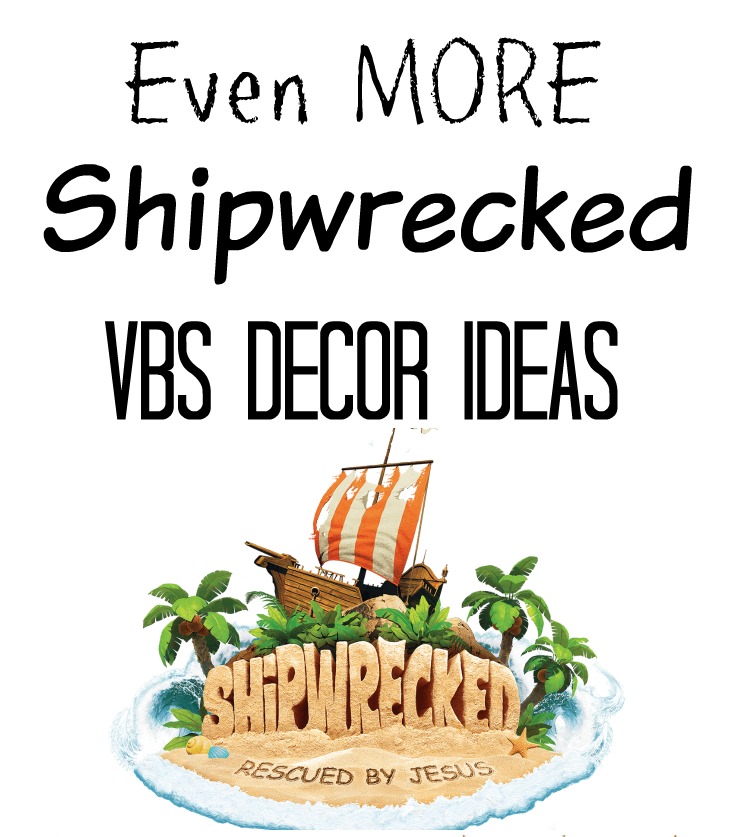 Here are just a few ideas of some fun and festive snack ideas that all of your seafarers are sure to love!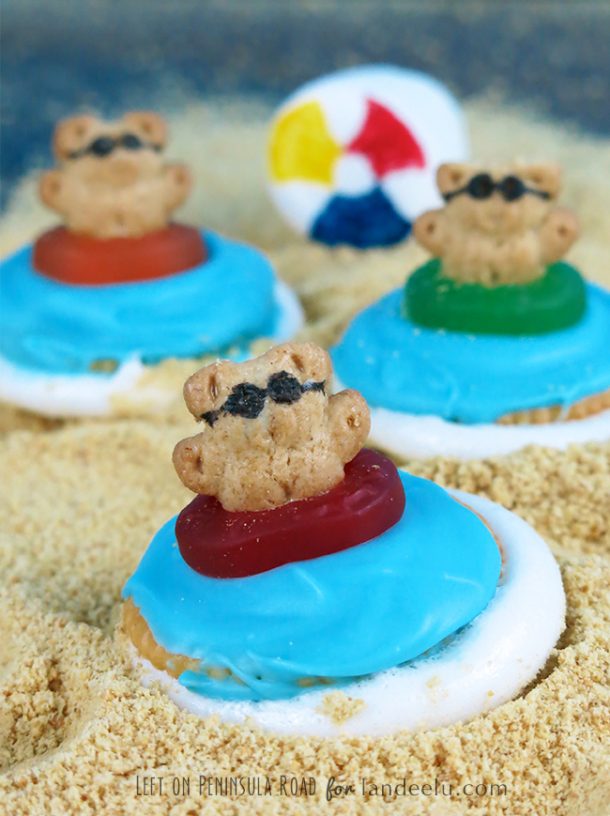 Beach Party S'more Snacks – Landeeseelandeedo.com
Life Preserver Donuts – SkiptomyLou.org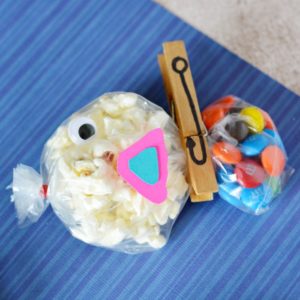 Fish on a Hook Snacks – Mommy Moment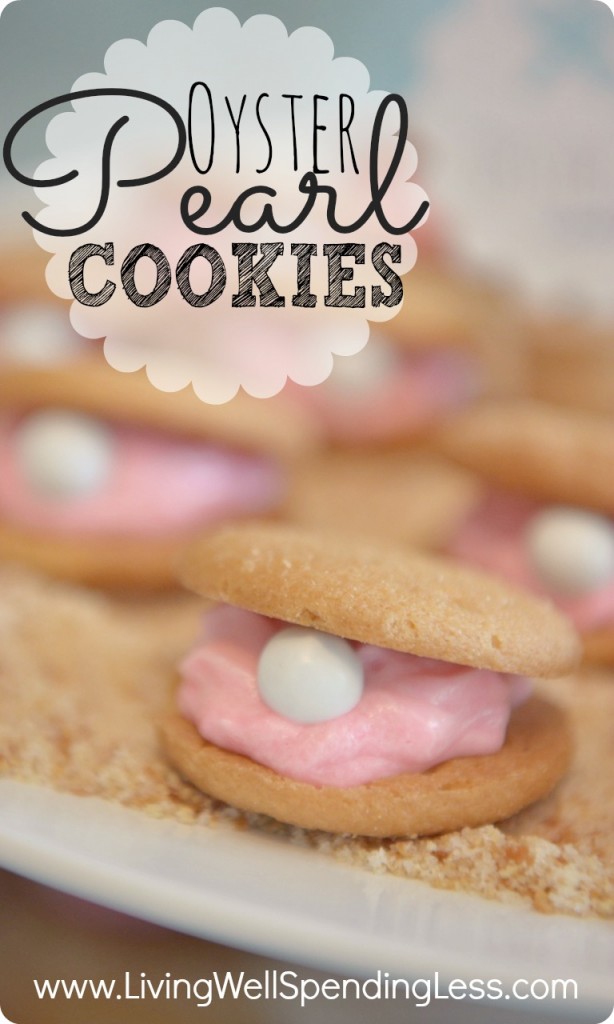 Oyster Pearl Cookies – Living Well Spending Less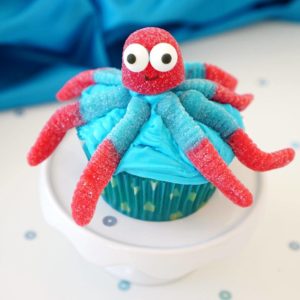 Octopus Cupcakes – Happiness is Homemade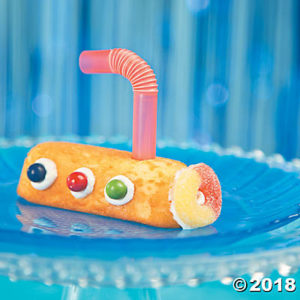 Under the Sea Submarine Snacks – Oriental Trading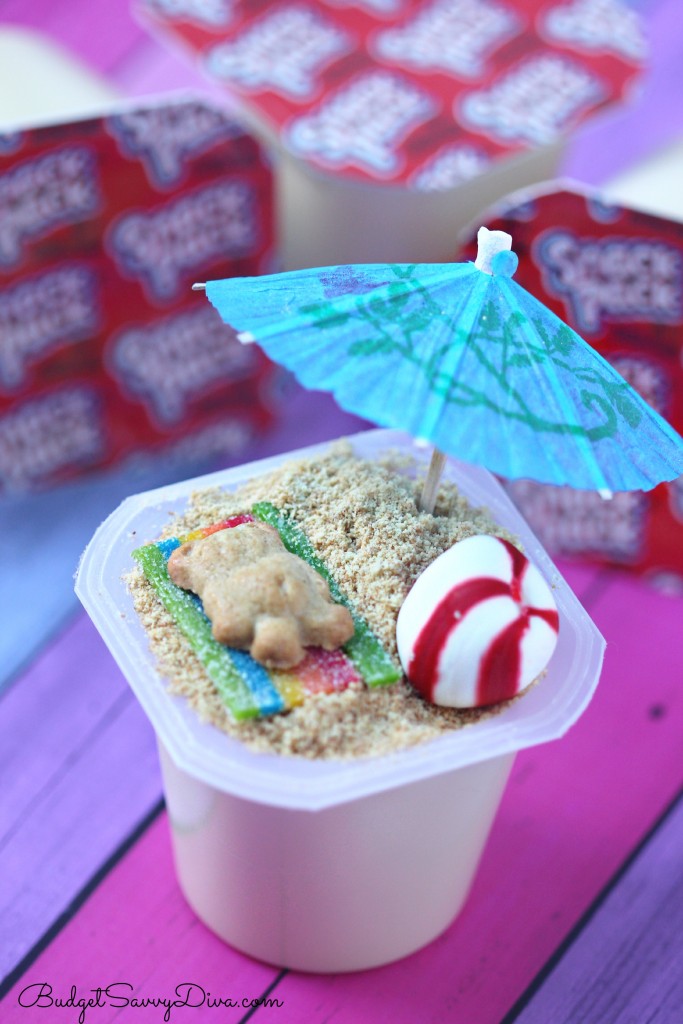 Beach Scene Pudding Cups – Budget Savvy Diva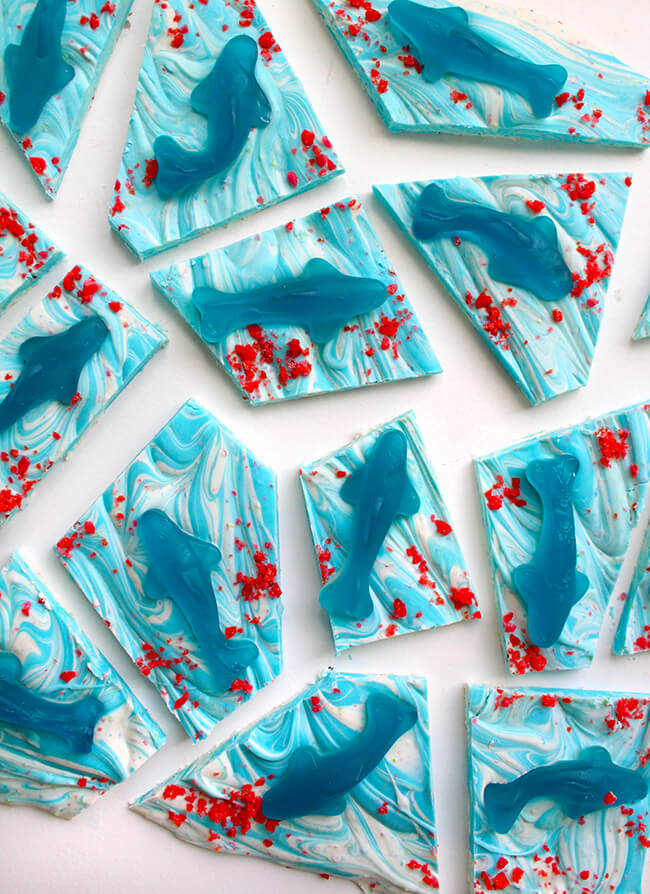 Shark Chocolate Bark Candy – Sandy Toes and Popsicles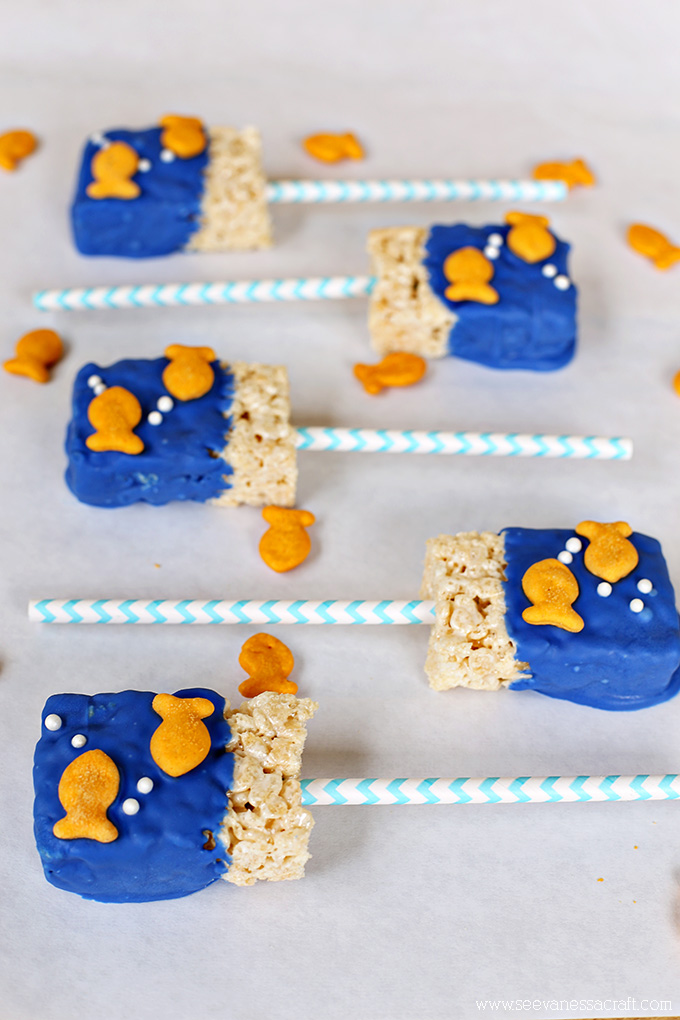 Goldfish Cereal Treats – See Vanessa Craft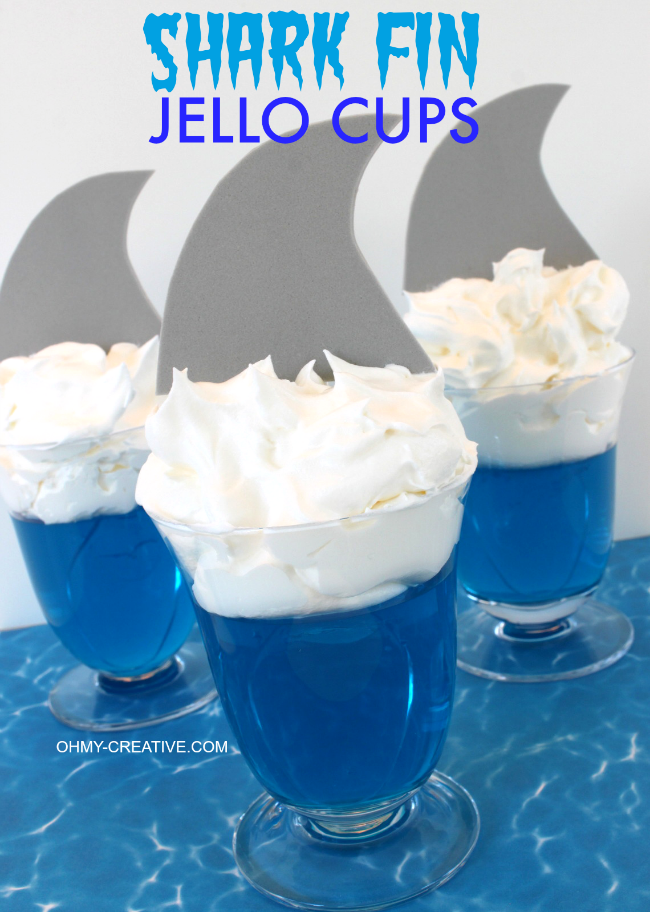 Shark Fin Jello Cups – Oh My Creative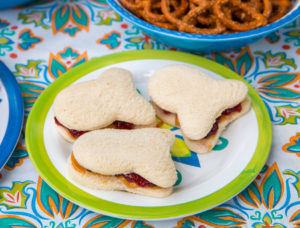 Peanut Butter & Jellyfish Sandwiches – Potato Rolls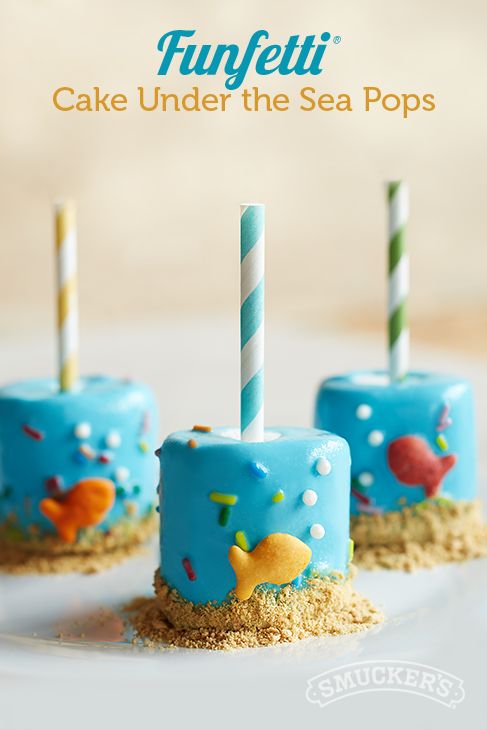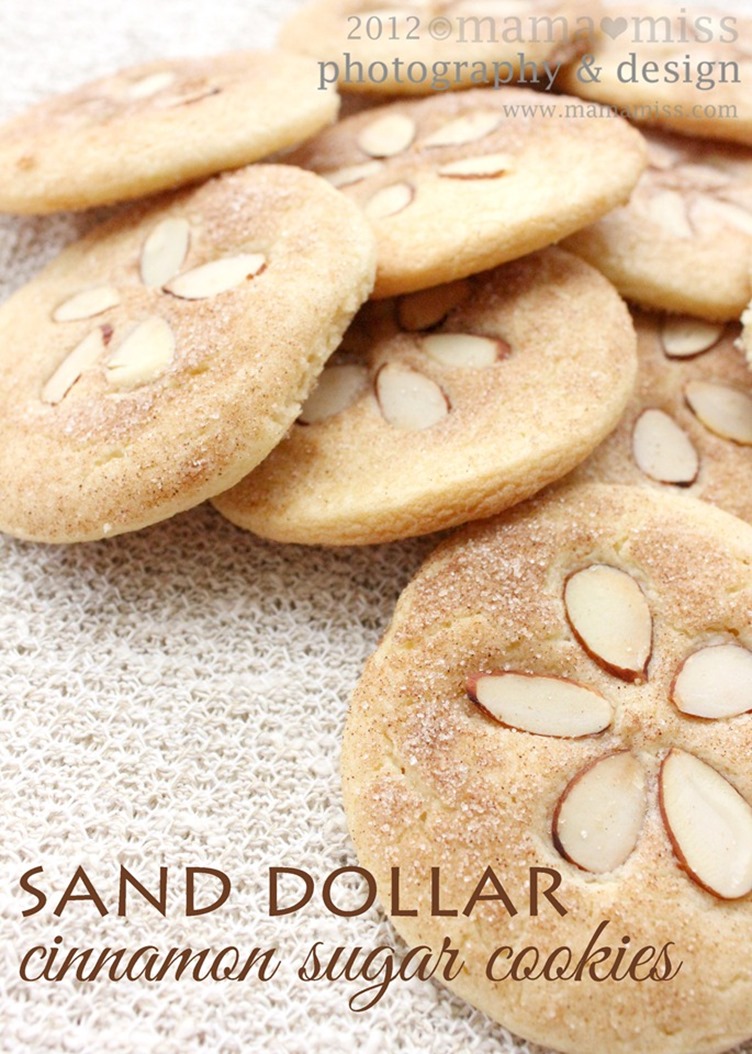 Sand Dollar Cinnamon Sugar Cookies – Mama Miss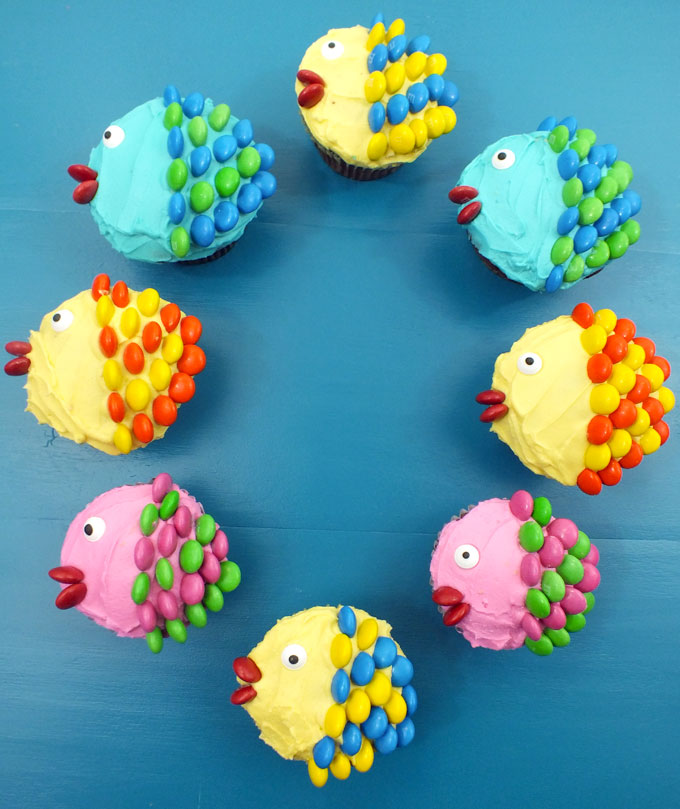 Little Fishy Cupcakes – Two Sisters Crafting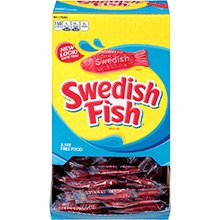 Swedish Fish Candies (Buy in bulk here!)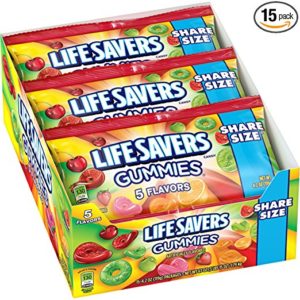 Lifesavers Candies (Buy in bulk here!)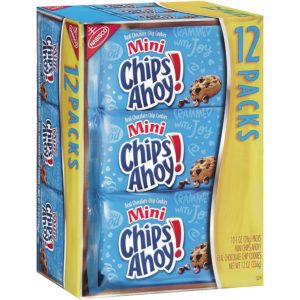 Chips Ahoy! Cookie Snack Packs (Buy in bulk here!)

Goldfish Variety Pack (Buy in bulk here!)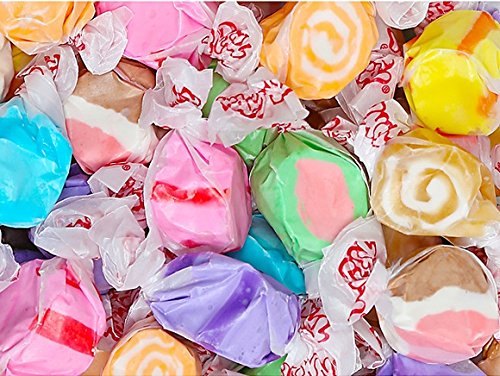 Salt Water Taffy (Buy in bulk here!)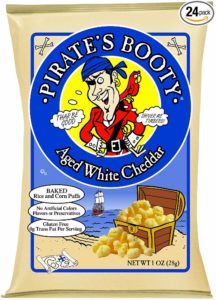 Pirates Booty Snack Puffs (Buy in bulk here!)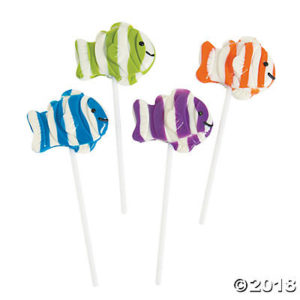 Clown Fish Lollipops – 12 pack (Oriental Trading)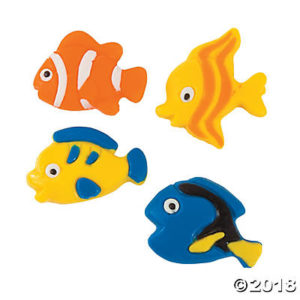 Fish Gummy Candy – 38 pieces (Oriental Trading) (Would be CUTE cupcake toppers!)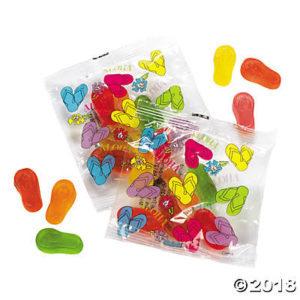 Flip Flop Gummy Candy Packs – 20 ct (Oriental Trading)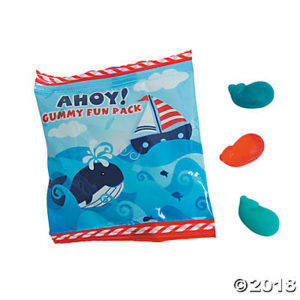 Nautical Gummy Candy Packs – 35 ct (Oriental Trading)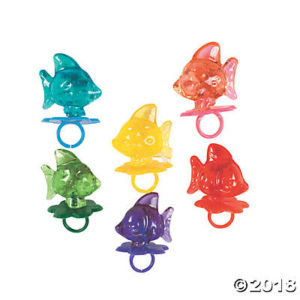 Tropical Fish Ring Pops – 12 ct (Oriental Trading)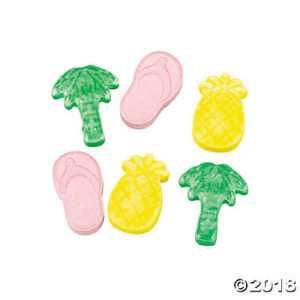 Tropical Hard Candy Packs – 54 ct (Oriental Trading)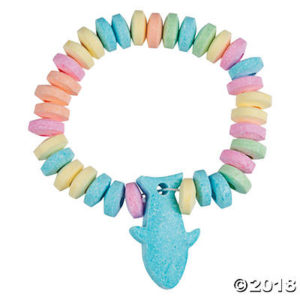 Shark Shaped Candy Bracelet – 12 ct (Oriental Trading)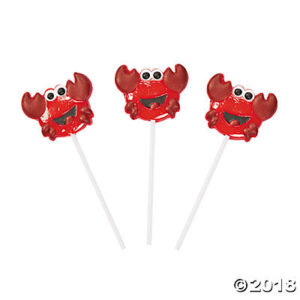 Crab Lollipops – 12 ct (Oriental Trading)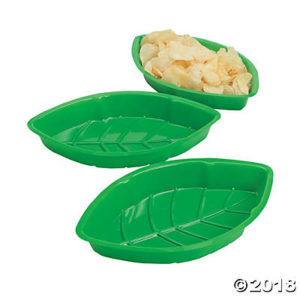 Reusable Jungle Leaf Serving Trays – 12 ct (Oriental Trading)
By the way, Group.com has an AWESOME resource for these FREE treat bag printables that you can utilize during snack time! Check them out here.
Will you be participating in Shipwrecked: Rescued by Jesus during the Summer of 2018? If so, what snacks will you be making? Do you have any fun and creative snack ideas? I'd love to hear how your church family is going to make Shipwrecked the BEST VBS yet!