Affiliate links may be included throughout this post at absolutely no cost to you.
With Valentine's Day quickly approaching, everyone's Pinterest feed has been filling up with the sweetest pink, red and heart shaped confections tempting their taste buds with all of their sugary sweet goodness. It's really easy to fill up on the sweet stuff during this lovey dovey day – I mean, it IS a day dedicated to celebrating our sweeties, am I right?!
But perhaps you're currently on the hunt for some fun Valentine treats that don't dabble in sugar, or maybe you're hanging on to those New Year's resolutions and you're looking for some fun and festive alternatives to chocolate covered candies and sweets!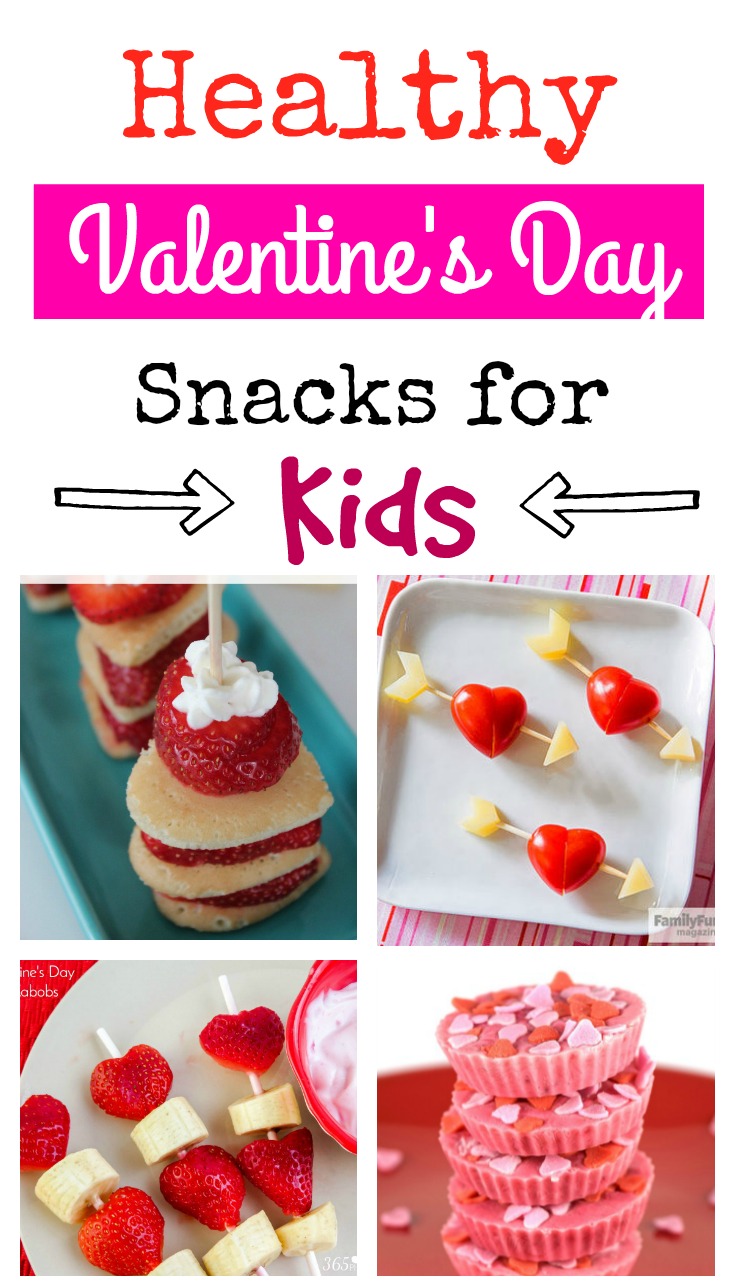 If that's the case, then you're in the right place! I've scoured the Internet and found a few of my favorite healthy Valentine's Day snacks (all of which are PERFECT for the kiddos to help make,) and I've linked them all below for your viewing pleasure! All of these treats were created by some pretty fabulous bloggers, so be sure to visit their pages and see what other lovely creations they've come up with!


Valentine's Day Fruit Kabobs – Simple and Seasonal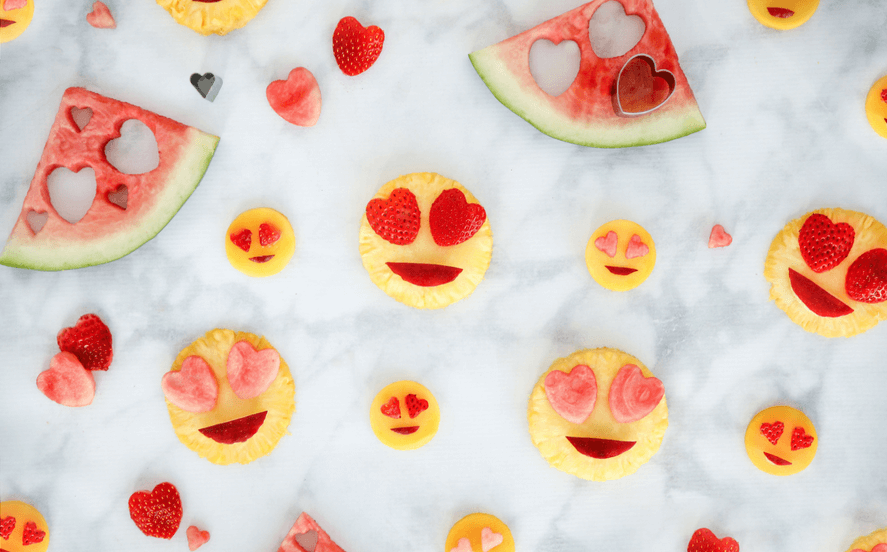 Heart Eye Emoji Fruit Salad – What Moms Love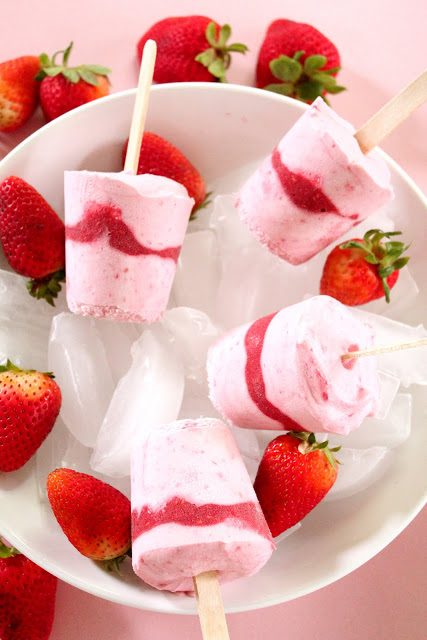 Raspberry and Cream Fruit Pops – Eat Good 4 Life
Valentine's Day Graham Cracker Fruit Snacks – The Simple Parent
Cupid's Arrow String Cheese – Arts and Crackers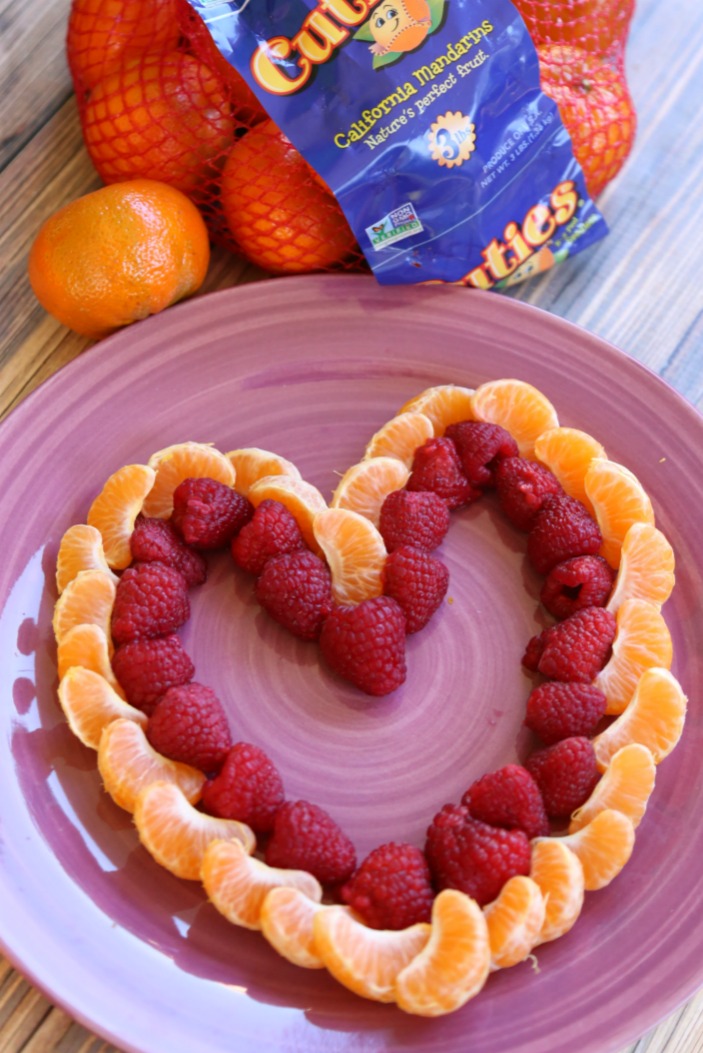 Heart Shaped Fruit Platter – Mom Endeavors
Love Bug Mini Cheese Ball Bites – Mommy Moment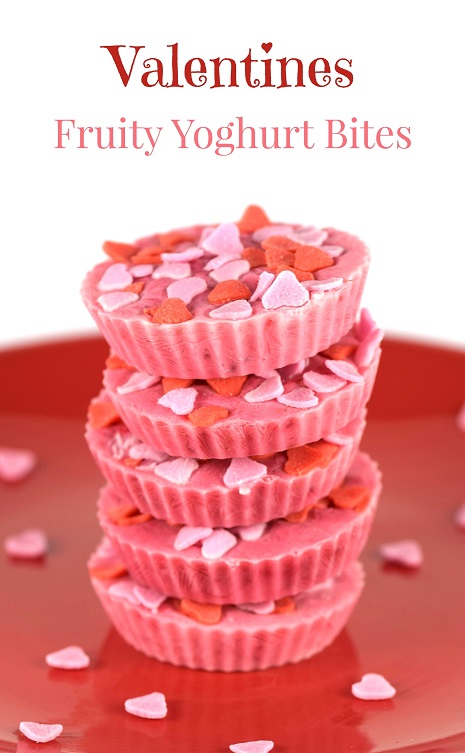 Valentine Frozen Fruity Yogurt Bites – Crafty Morning
Grape Tomato and Cheese Cupid Kabobs – Parents.com
Valentine Fruit and Waffle Bar – Super Healthy Kids
Conversation Cuties – Mom Always Finds Out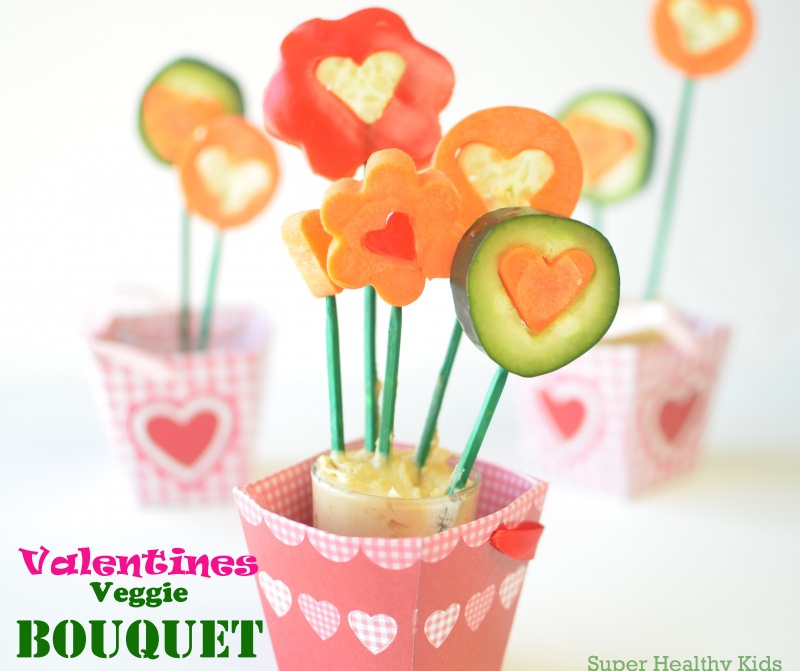 Valentine's Day Cucumber Bouquet – Super Healthy Kids
Strawberry Pancake Skewers – Bargain Briana
And even if you've still got a sweet tooth after perusing all of these delicious healthier snack options, hop on over and dig into these scrumptious Valentine's Day Snack Crafts for kids!



I can't wait to make and share some of these healthier Valentine's Day snack options with my little one this year. I do love the sugary treats you can find down the candy aisle this time of year at the grocery store, but sometimes the sugary snacks aren't nearly as sweet in the long run! What sort of snacks or treats will you be making this year for Valentine's Day? Do you have any other fun healthy Valentine snacks ideas you'd like to share? Leave a comment below and share the love!