AFFILIATE LINKS MAY BE INCLUDED THROUGHOUT THIS POST AT NO COST TO YOU. I LOVE SHARING ABOUT VBS AND ALL OF THE FUN FINDS I COME ACROSS THAT CAN HELP MAKE YOUR VBS PLANNING A REAL SUCCESS!
Just yesterday I shared with all of you about the new VBS 2018 release from Group Vacation Bible School. While many of you are still putting your thinking caps on and getting in gear to learn all about God the Creator through their 2017 theme Maker Fun Factory, the masterminds at Group have been setting sail and putting together a curriculum that will help spread the Gospel through the message that God is always with us, even through the toughest storms we may face in life. The Group VBS 2018 theme is (drum roll, please!):
Shipwrecked: Rescued by Jesus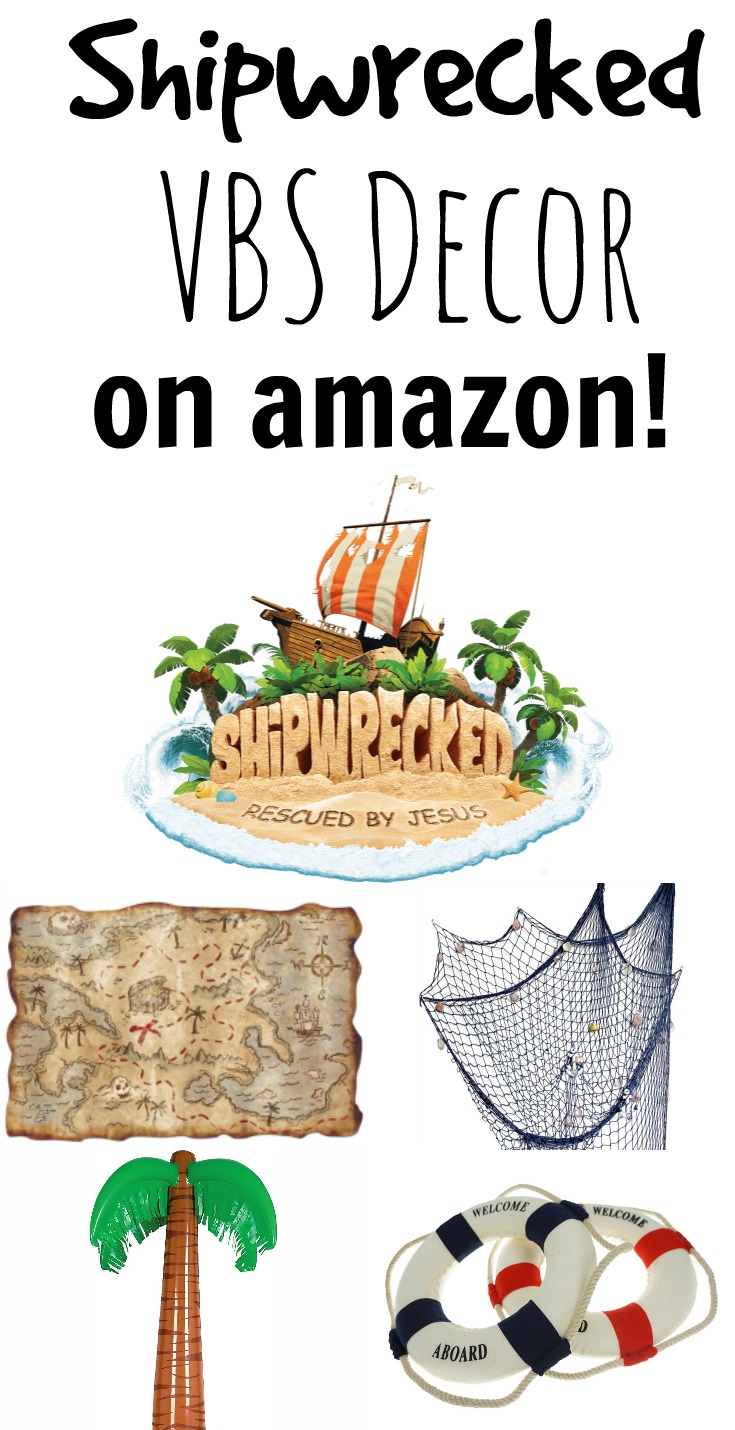 I've already put together a post for you all highlighting a few of my favorite alternative craft ideas that I feel will fit perfectly with this awesome and nautical theme. I'll link it here so you can take a look if you'd like!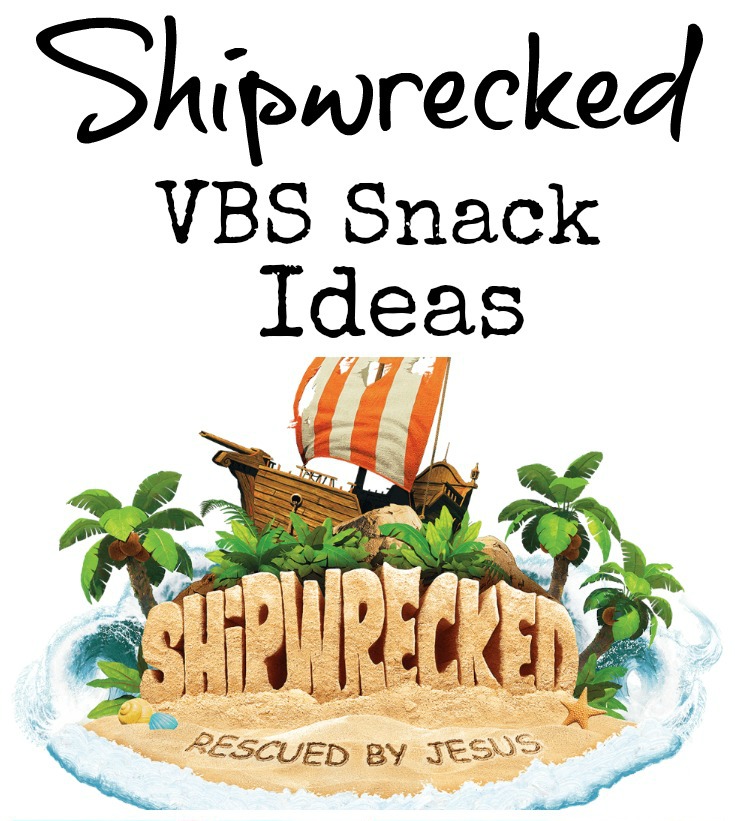 Now I want to help you set the stage for one of the best VBS themes I've seen yet! I've done an thorough search through everybody's favorite online retailer (Amazon.com) to find the best and most affordable decor ideas to help your VBS kick off on the right foot!
Here's just a few of my favorite finds: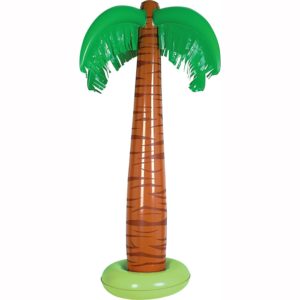 Inflatable Palm Tree Party Prop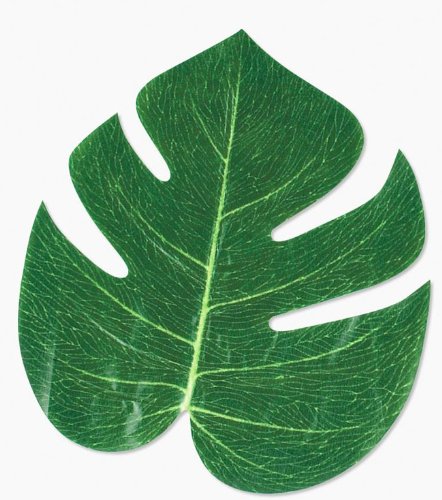 Large Tropical Leaves (12 pack)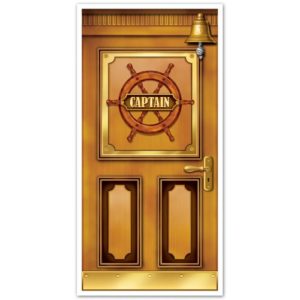 Captain's Ship Door Cover Prop
Ship Porthole Peel 'N Stick Decor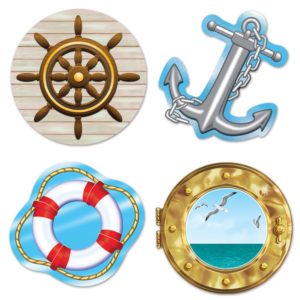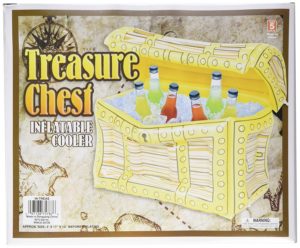 Ocean Themed Door/Window Fringe Decor
Ocean Scene Plastic Tablecloth 
Ocean Waves Plastic Tablecloth
Decorative Fish Net with Shells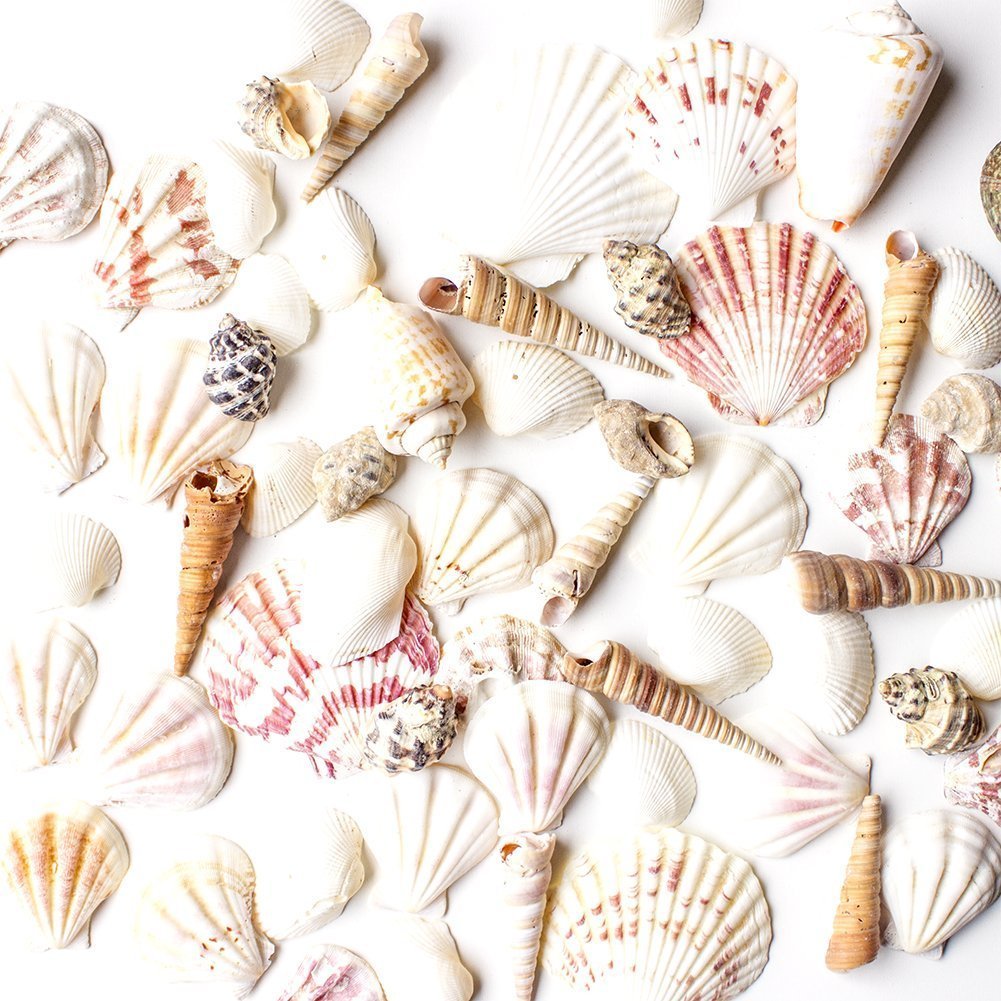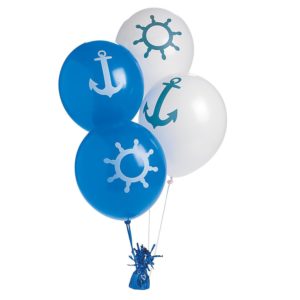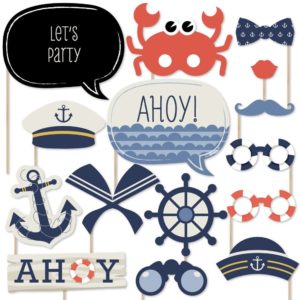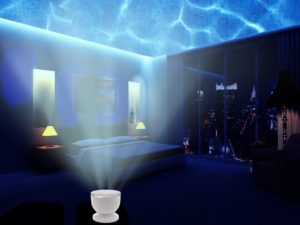 Underwater Ocean Room Projector
And if you're looking for a few more fun oceanic finds, check out this additional guide I've created for EVEN MORE Shipwrecked VBS Decor ideas!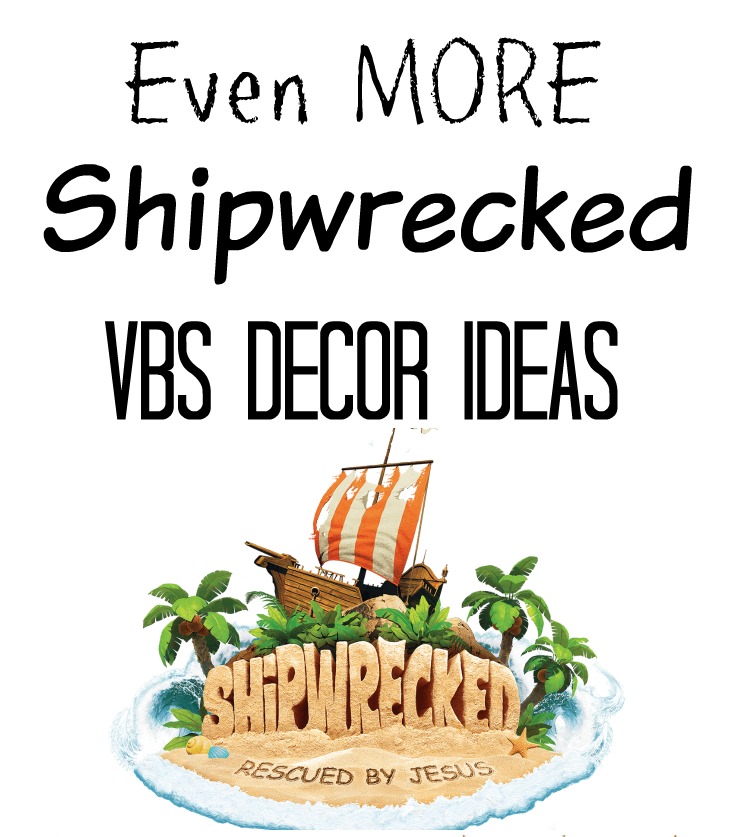 **NOTE: If you happen to purchase a good bit of supplies for VBS this year, please consider finding another neighboring church in your area that could use your items when you are done with them. Being from a smaller church myself, we have greatly benefited many times from larger churches in our association that were gracious enough to donate their items when they were finished with them. Many churches have a very small budget for VBS each year, so any donated amount can be monumentally beneficial!