Affiliate links are included throughout this post at absolutely no cost to you. I hope these Rocky Railway VBS Snack Ideas help make your VBS a success!
Jump to my Amazon Storefront: https://www.amazon.com/shop/southernmadesimple
Many of us across the country are just now finishing up VBS 2018 at our local churches, but Group VBS (the masterminds behind 2019's Roar! theme) just announced their theme for next summer, and it has us all ready to get on track to encounter the love of Jesus that pulls us through life's ups and downs!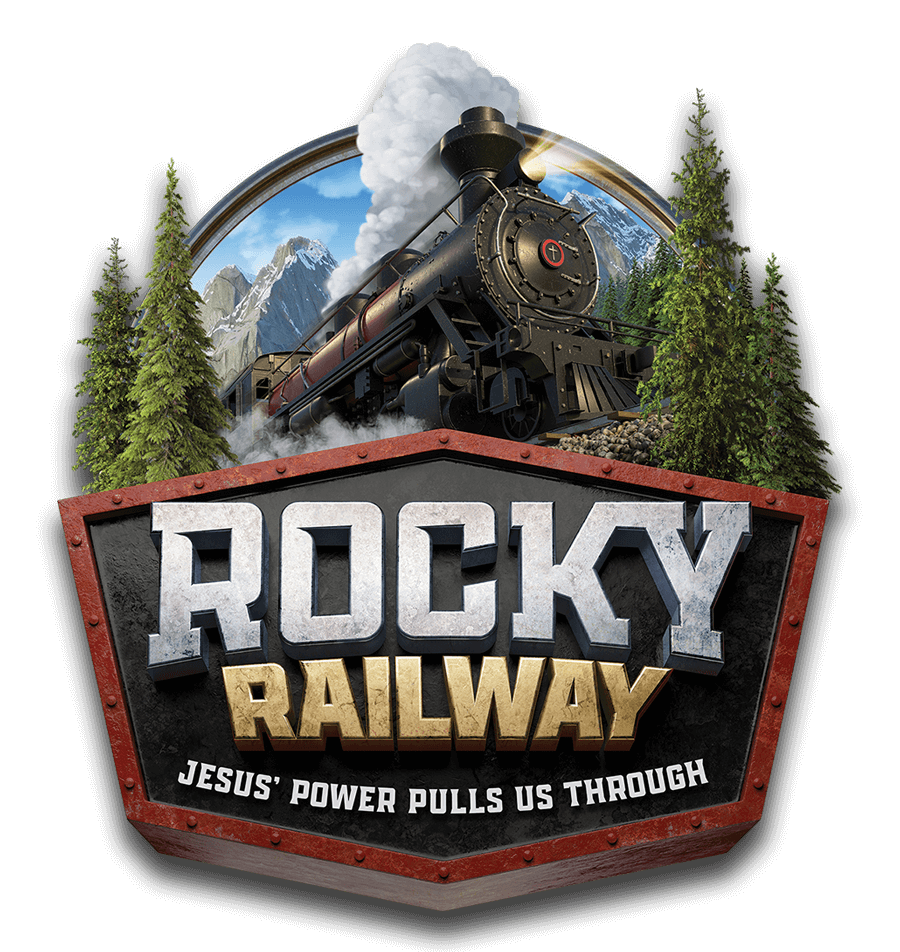 Rocky Railway is an action packed week long curriculum that pulls us through life's mountains big and small and reveals to us the amazing power of Jesus Christ, who helps us power through the ups and downs we all may experience through our own personal lives. Children will discover amazing truths as they trek through the Imagination Station, Loco Motion Games, Kid Vid Cinema and a dining experience at the Chew Chew snack station.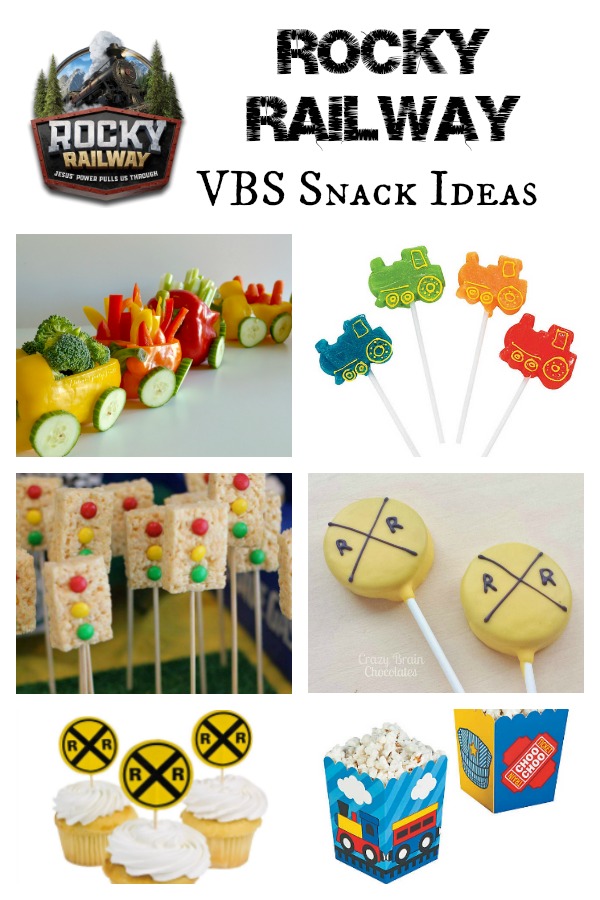 Click HERE to find out more info about Roar! VBS and for information how to order a catalog and VBS starter pack!
To help you kick off your VBS 2020 planning, I've put together a selection of fun snack ideas that fit the Railroad theme so that you can have the best food options at the Chew Chew Station! All of these delicious treats are coming at you from some pretty amazing bloggers, so be sure to visit their pages if you like their recipe and leave them a friendly comment!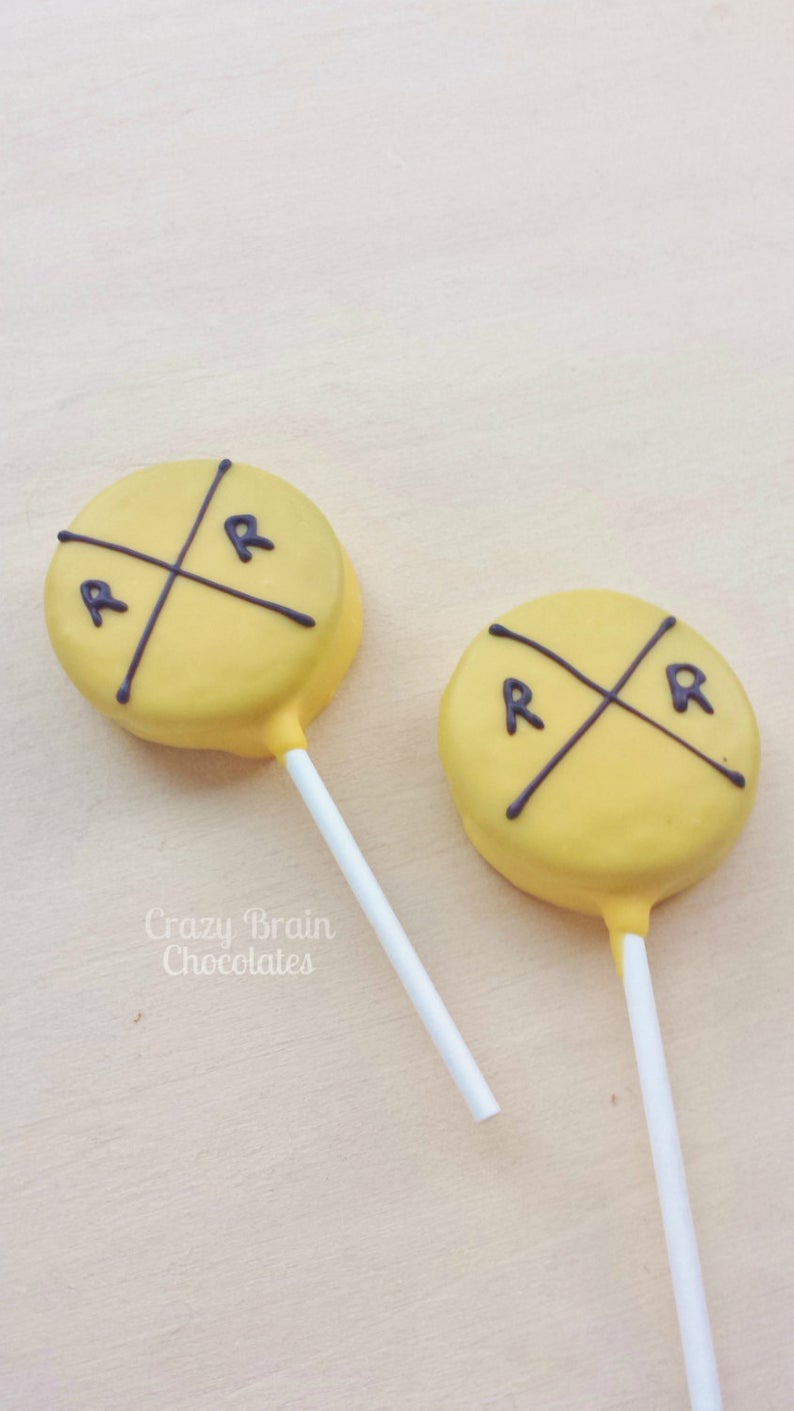 Railroad Crossing Oreo Pops – Crazy Brain Catering (Etsy)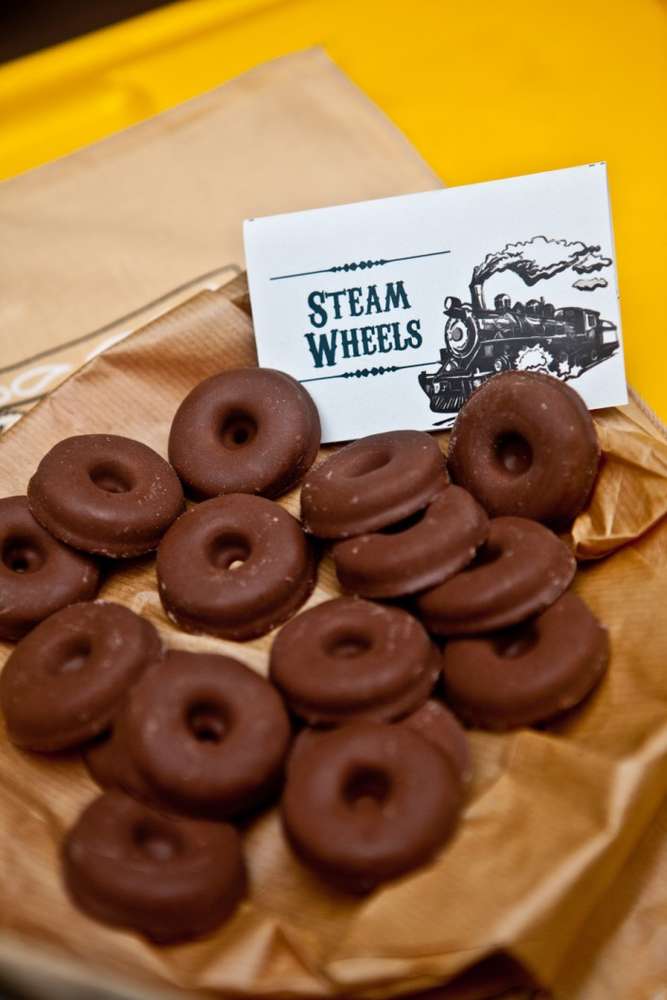 Steam Wheel Donut Holes – Catch My Party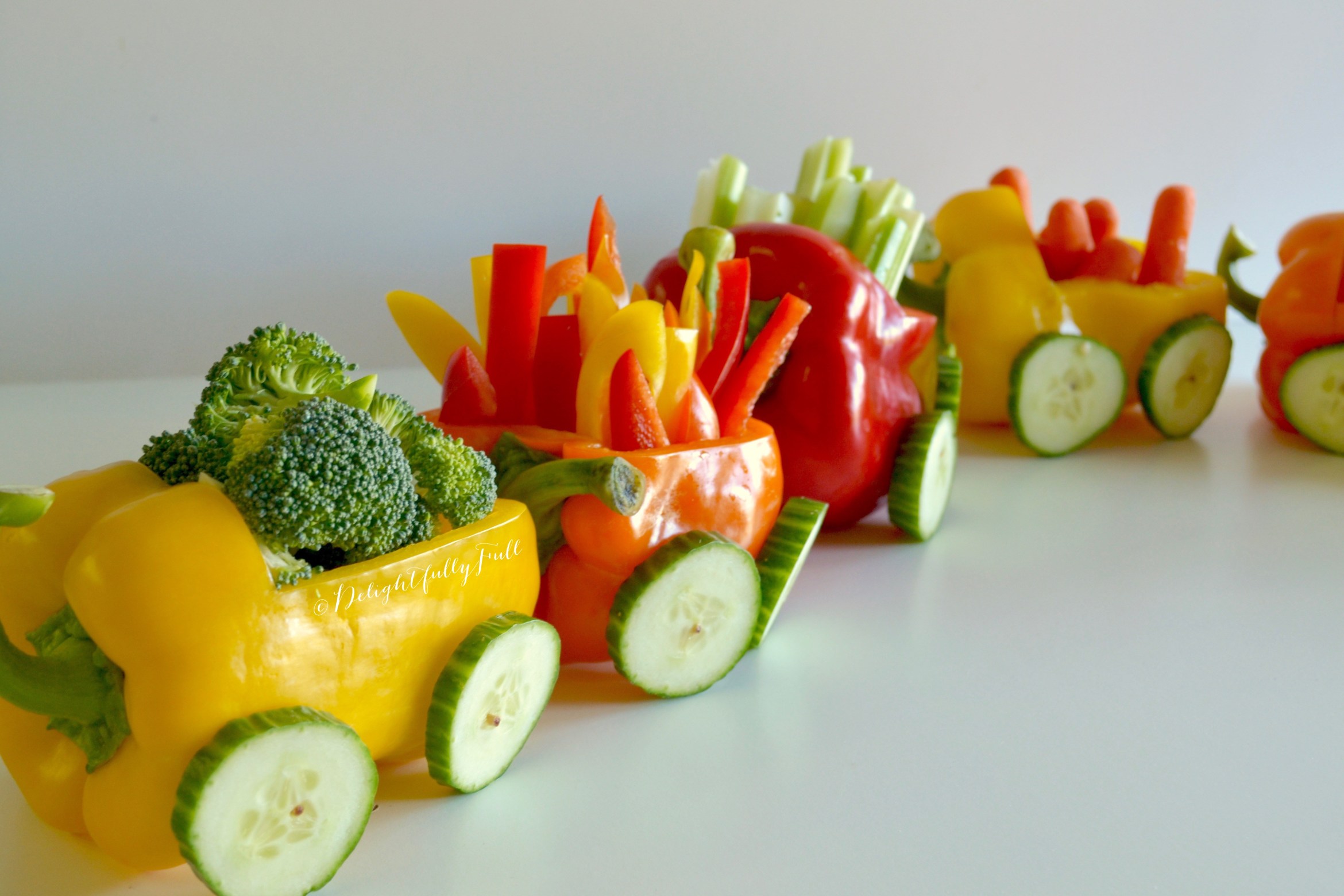 Veggie Train – Delightfully Full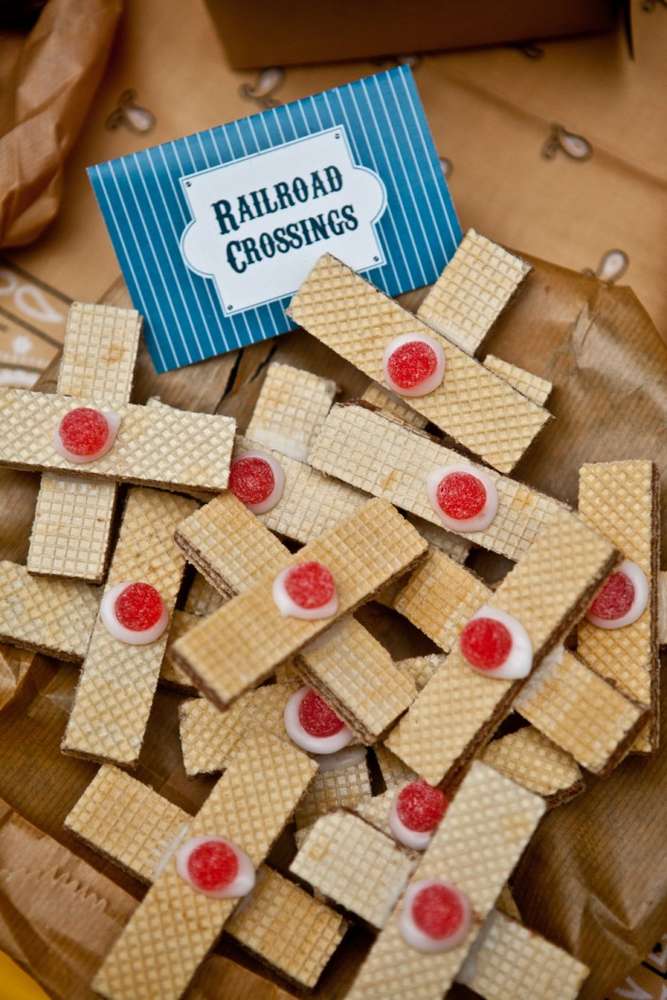 Railroad Crossing Wafers – Catch My Party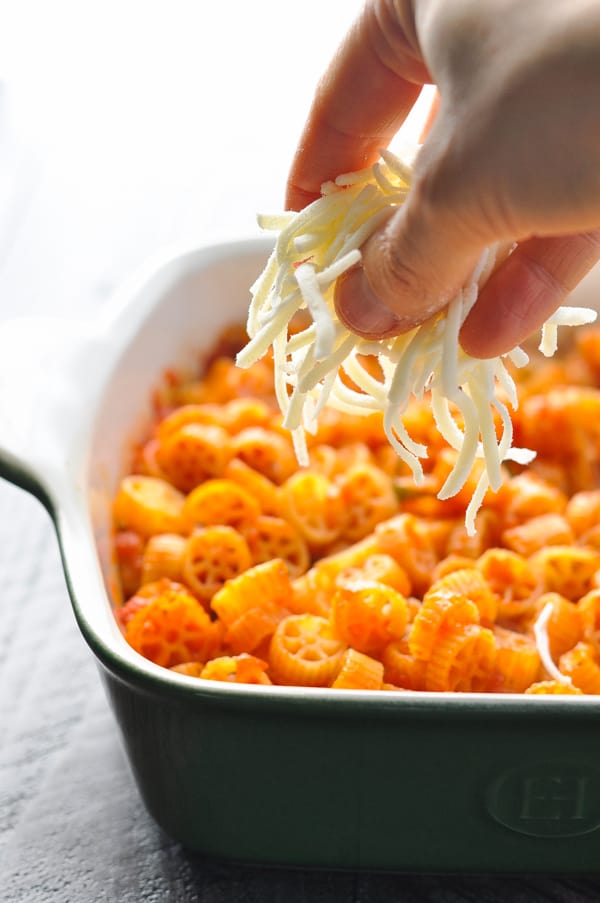 Dump & Bake Wagon Wheel Pasta Casserole – The Seasoned Mom  (Click HERE to buy Wagon Wheel Pasta in bulk!)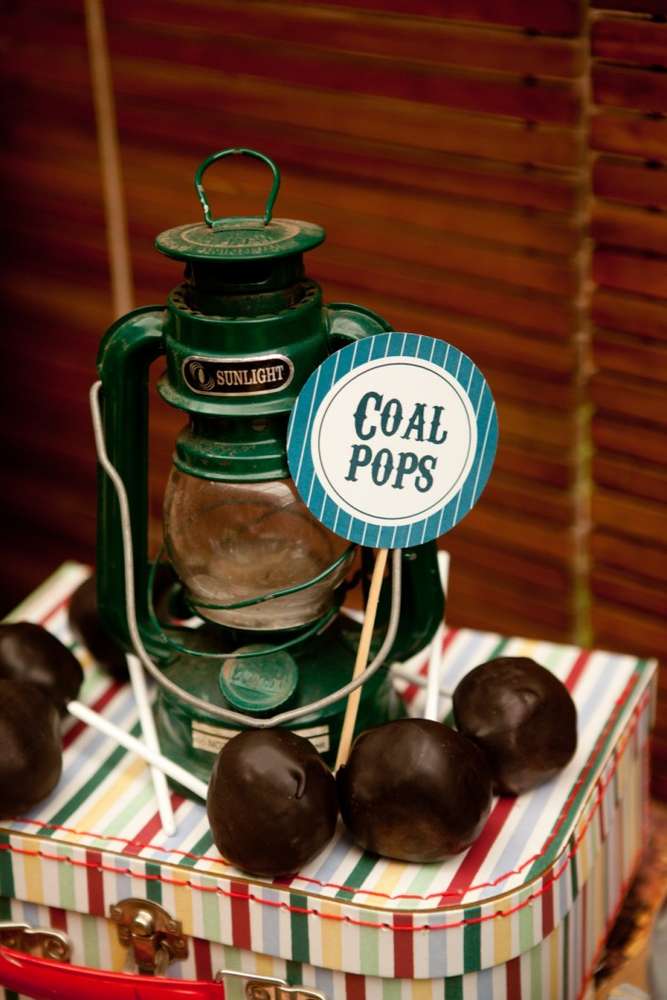 Coal Pops (Chocolate Dipped Marshmallows) – Catch My Party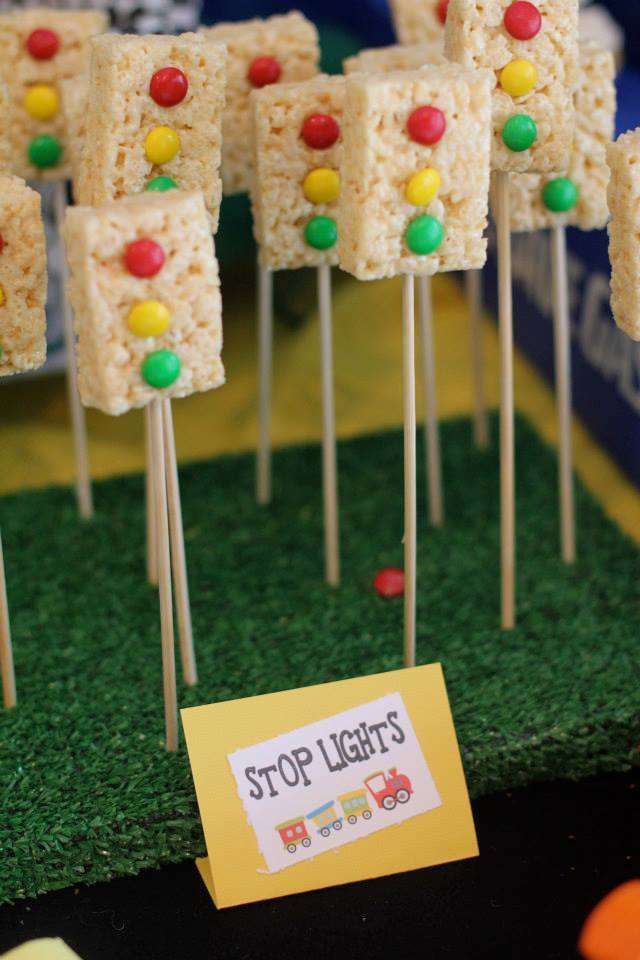 Stop Light Rice Krispie Traffic Lights – Catch My Party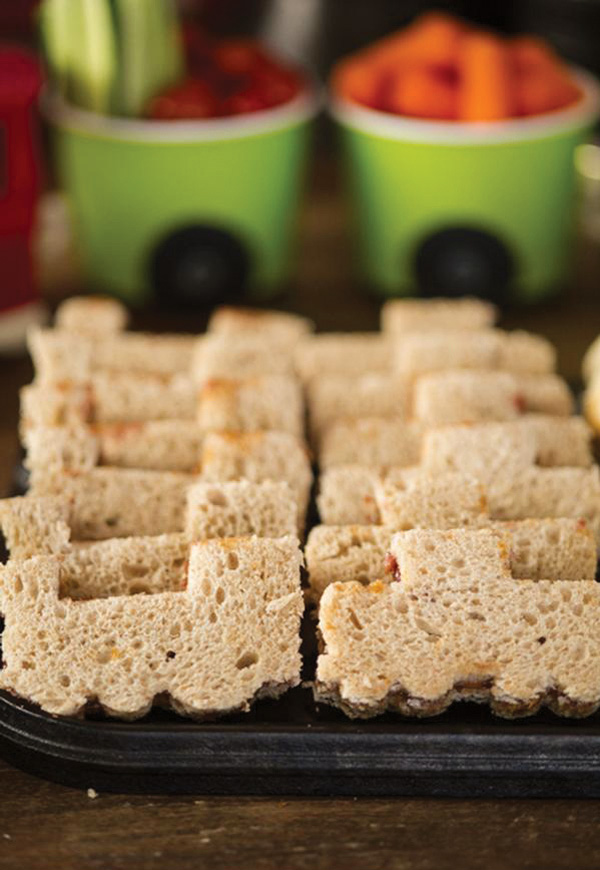 Train Sandwiches – Hostess With The Mostess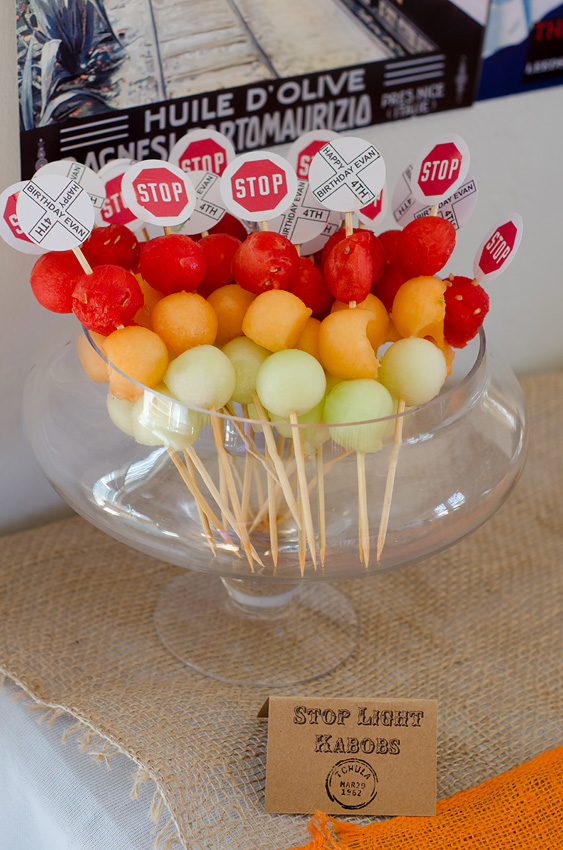 Stop Light Kabobs – Bebeh Blog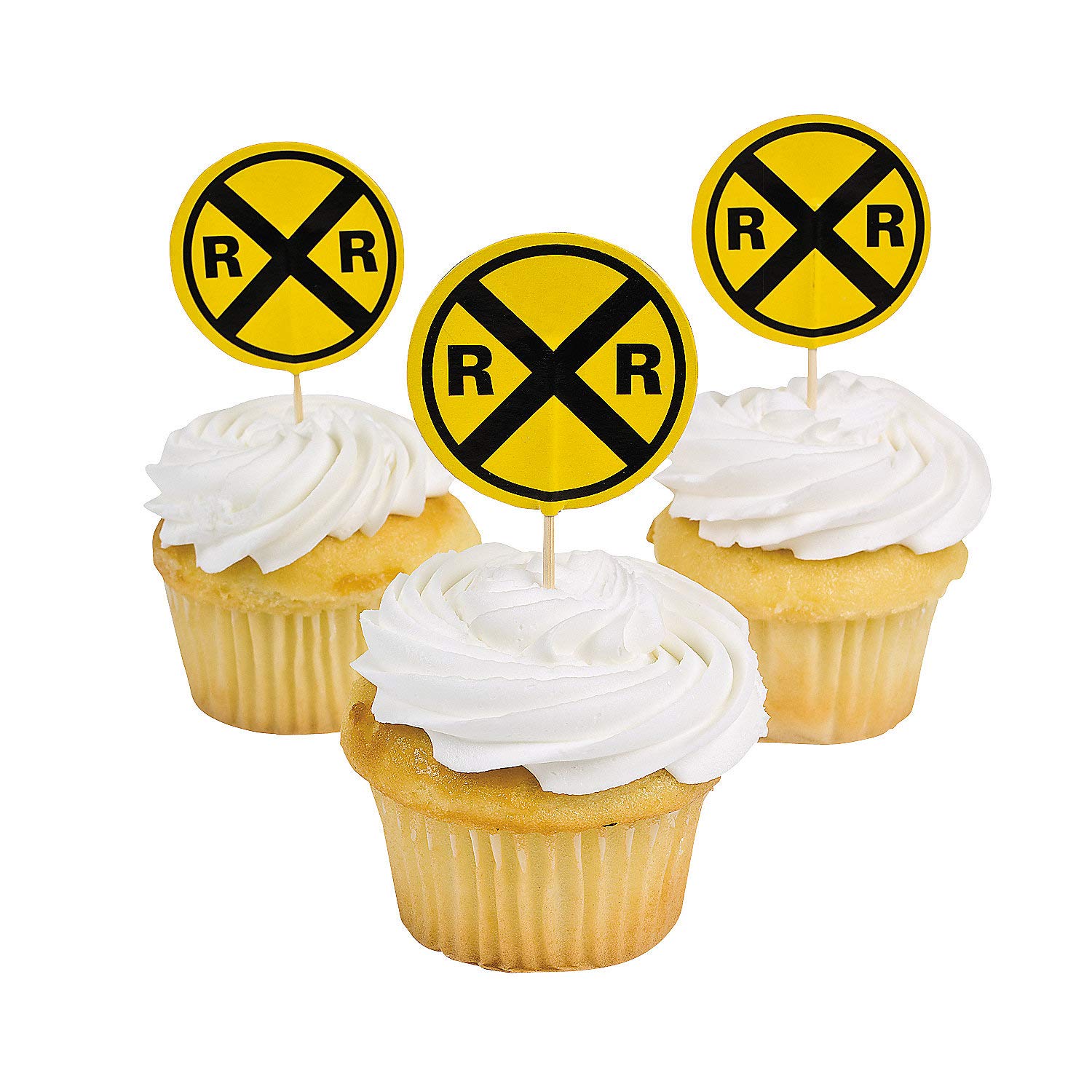 Railroad Crossing Sign Cupcake Toppers 25 ct – Amazon
Wilton Train Cake Pan – Amazon 
Mini Train Silicon Mold – Amazon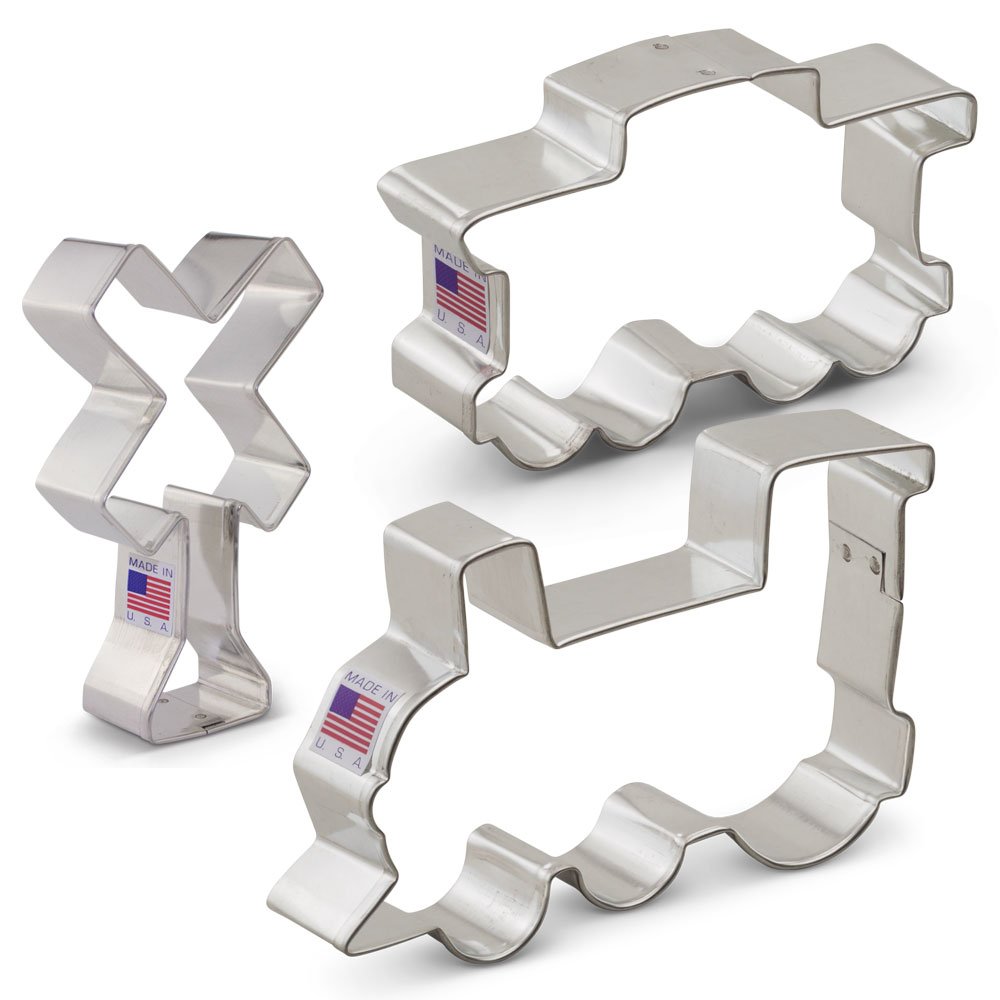 Train Themed Cookie Cutters – Amazon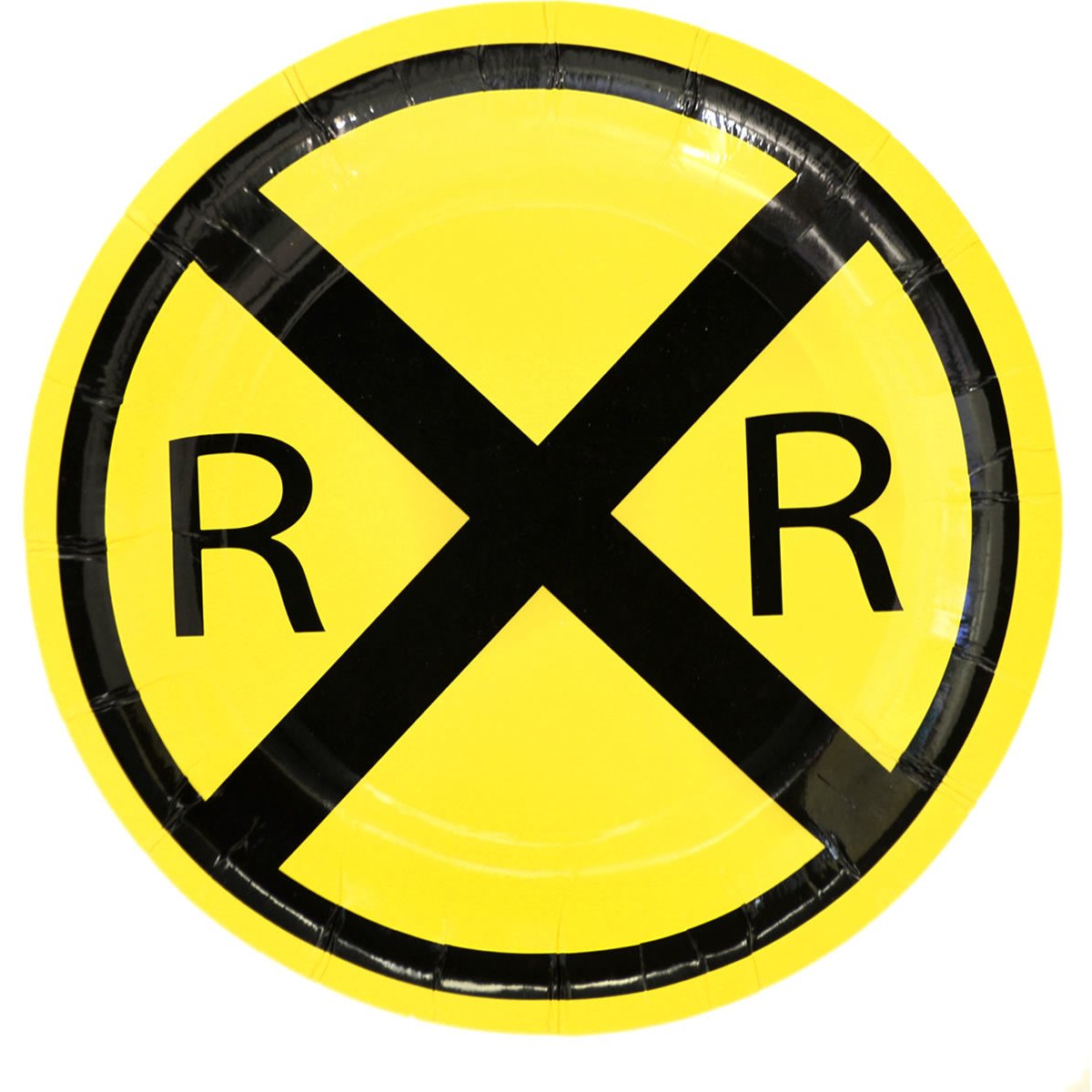 Railroad Crossing Paper Plates – Amazon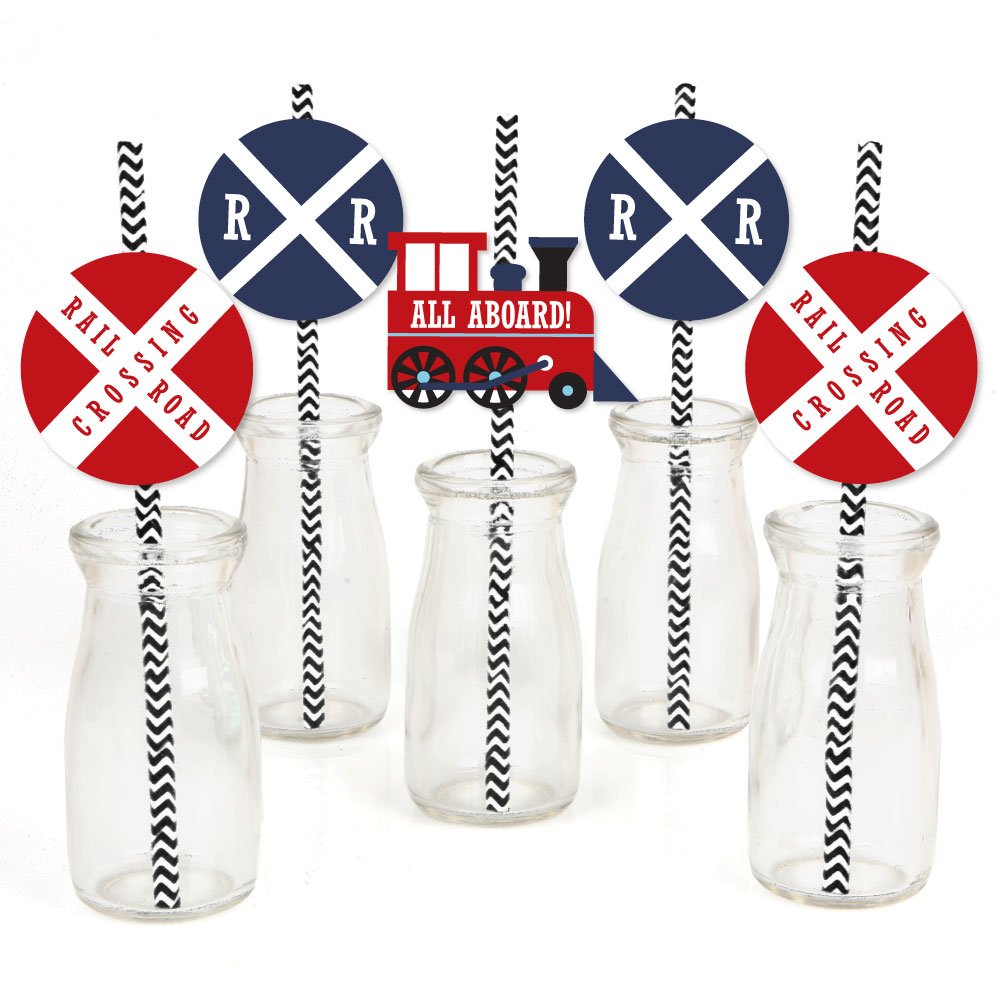 Train Theme Paper Straws – Amazon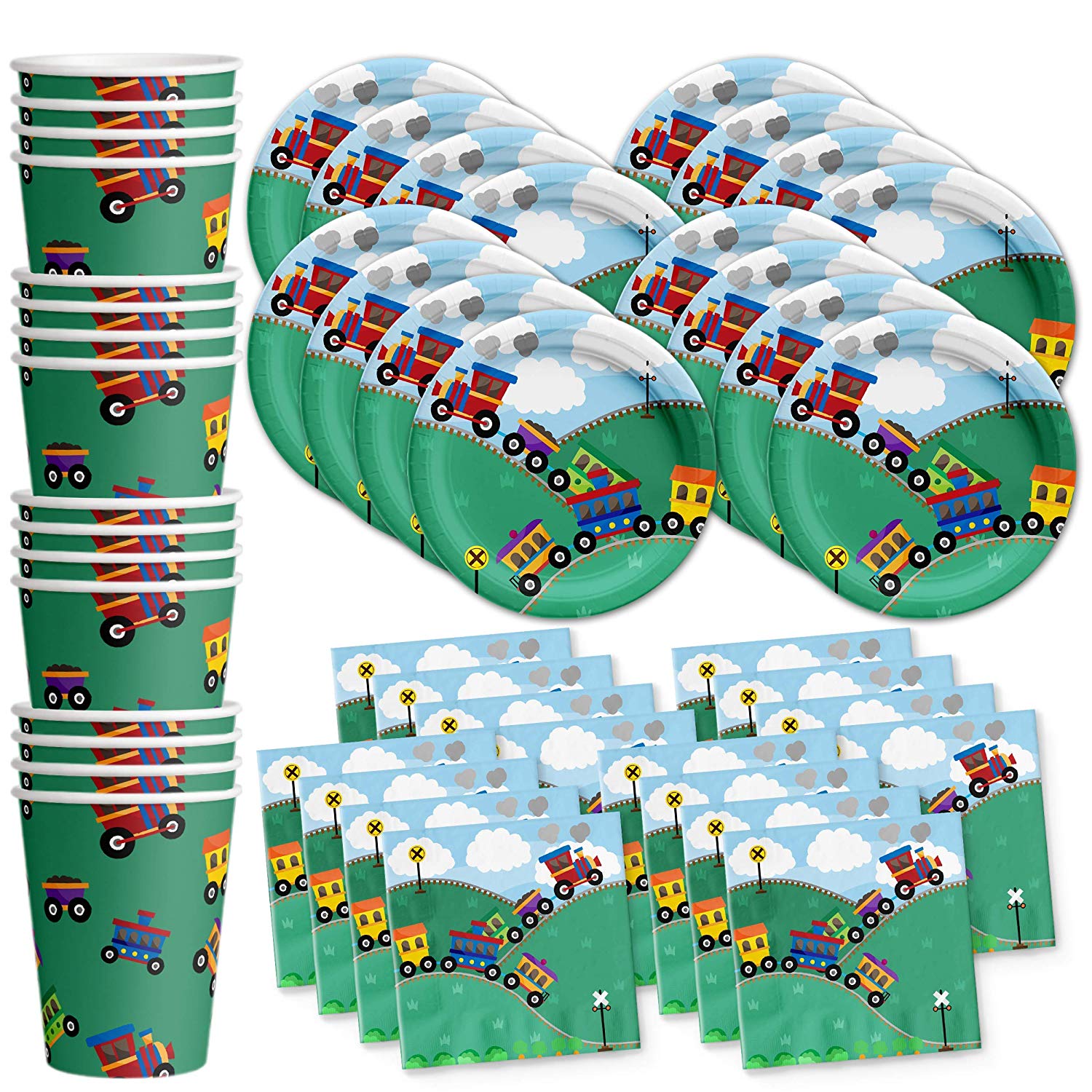 Train Party Tableware Set – Amazon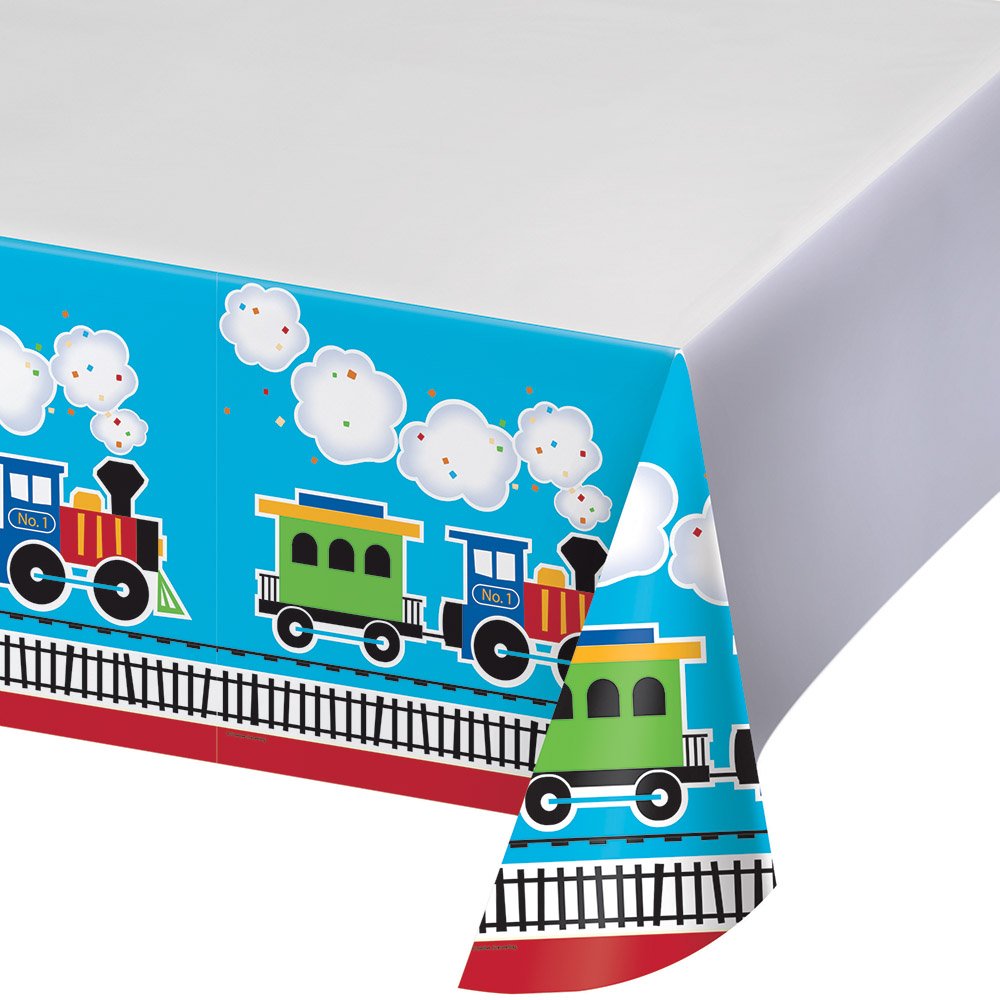 Train Plastic Table Covering – Amazon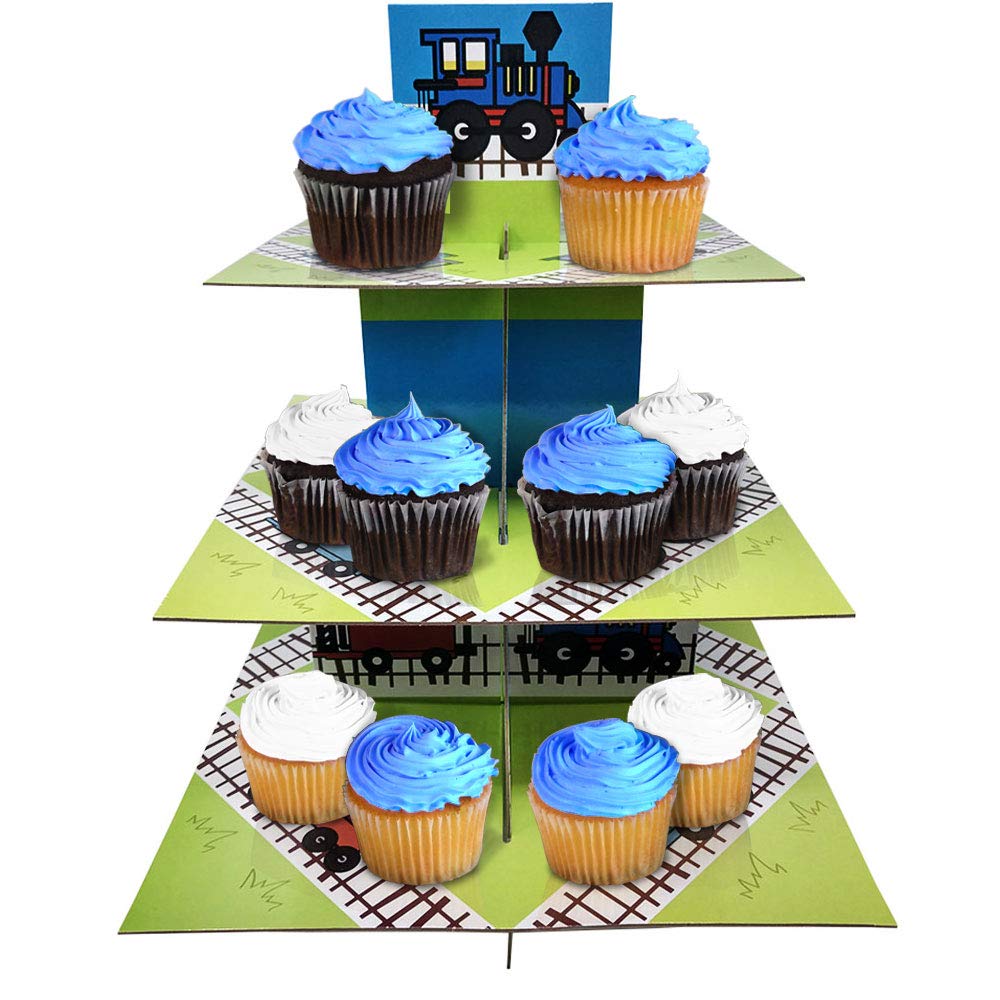 Train Theme Cupcake Tower – Amazon
Train Popcorn Boxes – Oriental Trading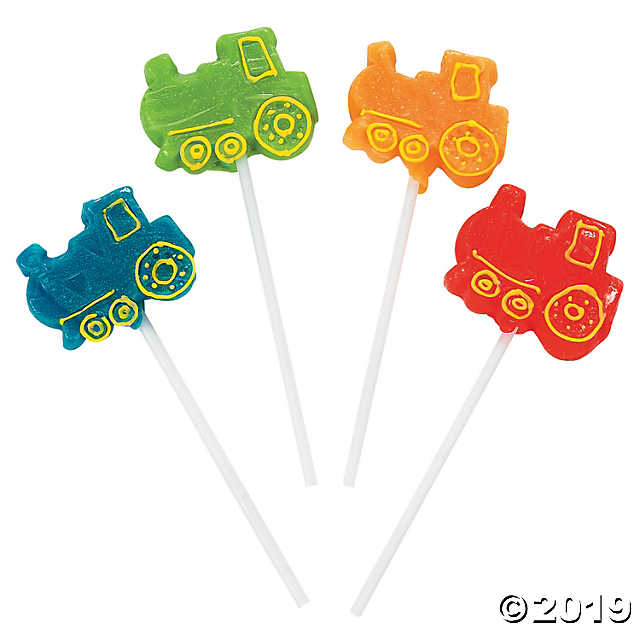 1 dozen Train Shaped Lollipops – Oriental Trading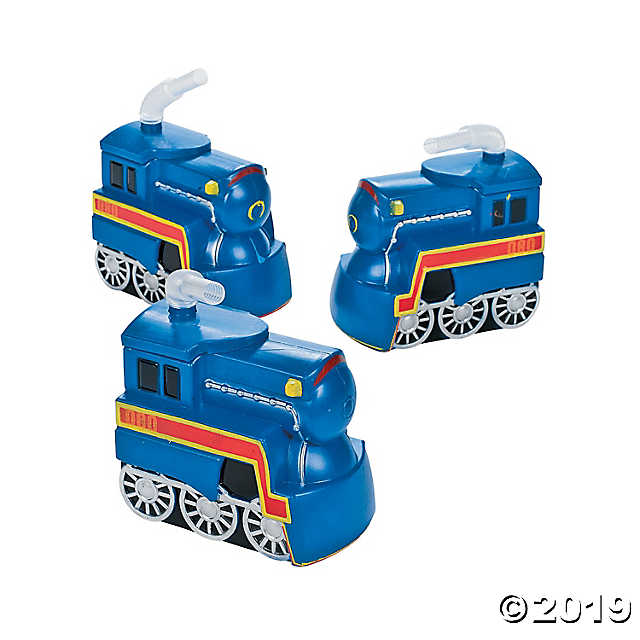 Train Engine Shaped Cups – Oriental Trading
Have you already started daydreaming about the fun railway adventure you and your church will be taking during the summer of 2020 with Rocky Railway VBS from Group? Do you have additional snack ideas you'd like to share? I've always loved VBS so much, and I love sharing helpful tips and tricks to help make your VBS a success!