Affiliate links are included throughout this post at absolutely no cost to you.
VBS 2018 has officially kicked off with the start of this new month! You may have seen my posts about Game On, Shipwrecked and Splash Canyon (3 popular VBS themes for this year) floating around the world wide web – and it's because I absolutely LOVE Vacation Bible School and all that it entails!
It may (or may not) come to a surprise to you that even though VBS hasn't even started at my own home church just yet, I'm already looking ahead to VBS 2019 to see what all the buzz is about! On June 1st, Cokesbury announced the brand new theme set to take off for 2019, and we're all in for a treat that's totally out of this world!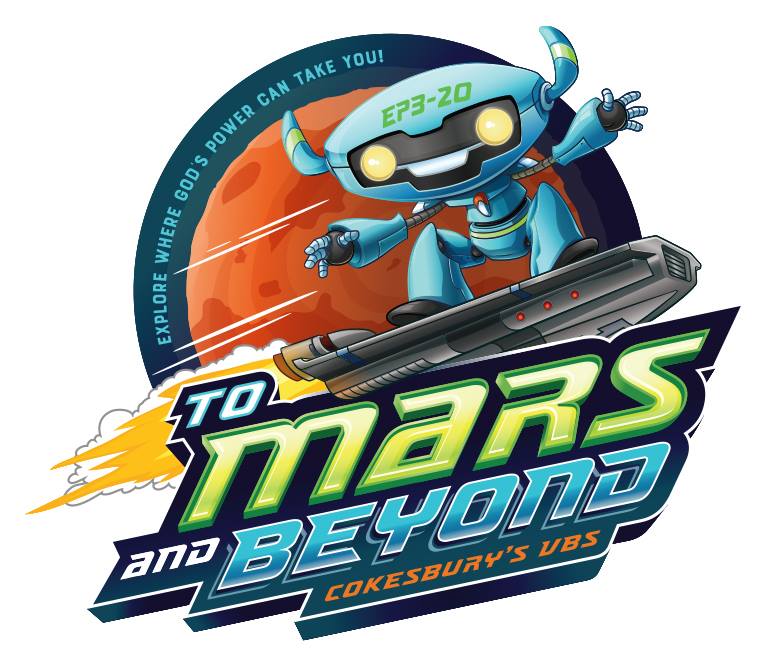 …