VBS 2017 has officially kicked off with the start of this new month! You may have seen my posts about Galactic Starveyors, Maker Fun Factory, and Hero Central (3 popular VBS themes for this year) floating around the world wide web – and it's because I absolutely LOVE Vacation Bible School and all that it entails!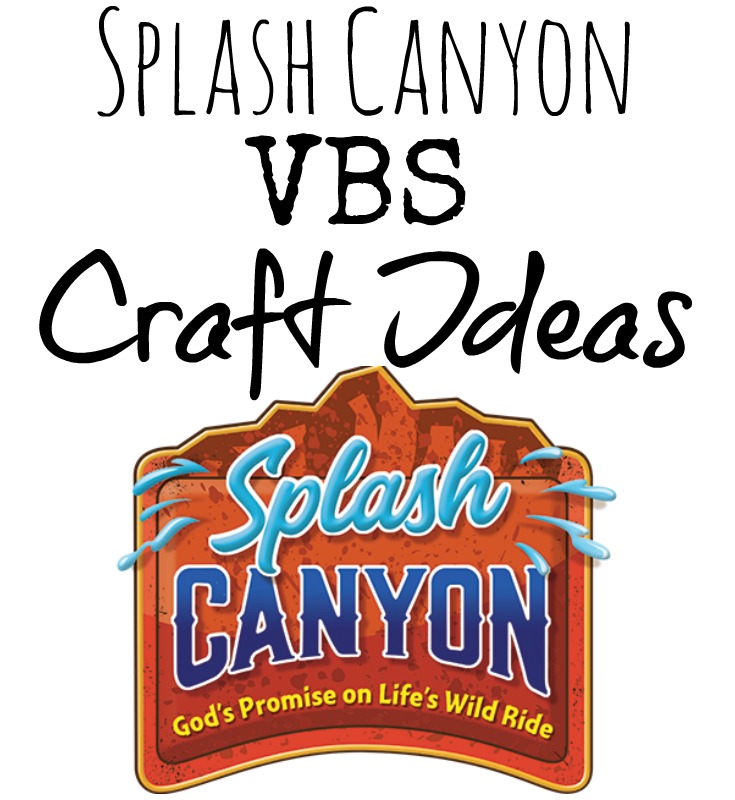 It may (or may not) come to a surprise to you that even though VBS hasn't even started at my own home church just yet, I'm already looking ahead to VBS 2018 to see what all the buzz is about!
Concordia  Publishing House JUST made their big reveal earlier this morning about what next year's theme is going to be, and it's making a splash in a REALLY big way! Through the Splash Canyon: God's Promise on Life's Wild Ride, kids will learn all about our Heavenly Father who is faithful to us through all things – even when life circumstances and situations get really tough! We can rejoice over the promise He made that He will never leave us or forsake us, and kids will learn these truths through interactive song, dance, games, crafts and the whole nine yards!
From the moment I watched this trailer, I instantly started doing a VBS happy dance and started brainstorming about some fun craft ideas that may go along with this theme. I'll be updating it as it gets closer to VBS 2018, but for now…here's some crafty fun for you to dive right into! 😉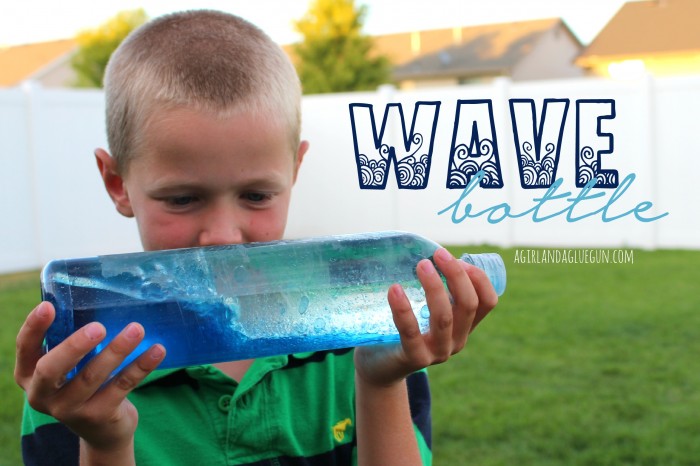 Wave Bottle Craft – A Girl and a Glue Gun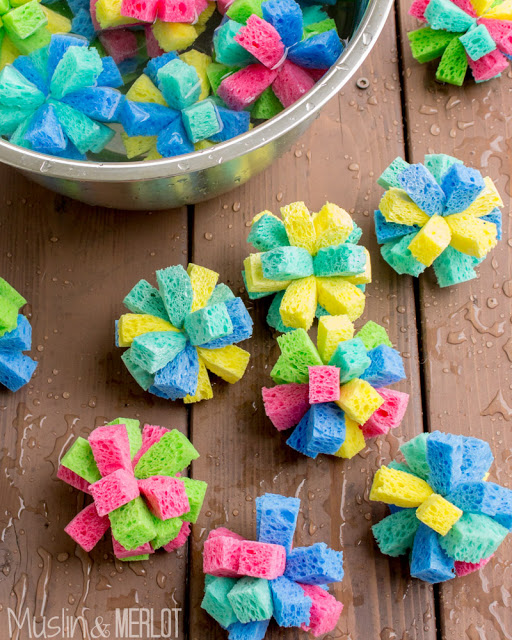 DIY Water Splash Bombs – Muslin and Merlot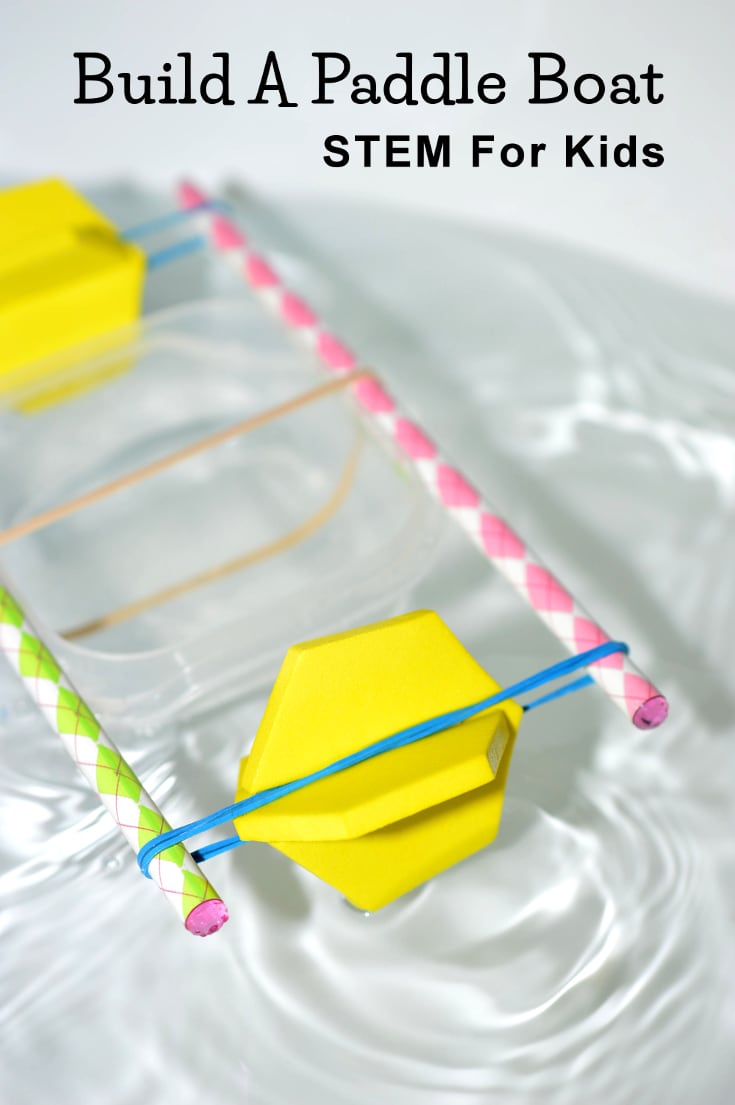 DIY Paddle Boat – Rookie Parenting 
DIY Cork Sail Boars – Mama, Papa Bubba
DIY Tornado in a Jar – Hip Homeschooling
Jesus is my Lifesaver Craft – On Chapter
Button Anchor Craft – Craft Your Home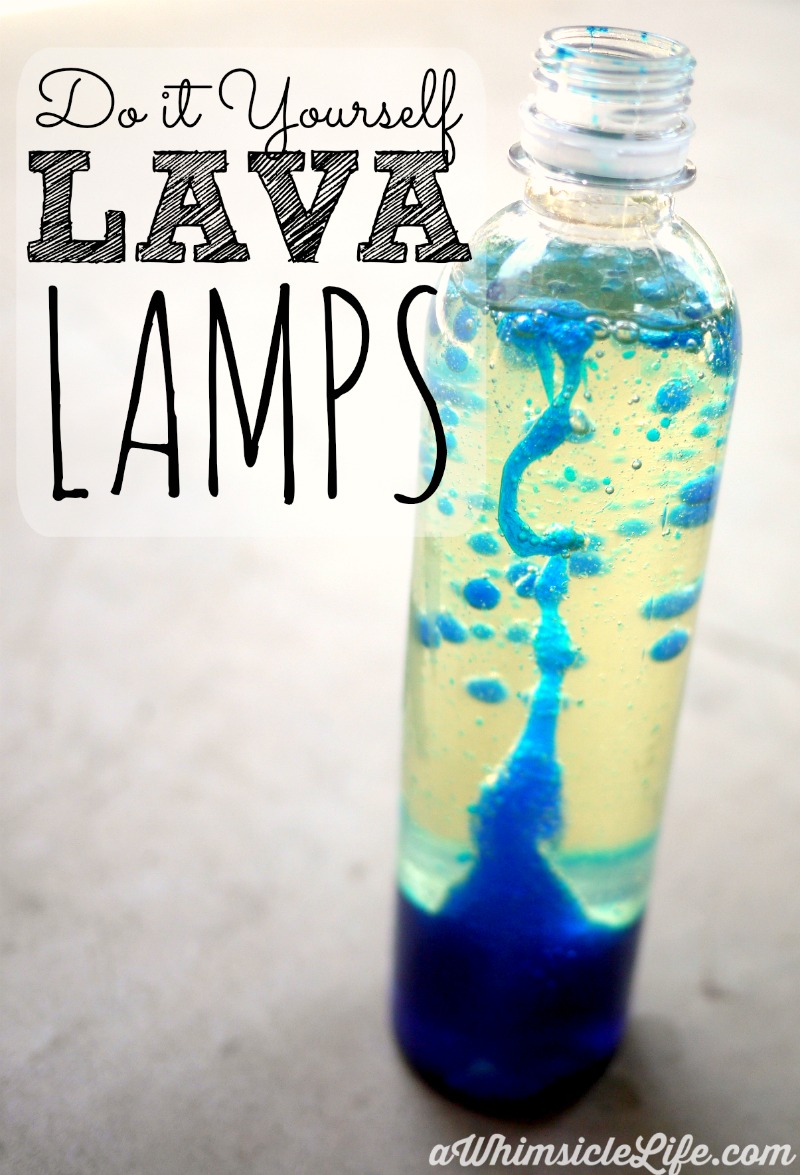 DIY Lava Lamp – A Whimsicle Life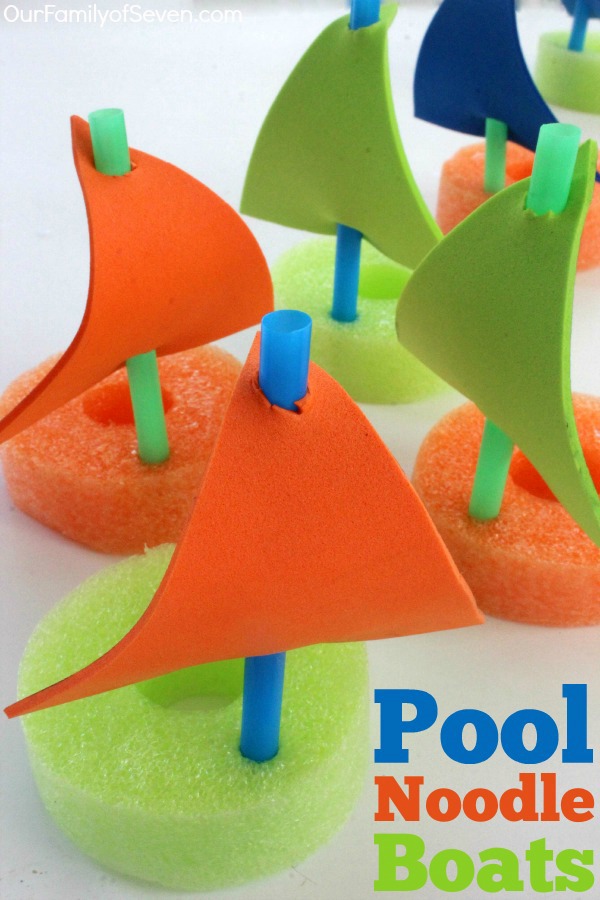 DIY Pool Noodle Boats – Our Family of Seven
Tin Foil Floating Boat Craft – JDaniel4's Mom
And if you're looking for something that can be done a little more on the fly and a little less "gather a bunch of supplies to make these" types of crafts (no shame AT ALL in that game, y'all!) then perhaps some of these island-themed craft kits will be right up your alley!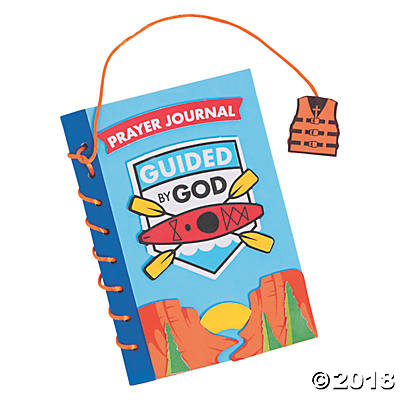 DIY Prayer Journal Craft – 12 ct (Oriental Trading)
River Picture Frame Craft Kit – 12 ct (Oriental Trading)
VBS Verse Sign Craft Kit – 12 Ct (Oriental Trading)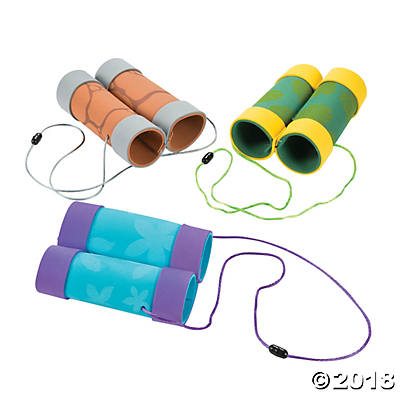 Craft Tube Binoculars – 12 ct (Oriental Trading)
VBS Prayer Box Craft Kit – 12 ct (Oriental Trading)
What gets you most excited about Vacation Bible School? Will you be using the Splash Canyon theme during your VBS 2018 session? Do you have additional craft ideas you'd like to see added to this list? Drop a comment below and share the VBS love!