VBS 2017 just kicked off around the country, and millions of children all over this nation are experiencing God the Creator through Galactic Starveyors – Lifeway's 2017 VBS theme! (You may have a few of my Galactic Starveyors Posts floating around the web: Craft Ideas, Snack Ideas or Decor Ideas)
Earlier this evening, Lifeway announced in a live video broadcast on Facebook the BRAND NEW theme for Vacation Bible School 2018. Are you ready for it? Grab those foam fingers and megaphones, because you're going to want to holler and cheer as kids will be gearing up for life's big game in: Game On!
VBS has been a huge part of my life ever since I was a small child. I've always loved the song, dance, games, worship, and every other aspect of Vacation Bible School, but I've always particularly been fond of the crafts! To help you start brainstorming a few ideas for Game On! next year, here are a few fun and creative craft ideas that I think will go perfectly with the theme! They're all put together by some pretty amazing and talented bloggers, so be sure to visit each one and drop a comment letting them know you'll be using their craft idea to spread the Good News at VBS next year! 😉
(PS: Scroll down to the bottom to catch Lifeway's VBS 2019 Theme Release!)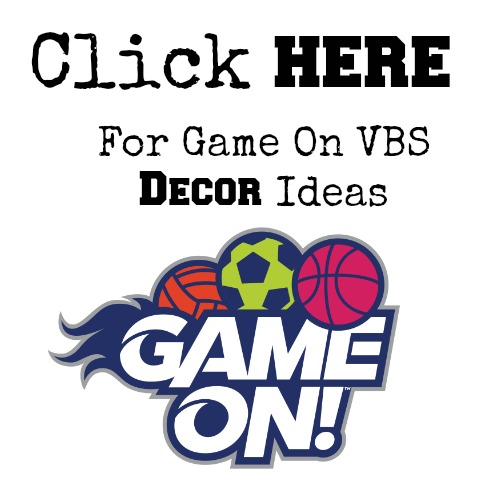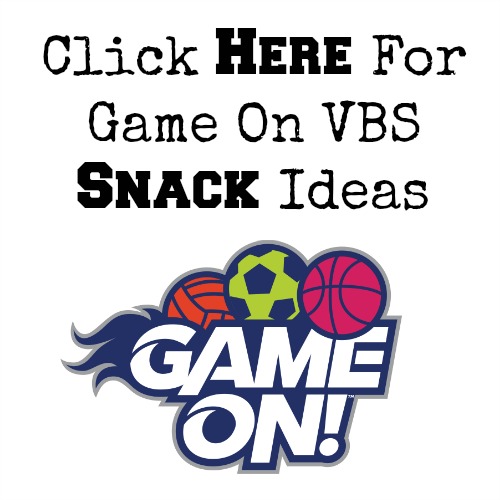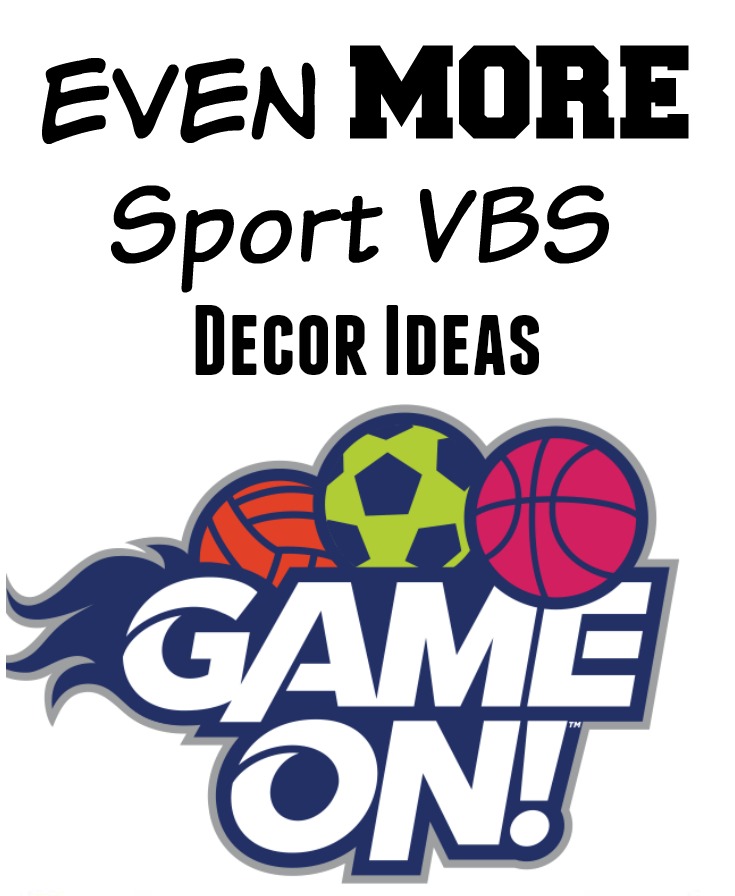 DIY Foam Finger – One Charming Party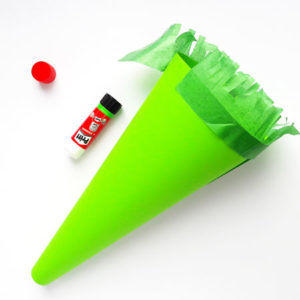 DIY Megaphone – Jane Hayes Creative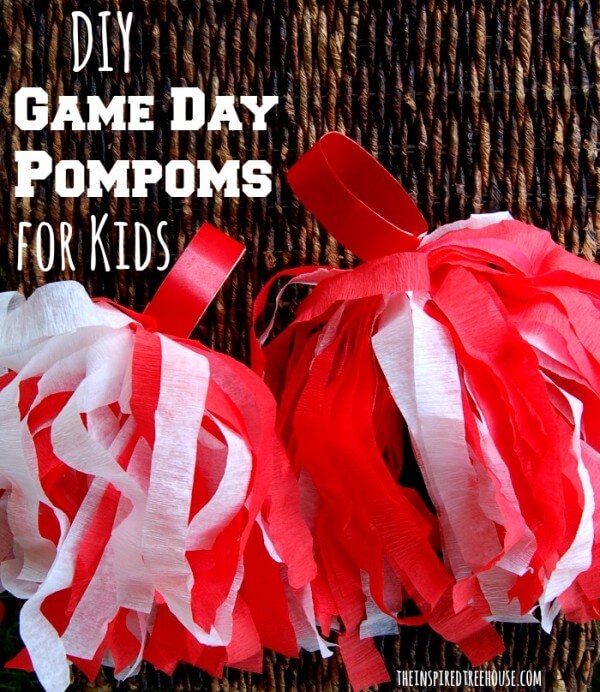 DIY Game Day Pom Pom Shakers – The Inspired Tree House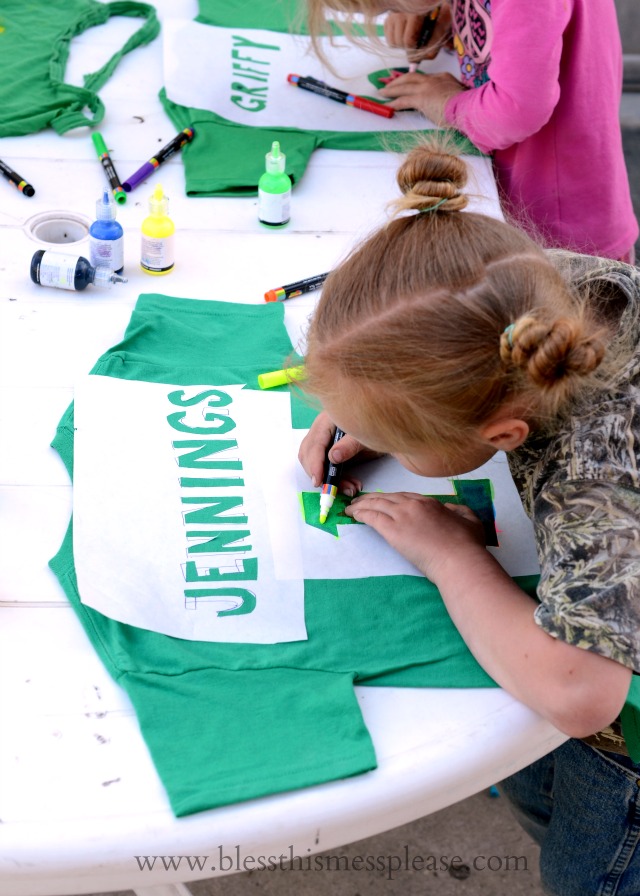 DIY Jersey Shirt (Freezer Paper Stencil Tutorial) -Bless This Mess Please
DIY Football Cowbells – JoAnn's 
DIY Felt Pennant Banners – Jenna Sue Design Co
DIY Sport Mason Jars – JoAnn's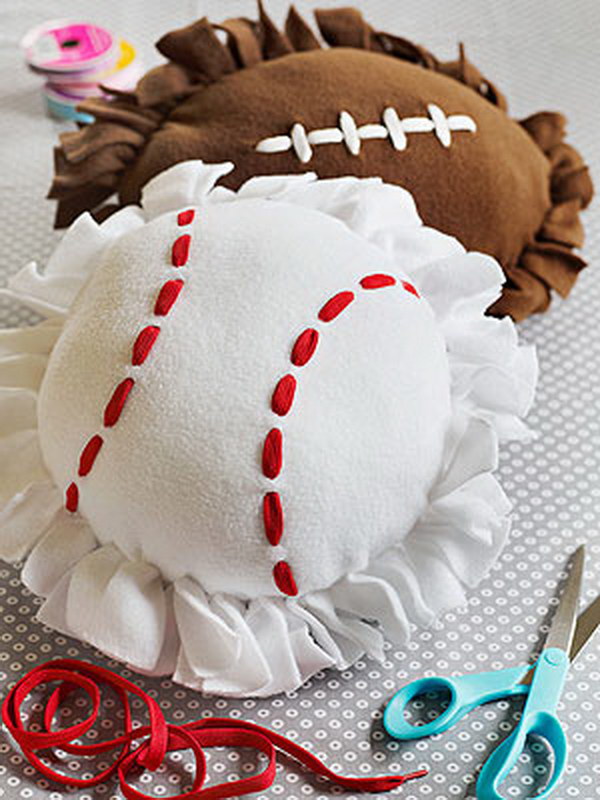 Sporty No-Sew Pillow Patterns – Parents.com (Must log in with Facebook to view) OR you can buy a kit here!)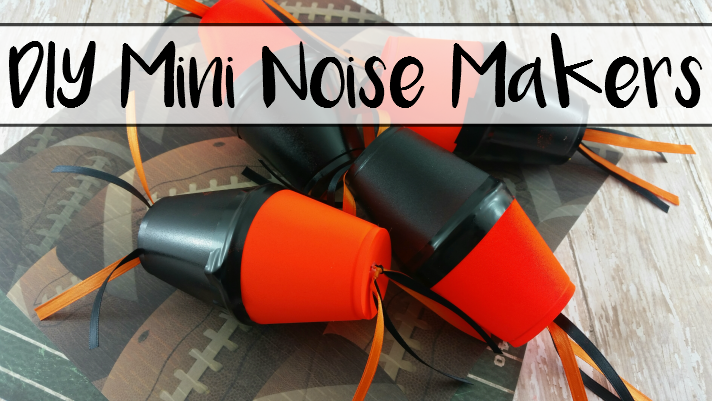 DIY Mini Noise Makers – Six Time Mommy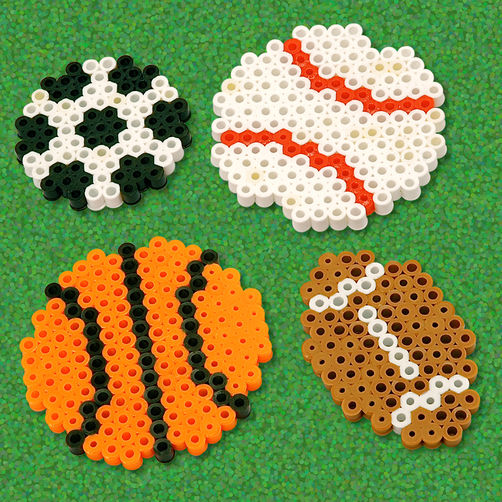 Sports Perler Bead Craft – Perler.com
DIY Goal Post – All for the Boys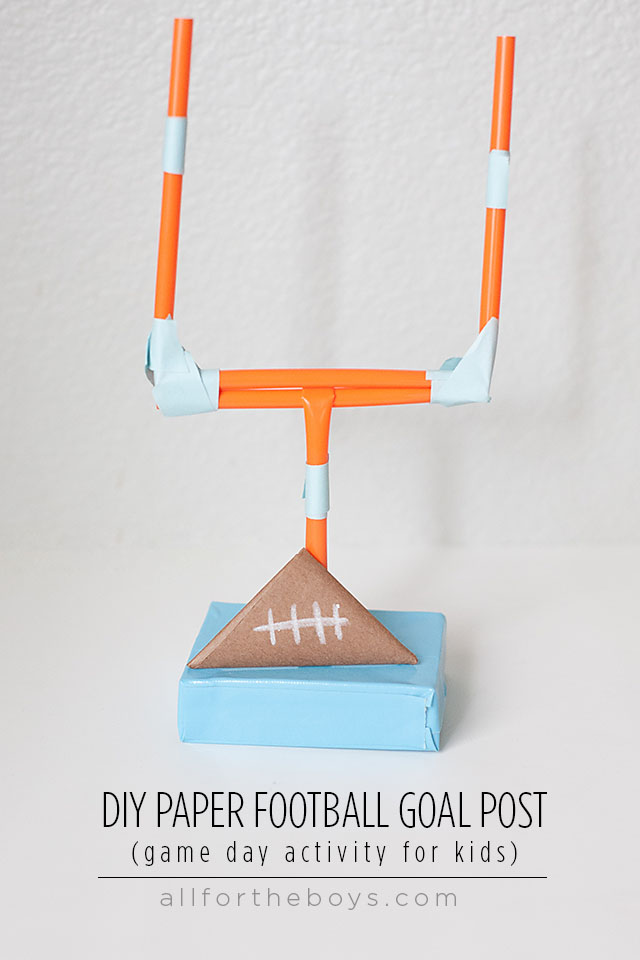 DIY Goal Post – All for the Boys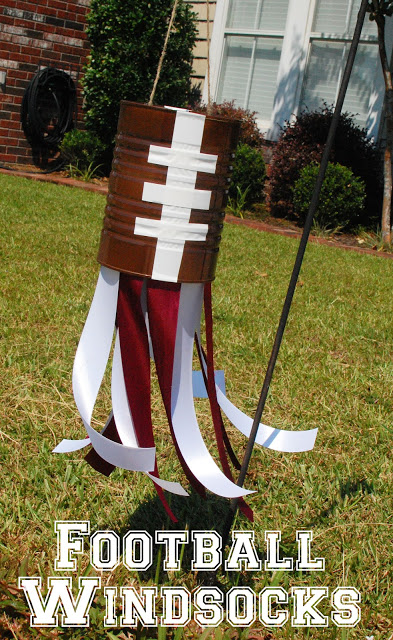 Sport Themed Windsock -The Wilson World
And if you're looking for something that can be done a little more on the fly and a little less "gather a bunch of supplies to make these" types of crafts (no shame AT ALL in that game, y'all!) then perhaps some of these game-themed craft kits will be right up your alley!
Sport Craft Necklace Kit – 12 pack (Oriental Trading)
DIY Pennant Banner Kits – 12 pack (Oriental Trading)
DIY Prayer Playbook Journal – 12 pack (Oriental Trading)
Color Your Own Sport Flying Discs – 12 pack (Oriental Trading)
Color Your Own Sport Megaphones – 12 Pack (Oriental Trading)
Sport Beaded Key Chain Craft Kits – 12 pack (Oriental Trading)
Sport Magnet Craft Kit – 12 pack (Oriental Trading)
3D Sport Craft Kit – 12 Pack (Oriental Trading)
DIY Sport Picture Frame Craft Kit – 12 Pack (Oriental Trading)
Color Your Own Water Pouch Kit – 12 pack (Oriental Trading)