Affiliate links are included throughout this post. Purchases made from clicks in this post may result in a very small commission earned on my end at absolutely no cost to you. I love sharing my favorite VBS snack ideas with you to help you make your VBS a success, and I hope you enjoy these Concrete & Cranes VBS Snack Ideas!
Jump to my Amazon Storefront: https://www.amazon.com/shop/southernmadesimple
VBS 2019 is still in full swing all across the country as kids are making some pretty exciting discoveries of the marvelous creatures we share this world with, plus some amazing real-life encounters with Jesus through scripture during the VBS theme In The Wild! While our focus is still set on VBS 2019,  the brilliant minds at Lifeway have been getting the ball rolling on their quest to make VBS 2020 the very best one yet! Earlier this afternoon I was anxiously awaiting their theme announcement on Facebook Live and was ooh-ing and aah-ing at all of the magnificent fun it's going to be!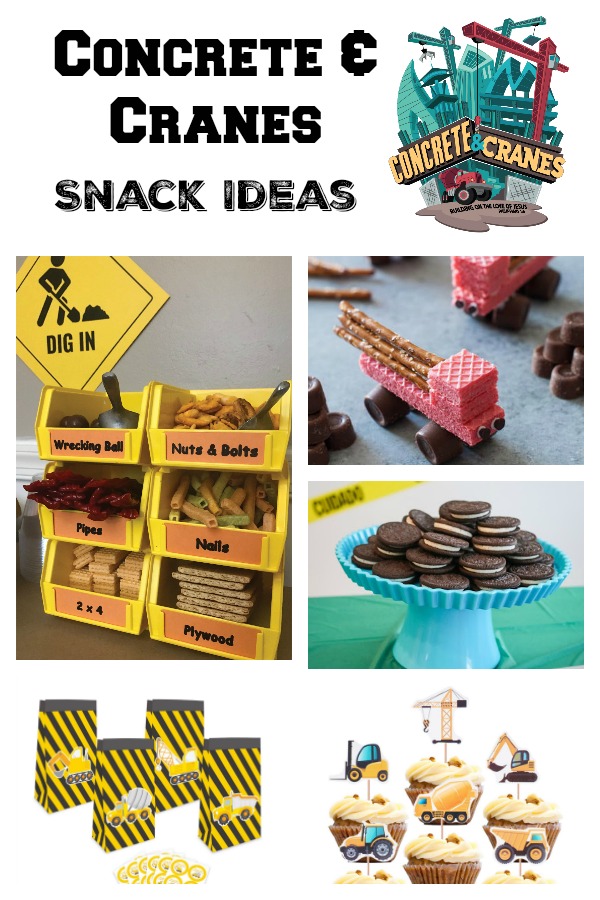 In 2020, we'll be buckling on our tool belts, putting on our hardhats and strapping on our boots as we learn how Christ is the cornerstone in our lives, and how he is the strong foundation on which we stand! If you haven't already, take a minute to watch the theme song video to get a good feel for what this theme is all about. It's a toe-tapper for sure!

I've put together a few fun snack ideas (one of my favorite parts of VBS is the snacks!) to help you get your mind rolling about how you want to treat the kiddos at church for VBS 2020! All of these amazingly cute snacks were put together by some pretty fabulous creative bloggers, so if you like these ideas be sure to swing by their page and send them a little love!
Keep in mind: Many items shared here are from Amazon (you know how I feel about my beloved 2 day shipping) and many items are from Oriental Trading, who each year does an OUTSTANDING job of keeping VBS supplies relevant to the yearly theme. I will make a note of where each item is listed in case you have a preference of where to order. Oriental Trading frequently has free shipping deals, most often on orders over $49.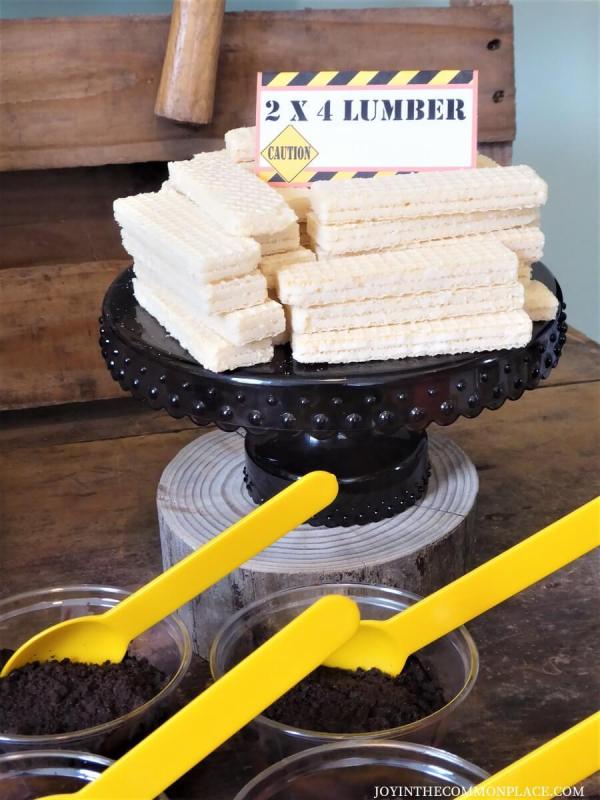 2×4 Lumber Cookies using Sugar Wafers – Joy in the Commonplace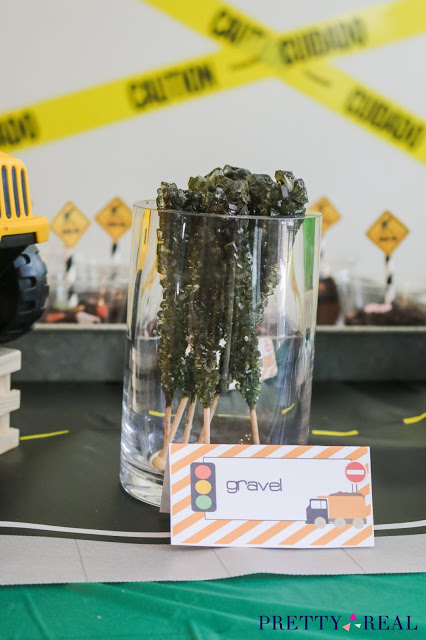 "Gravel Sticks" using Rock Candy – Pretty Real Blog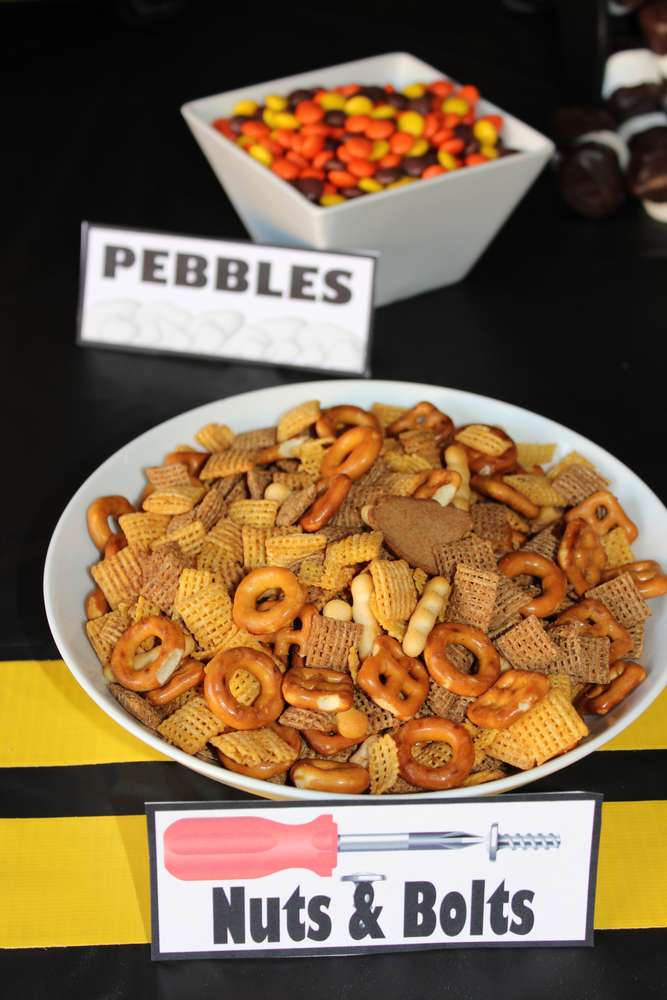 "Nuts & Bolts" Snack Mix – Catch My Party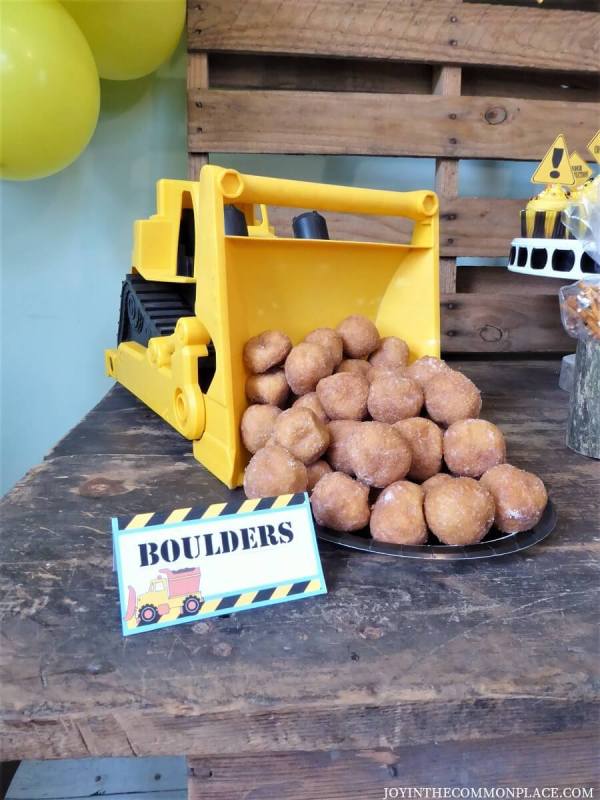 Doughnut Hole Boulders – Joy in the Commonplace
"Wrecking Balls" Cheese Balls – Catch My Party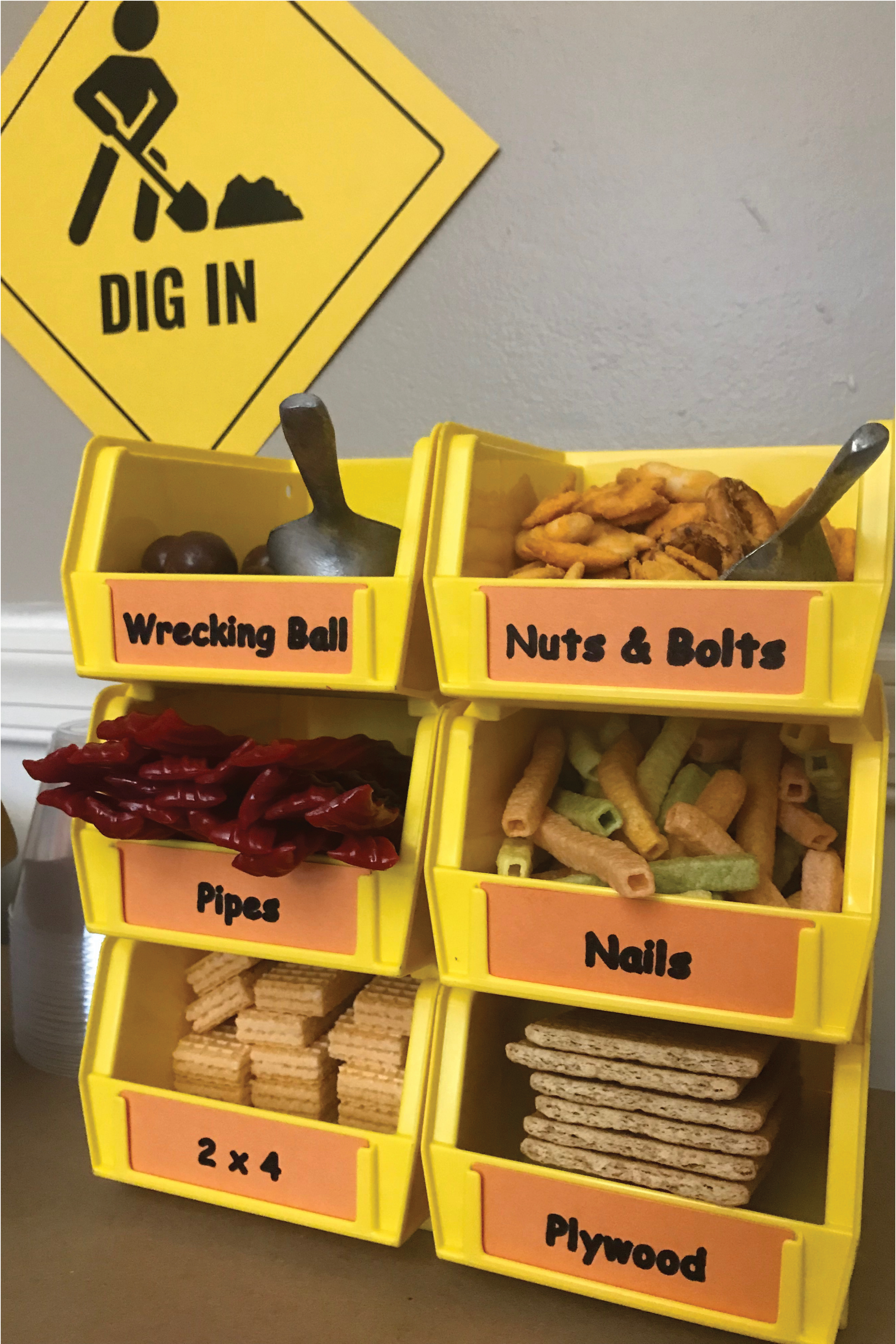 Construction Snack Bin – Posted Fete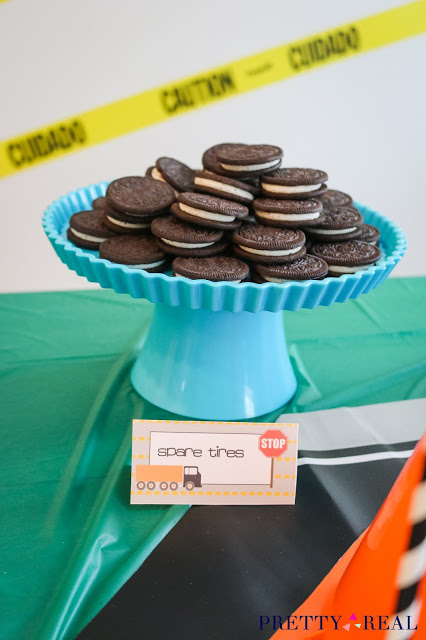 Oreo Cookies as "Spare Tires" – Pretty Real Blog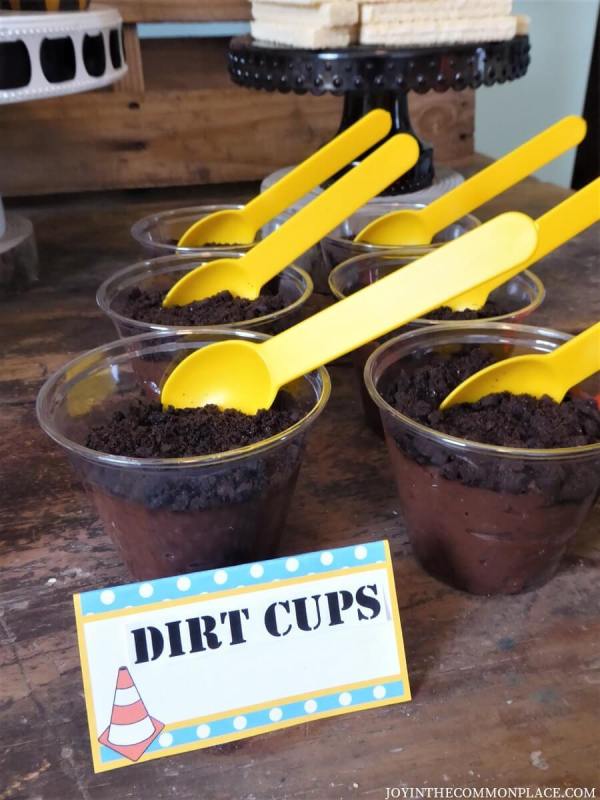 "Dirt Cups" using chocolate pudding and crumbled cookies – Joy in the Commonplace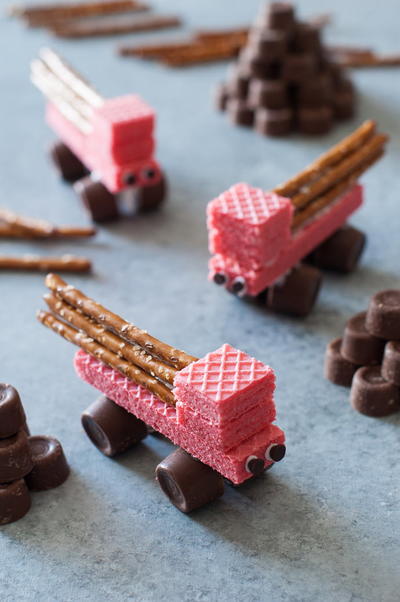 Sugar Wafer Loader Trucks – All Free Kids Crafts
Construction Shaped Lollipops 12 ct – Amazon
48 pack Construction Themed Cupcake Toppers – Amazon
36 ct Construction Cupcake Wrappers- Amazon
36 ct Construction Themed Cupcake Wrappers – Amazon
80 pack Disposable Construction Themed Plates – Amazon
150 ct Construction Themed Napkins – Amazon
6 pack Construction Themed Plastic Table Coverings – Amazon
Construction Themed Cupcake Tier – Amazon
50 ct Shovel Dessert Spoons – Amazon
8 count Reusable Caution Cone Cups with Straws – Amazon
3 piece Dumptruck Containers (Perfect for holding chips, cheese puffs, candy, etc!) – Amazon
Mini Construction Themed Candy Bar Wrappers 54 ct – Amazon
Construction Themed Goodie Bags (Great for serving popcorn and cheese puffs, too!) – Amazon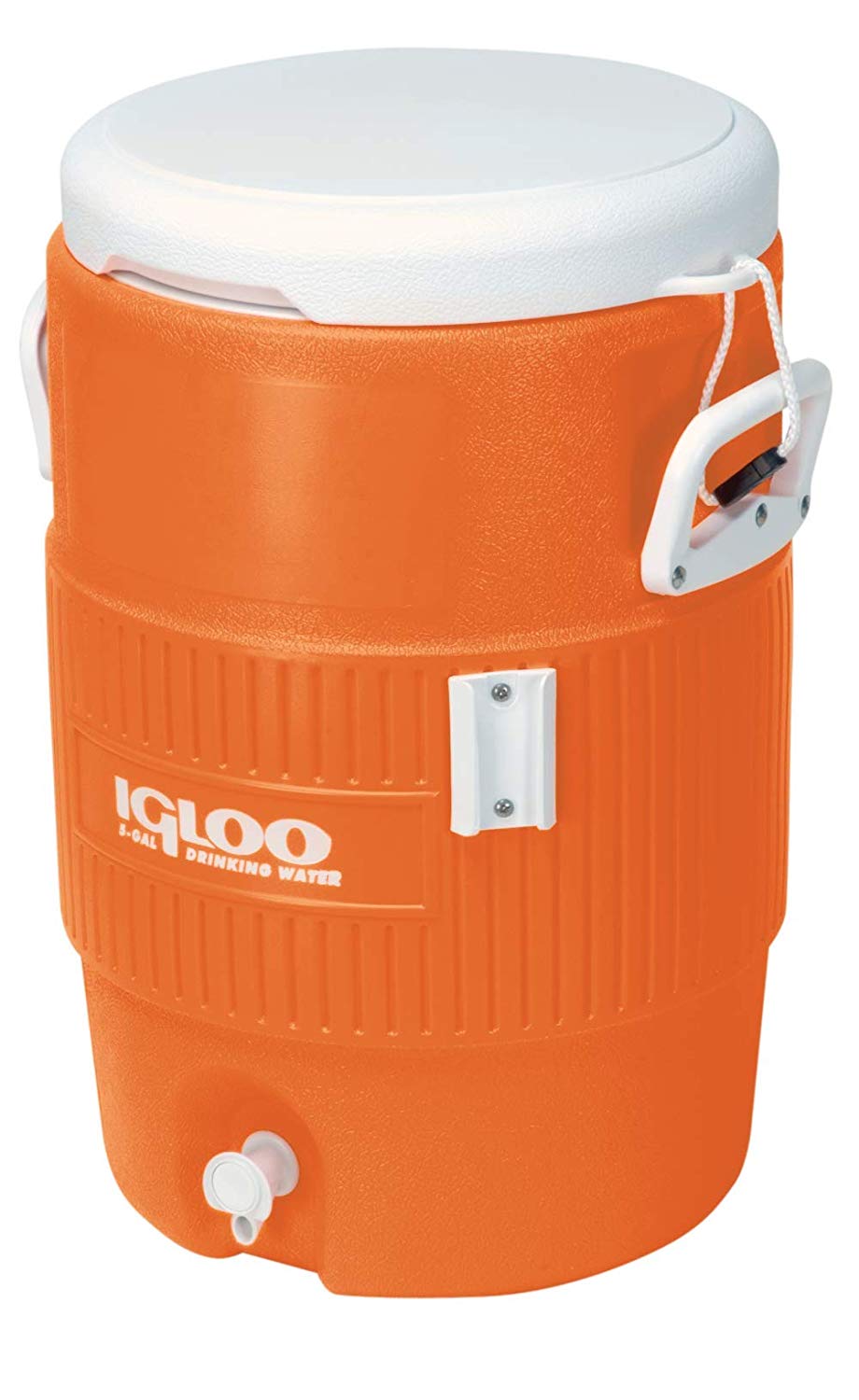 Orange Drink Dispenser – Amazon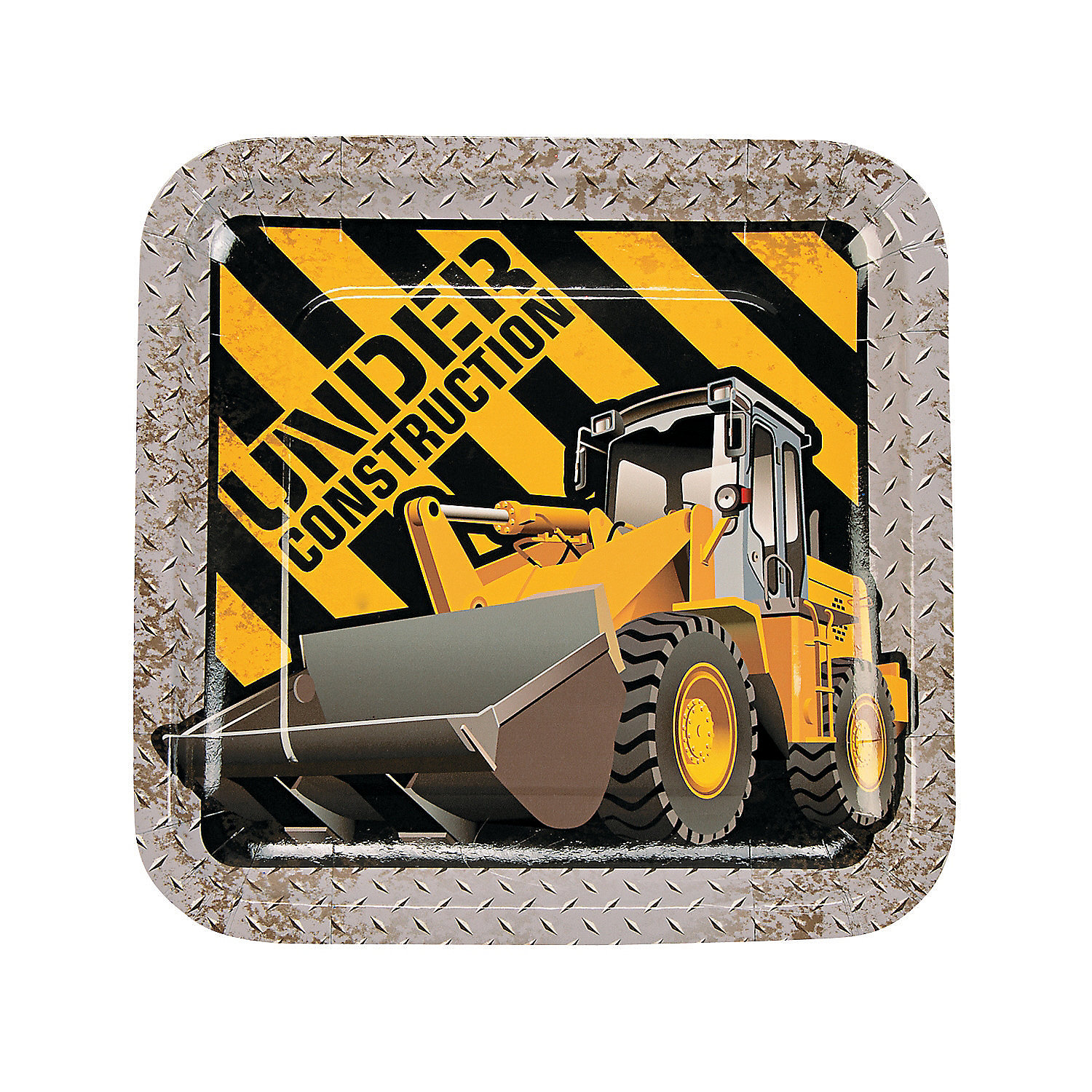 8 Pack Construction Paper Plates – Oriental Trading
16ct Construction Paper Party Napkins – Oriental Trading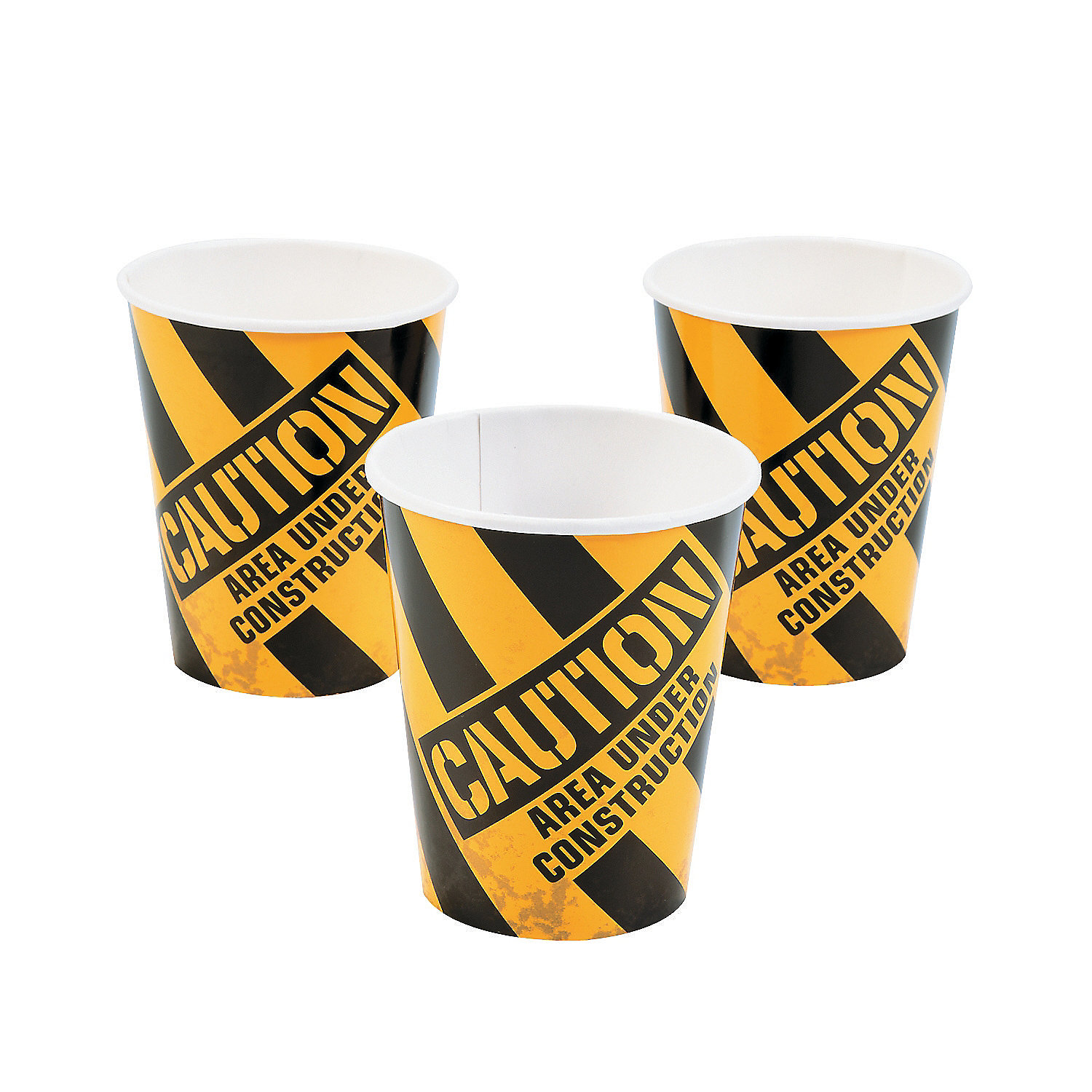 8 ct Construction Paper Party Cups – Oriental Trading
25 ct Construction Food Picks – Oriental Trading
144ct Plastic Construction Figurines – Oriental Trading (Would be cute cupcake toppers!)

24 ct. Personalized Construction Lollipops – Oriental Trading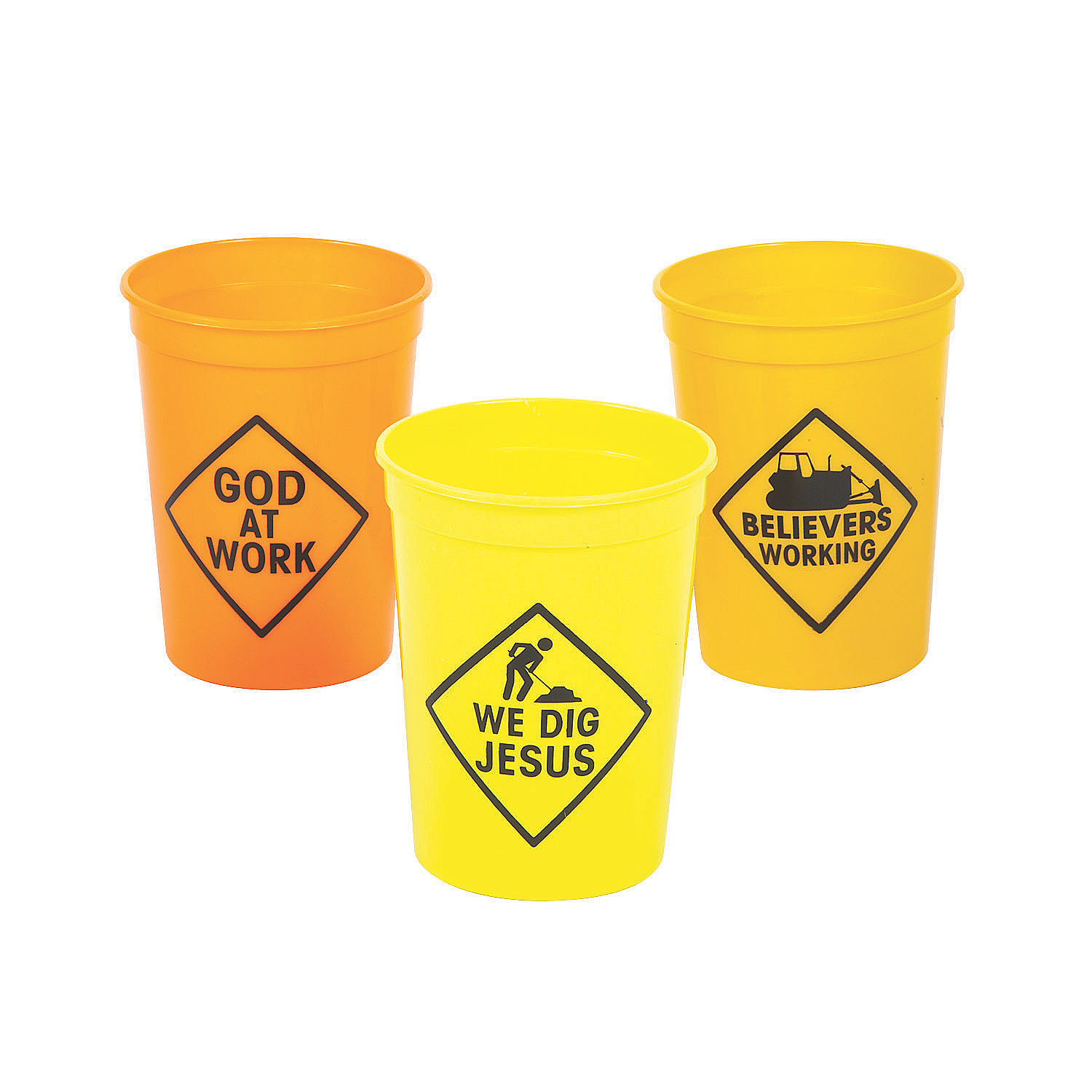 12 ct Plastic Construction Tumblers – Oriental Trading
12 ct Tool Shaped Lollipops – Oriental Trading
Will your church or your children be participating in Lifeway's Concrete & Cranes this year? Do you have other Concrete & Cranes VBS Snack Ideas you'd like to share with us? Leave a comment below and share the VBS love!