Affiliate links are included throughout this post. Purchases made through clicks on this post may result in a very small commission earned on my end at absolutely no cost to you. Concrete & Cranes VBS Craft Ideas 
Jump to my Amazon Storefront: https://www.amazon.com/shop/southernmadesimple
Have you heard the news?! It's time to strap on your tool belt and secure your hard hat in place, because Lifeway recently announced their Vacation Bible School theme for 2020 – Concrete & Cranes! Through this VBS theme, we'll be learning ALL about how Christ is the cornerstone of our faith and how He is the foundation in which we should build our lives!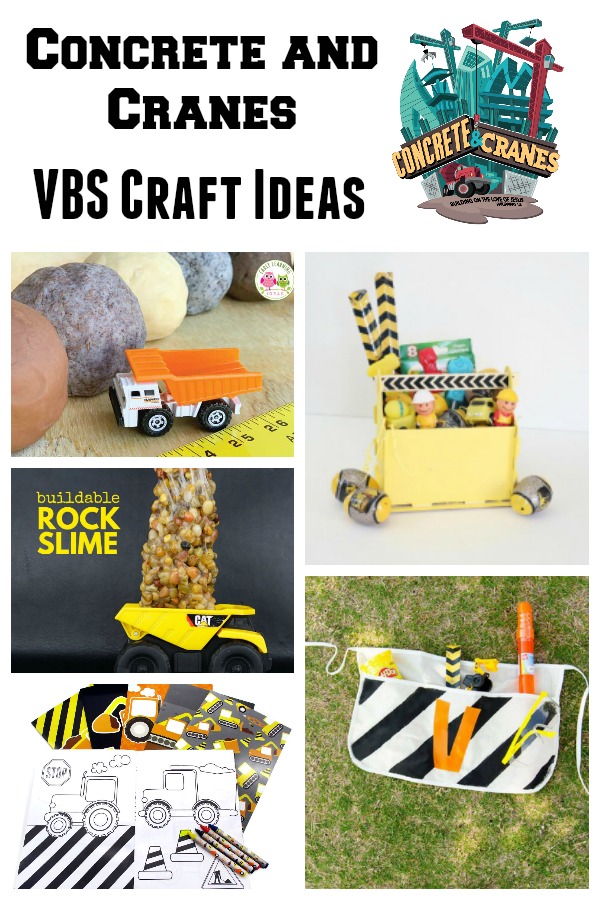 They've already posted a teaser video, music that is SO fun and catchy, and a place to pre-order your Concrete and Cranes directors kit so you can get in on the action early! Catch a glimpse in the video below of how kids will be building on the love of Jesus this year:
Take a look at a few other Concrete and Cranes resources that I've already put together to help you make your VBS a success!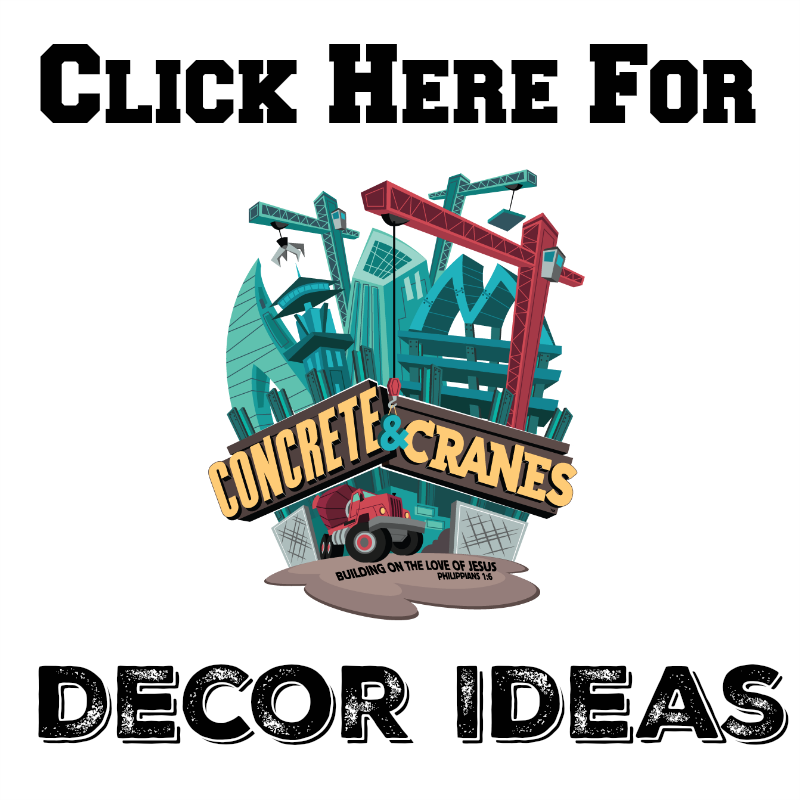 In the mean time, I've put together a few fun craft ideas to help you get your mind rolling about how you want to see the kids get creative at your church for VBS 2020! Many of these super cute craft ideas were put together by some amazing bloggers, so make sure you swing by their page and show them some love!
DIY Construction Tool Belts – Oriental Trading (Click here to buy these belts in bulk!)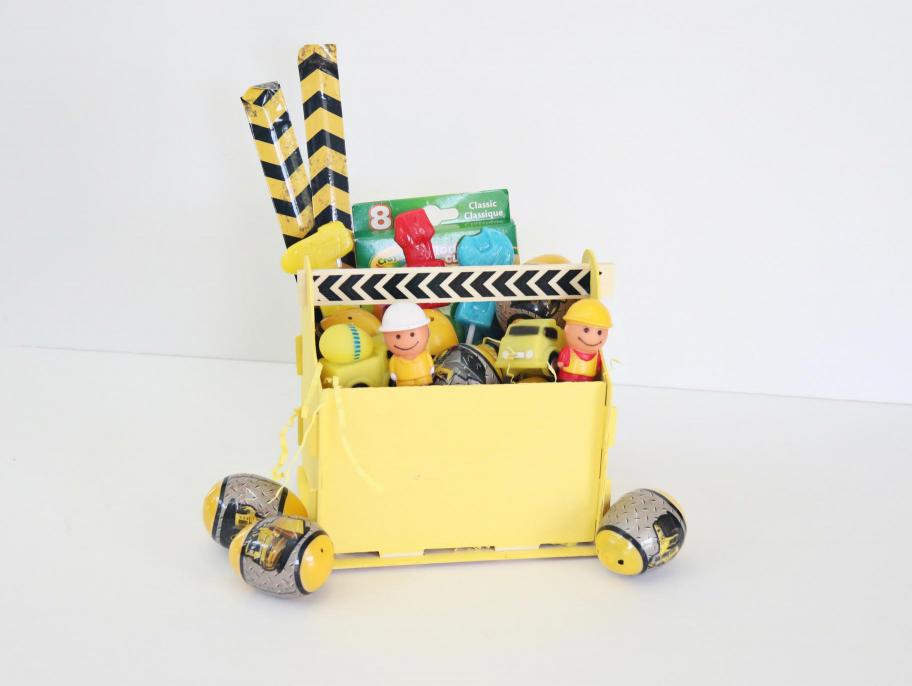 DIY Construction Tool Box – Oriental Trading (Click here to buy the DIY wooden boxes in bulk!)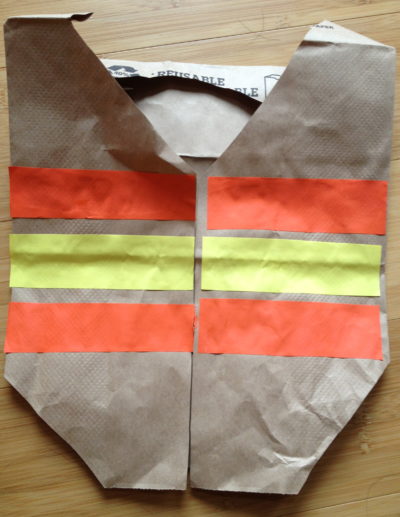 DIY Paper Bag Construction Vest (Image Only, but here's a similar idea with cut out instructions) – (Click here to buy paper bags in bulk!)
Buildable Rock Slime – Left Brain Craft Brain (Click here to buy craft rocks in bulk!)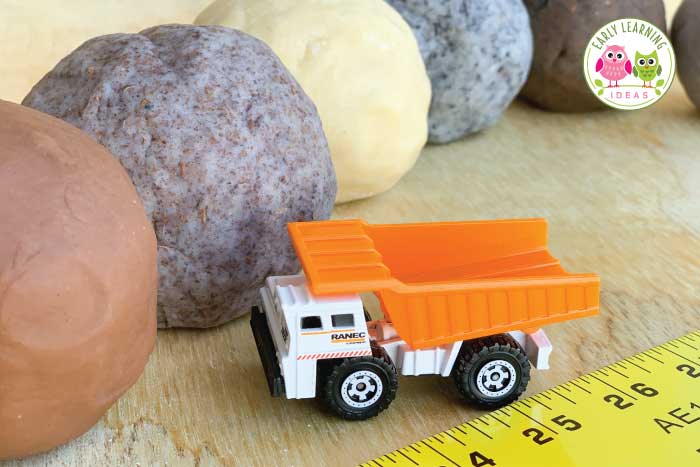 Construction Themed Play Doh – Early Learning Ideas
Dump Truck String Art (Image Only)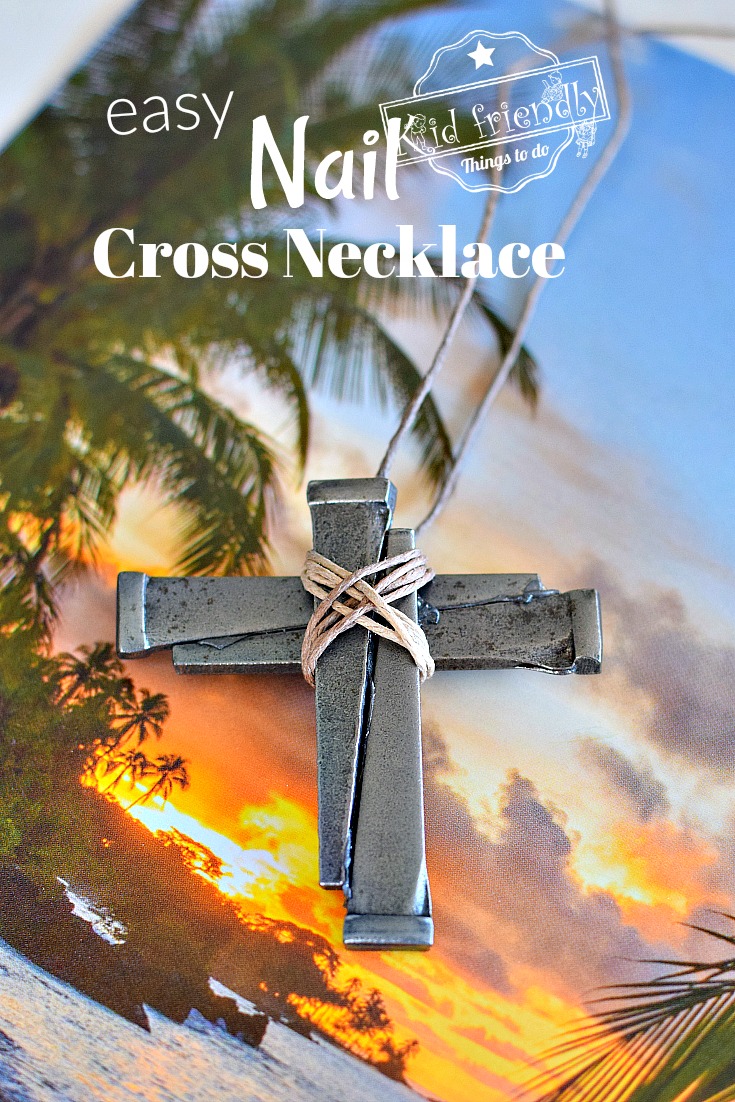 Easy Nail Cross Necklace – Kid Friendly Things to Do (Click here to buy these nails in bulk!)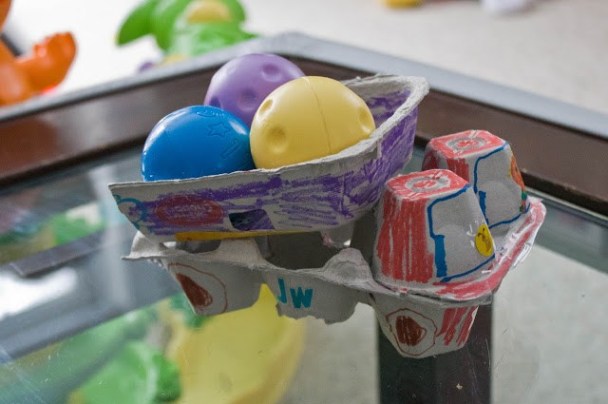 DIY Egg Carton Dump Truck – Reasons to Skip the Housework (Click here to buy paper egg cartons in bulk!)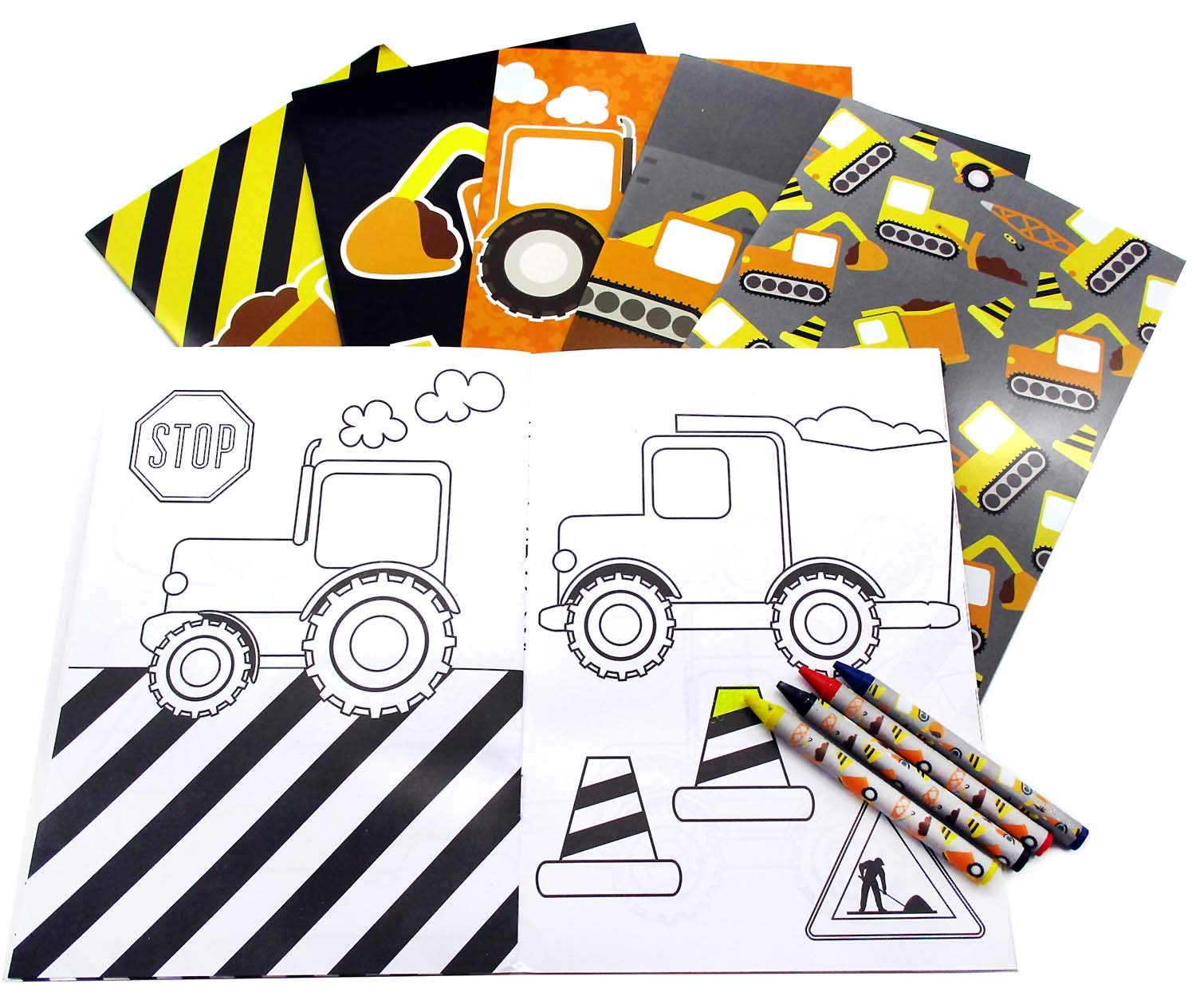 12 pack Construction Themed Coloring Books – Amazon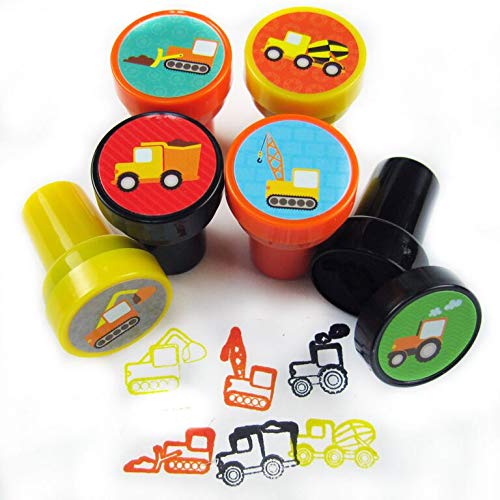 24 pc Construction Stampers – Amazon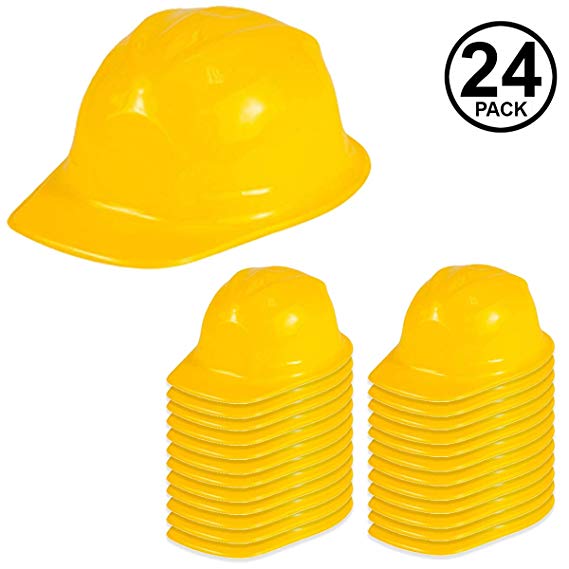 Decorate Your Own Construction Hats 24 ct – Amazon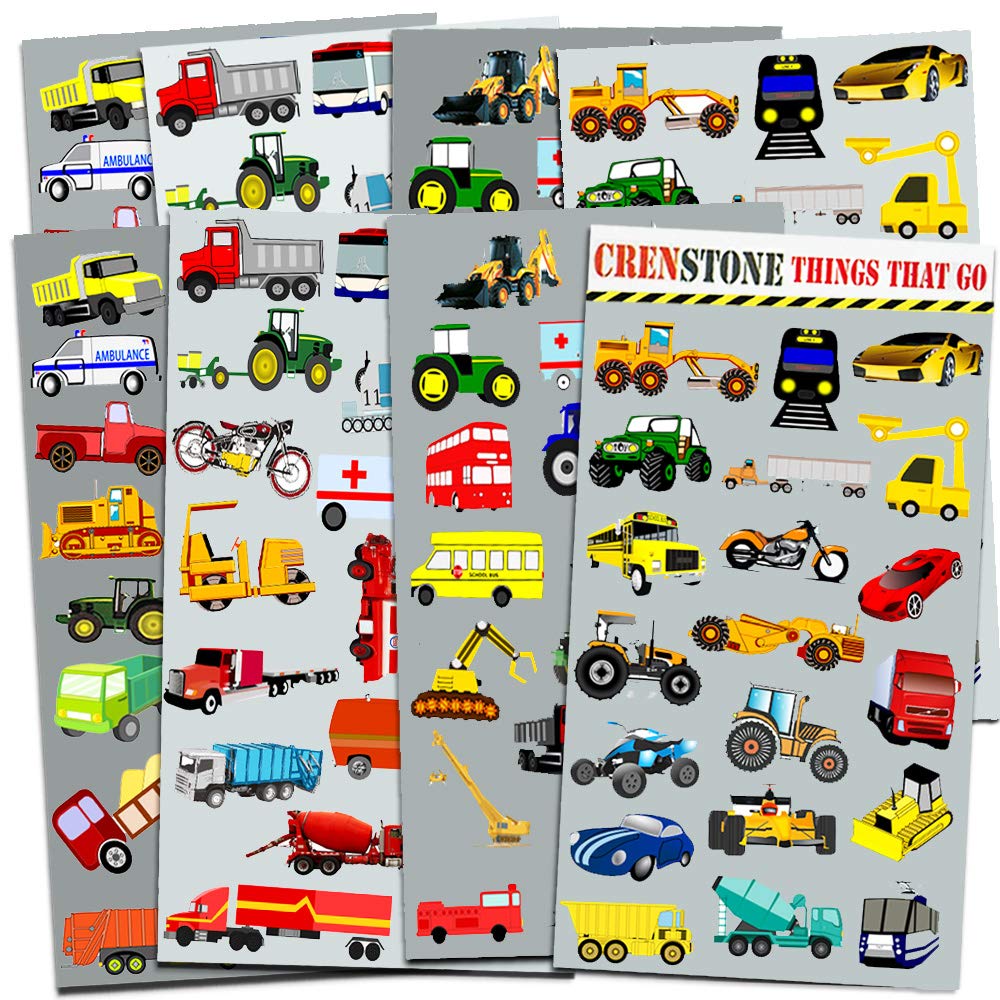 Assorted Construction Themed Stickers – Amazon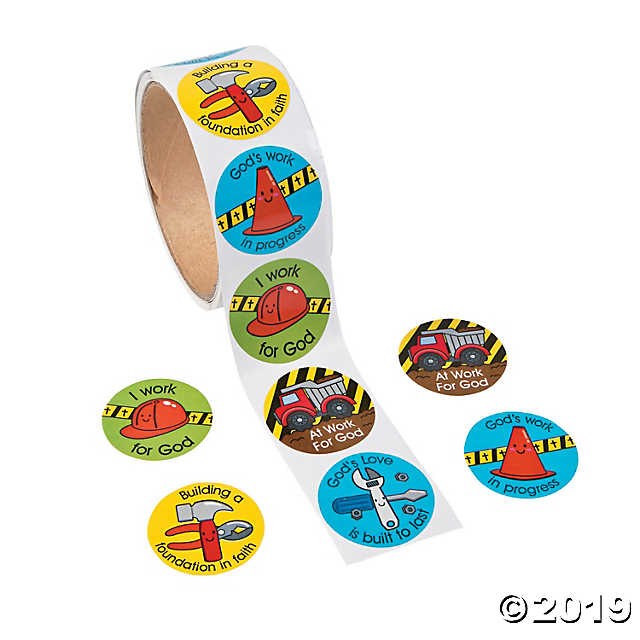 God At Work Construction Theme Stickers – Oriental Trading


Will your church or your children be participating in Lifeway's Concrete and Cranes in 2020? Do you have other fun craft ideas you'd like to share with us? Leave a comment below and share the VBS love!