Affiliate links are included throughout this post. Purchases made through clicks on these links may result in a small commission earned on my end at absolutely no cost to you. In The Wild VBS is going to be a blast, and I love helping people promote all things Vacation Bible School!
VBS 2018 may be starting to come to a halt now that we're nearing the end of summer, but fret not! The brilliant minds at Lifeway have been getting the ball rolling on their quest to make VBS 2019 the very best one yet! Earlier this afternoon I was anxiously awaiting their theme announcement on Facebook Live (shown on their Facebook page) and was ooh-ing and aah-ing at all of the magnificent fun it's going to be!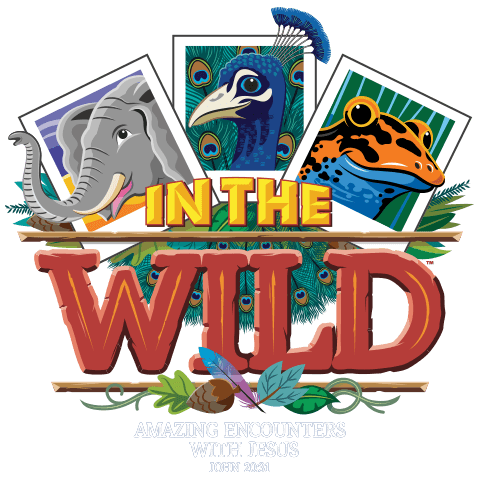 If you're a fan of the Lifeway curriculum, you're probably gearing up right now with their 2018 theme Game On! Game On: Gearing Up for Life's Big Game will take kids on an epic adventure in a league of it's own as they learn about God the Father who is always with us through every obstacle and challenge we face through life. He will never leave us and never forsake us, and this theme is all about cheering for the REAL MVP who came to die on the cross and save us from our sins!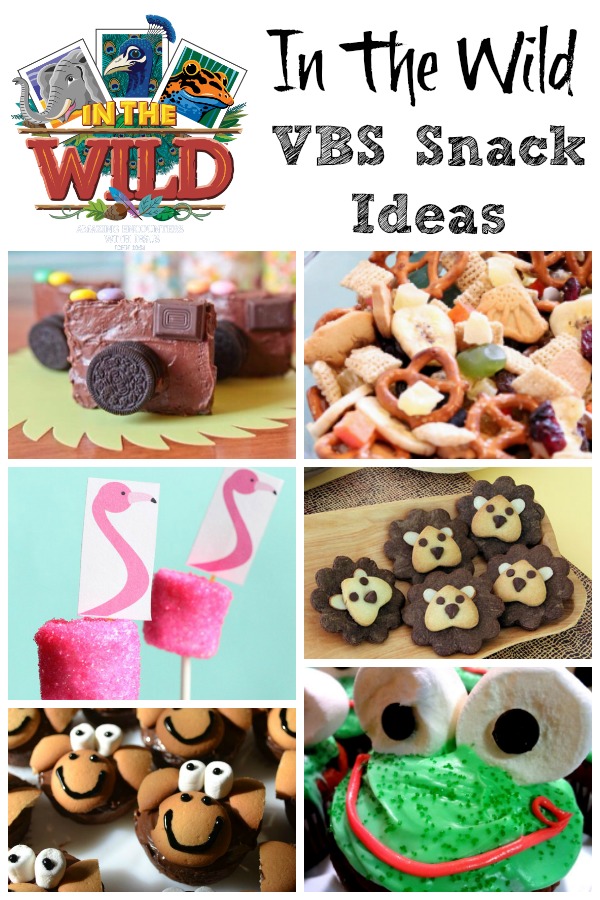 In 2019, we'll be switching gears and heading deep into the brush to a quest to encounter some of the Earth's most marvelous creatures while learning about real-life encounters with Jesus in scripture with the brand new theme, In The Wild!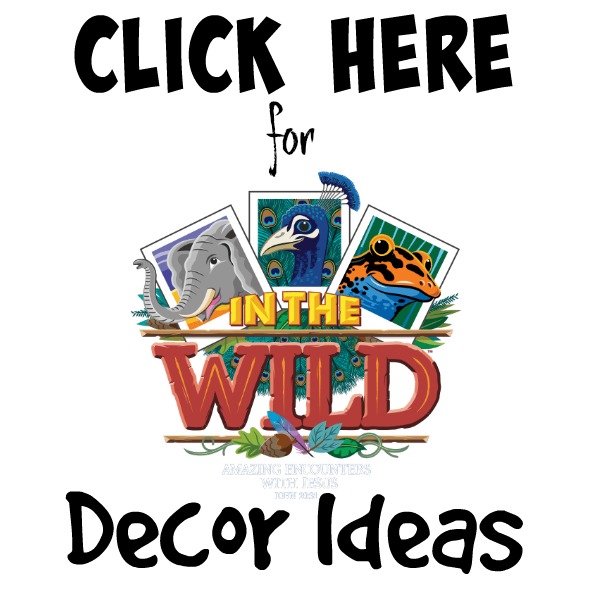 They've already posted a teaser video, music that is SO fun and catchy, and a place to pre-order your In The Wild starter kit so you can get in on the action early! In the mean time, I've put together a few fun snack ideas (one of my favorite parts of VBS is the snacks!) to help you get your mind rolling about how you want to treat the kiddos at church for VBS 2019!
All of these amazingly cute snacks were put together by some pretty fabulous creative bloggers, so if you like these ideas be sure to swing by their page and send them a little love!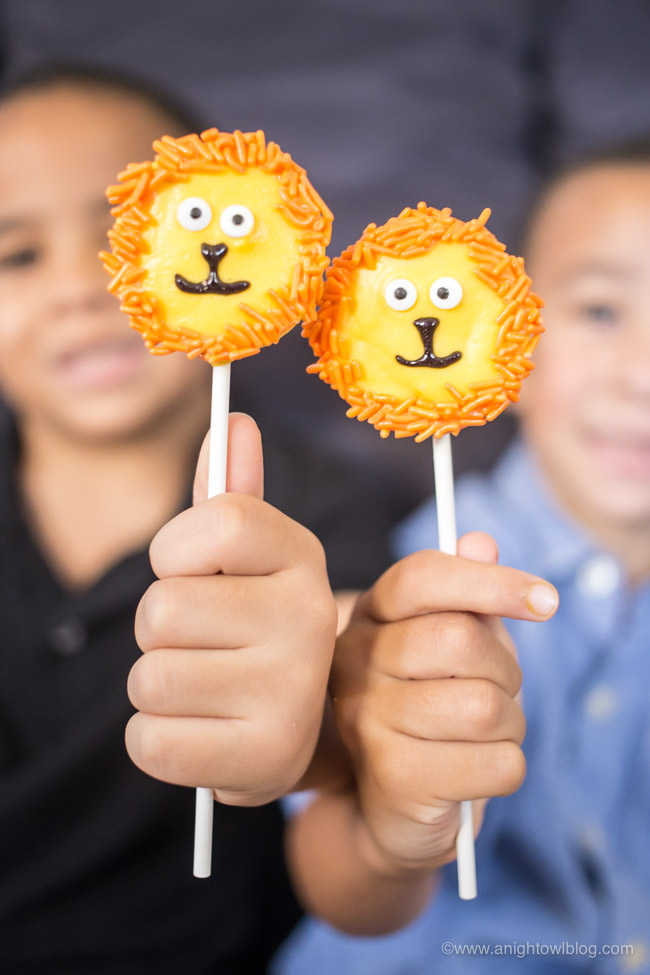 Lion Cookie Pops – A Night Owl Blog
Jungle Safari Snack Mix – Love Our Crazy Life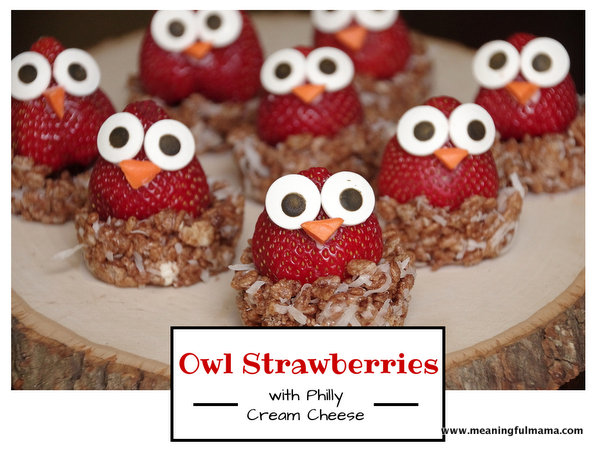 Owl Strawberries – Meaningful Mama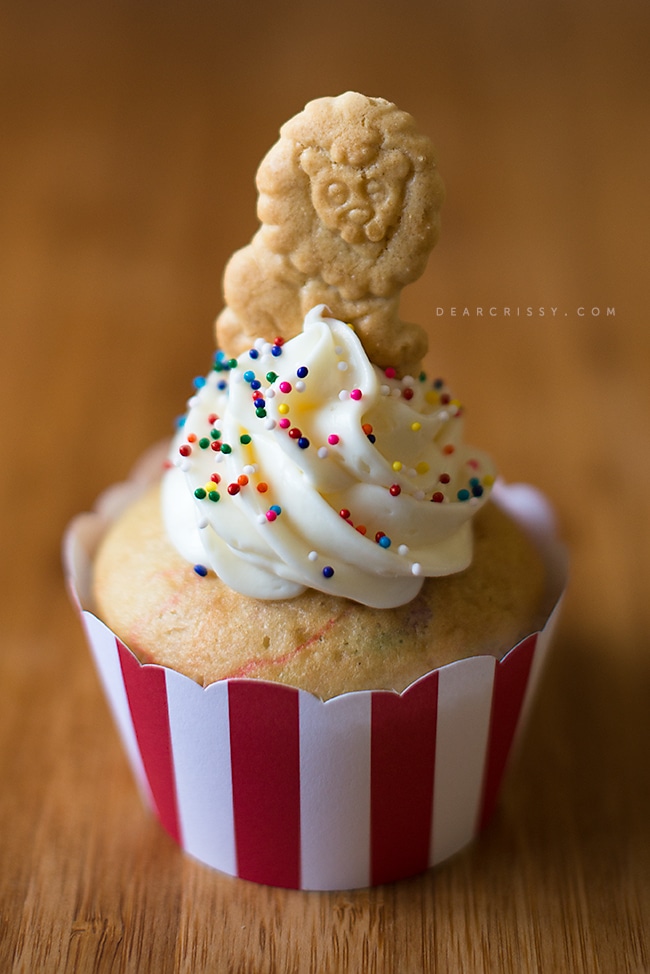 Simple Animal Cracker Cupcakes – Dear Crissy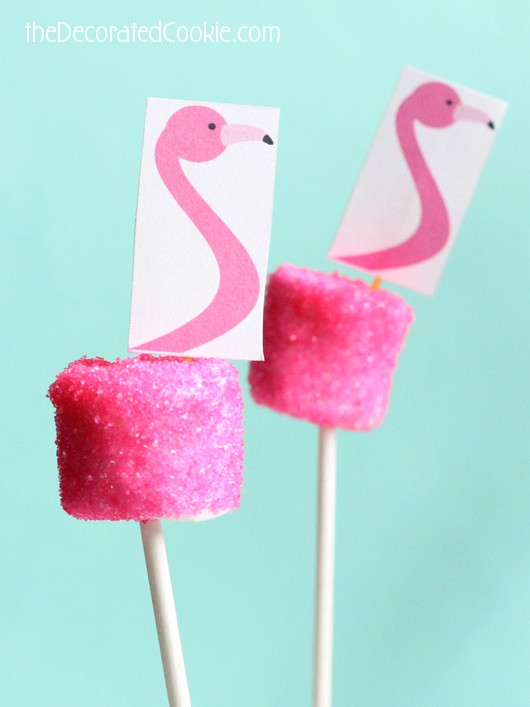 Flamingo Marshmallows – The Decorated Cookie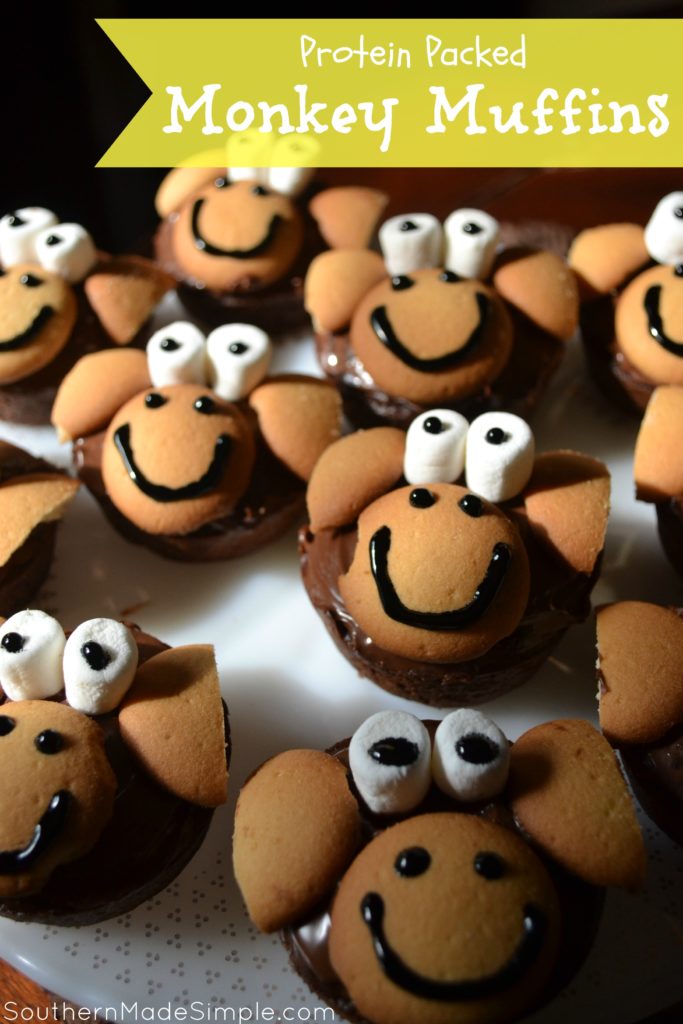 Monkey Muffins – Southern Made Simple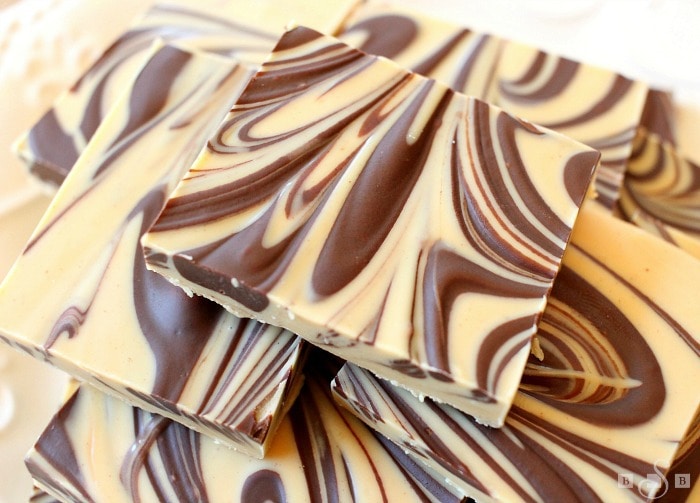 Tiger Butter Fudge – Butter With a Side of Bread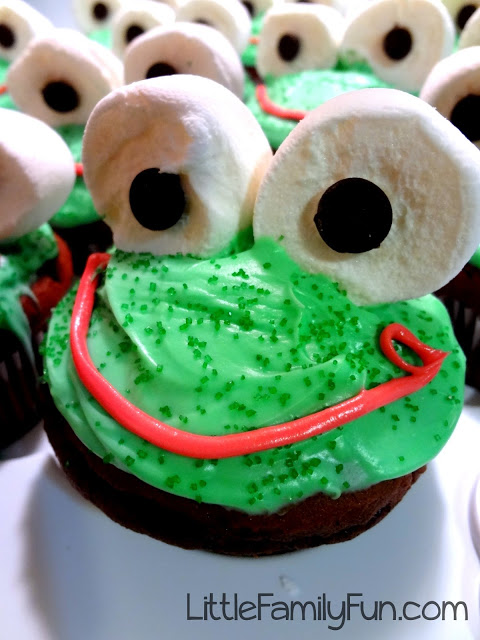 Easy Frog Cupcakes – Little Family Fun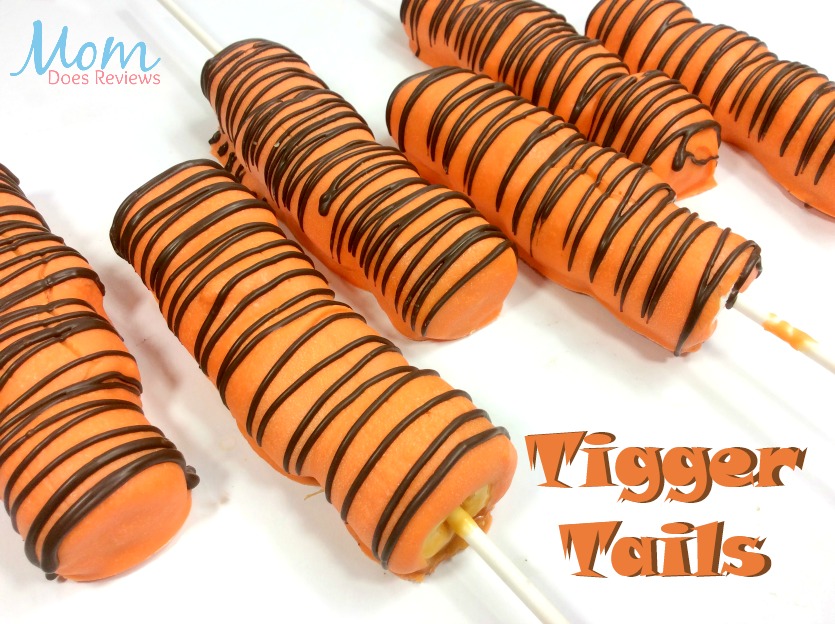 Tiger Tails – Mom Does Reviews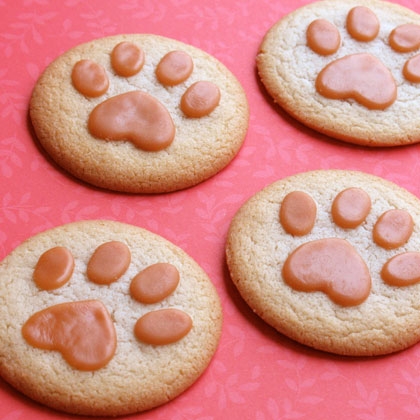 Lion Paw Print Cookies – Disney Family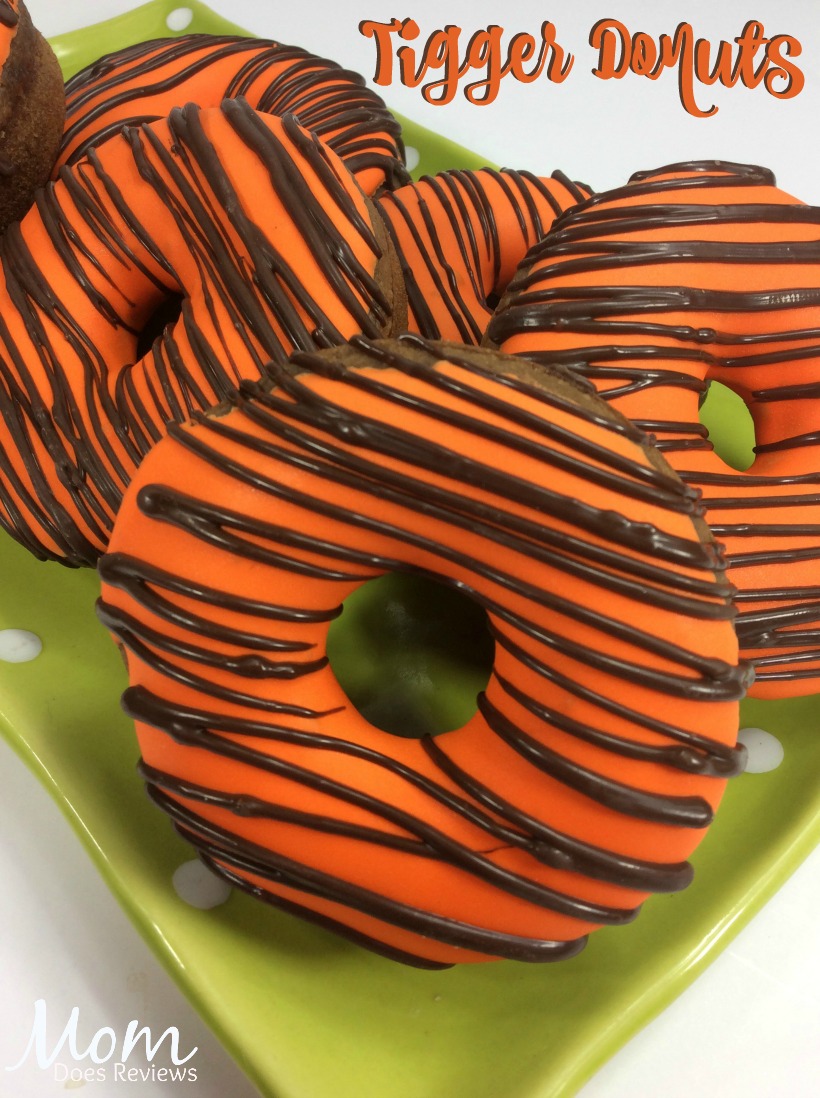 Tiger Donuts – Mom Does Reviews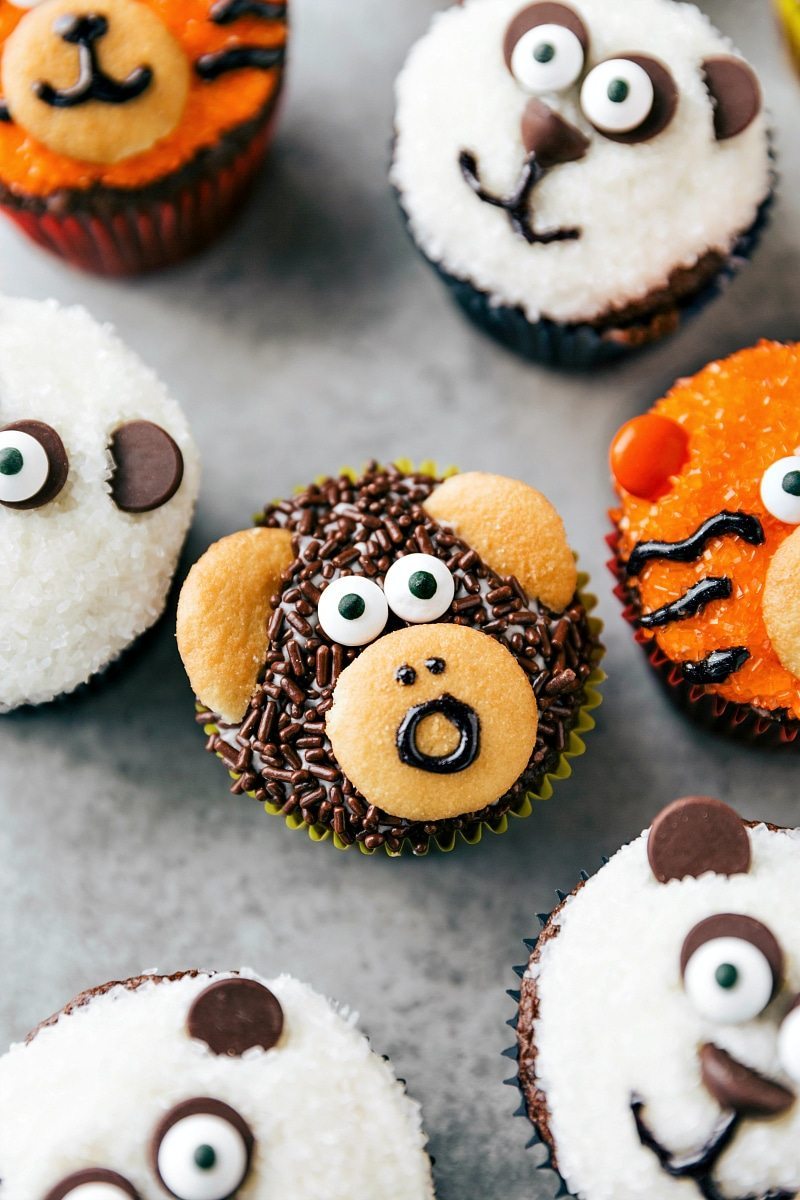 Jungle Animal Cupcakes – Chelsea's Messy Apron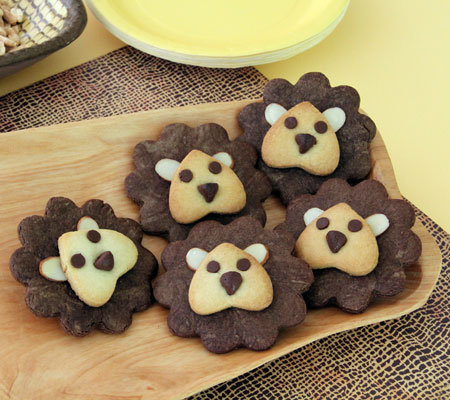 Tiger Jello Cups – Pichea Place
Camera Brownies (Photo Only)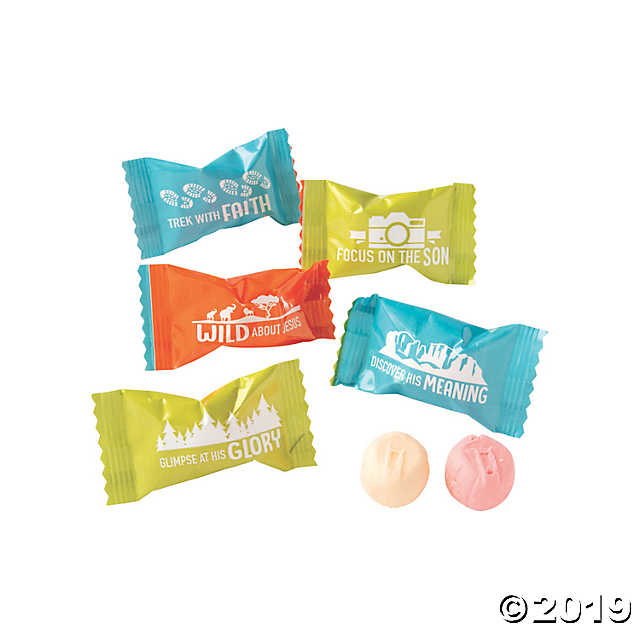 Wild Encounters Sweat Cream Hard Candies – Oriental Trading
Wild Encounters Lollipops – Oriental Trading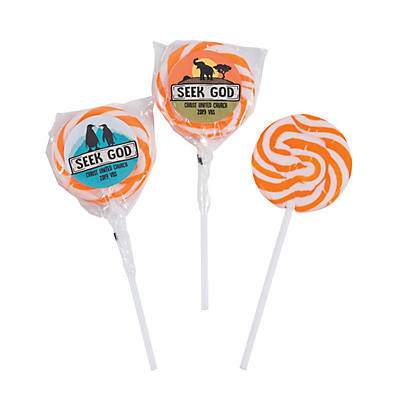 Wild Encounters Swirl Pops – Oriental Trading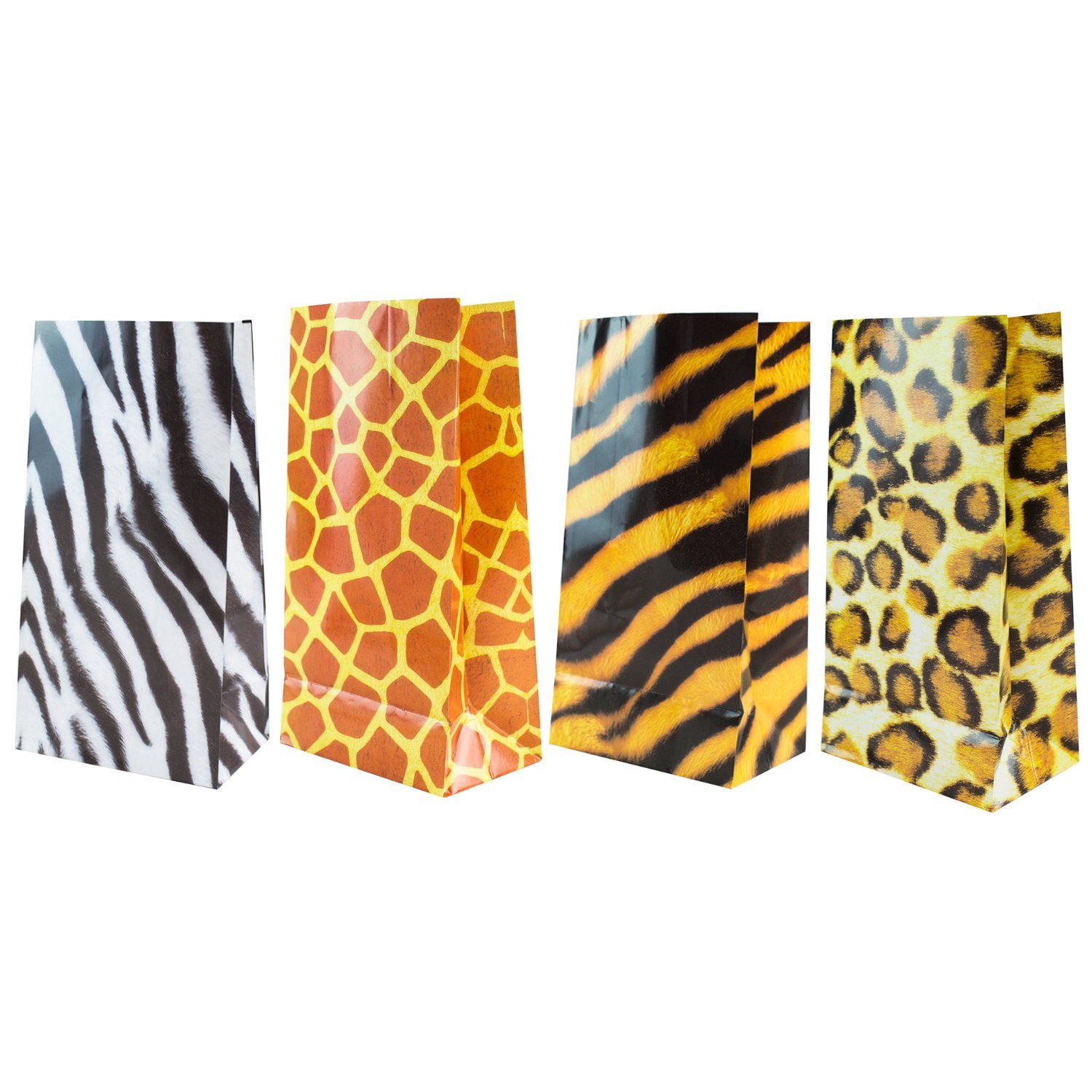 Safari Popcorn Snack Bags (36 ct) – Amazon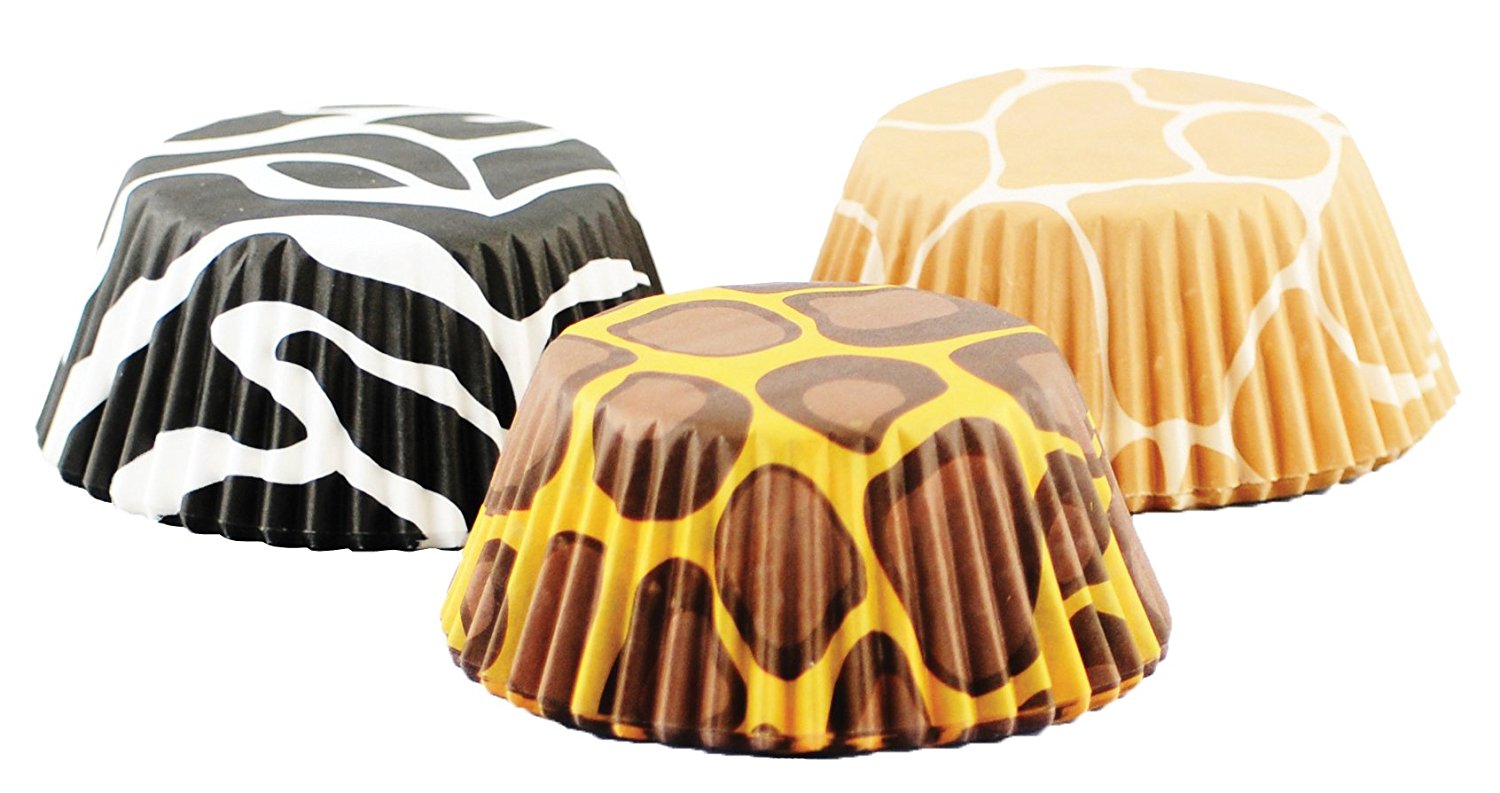 75 ct Safari Cupcake Wrappers – Amazon
75 ct Safari Paper Straws – Amazon
Wild Encounters Paper Cups – Oriental Trading
Palm Leaf Serving Trays – Amazon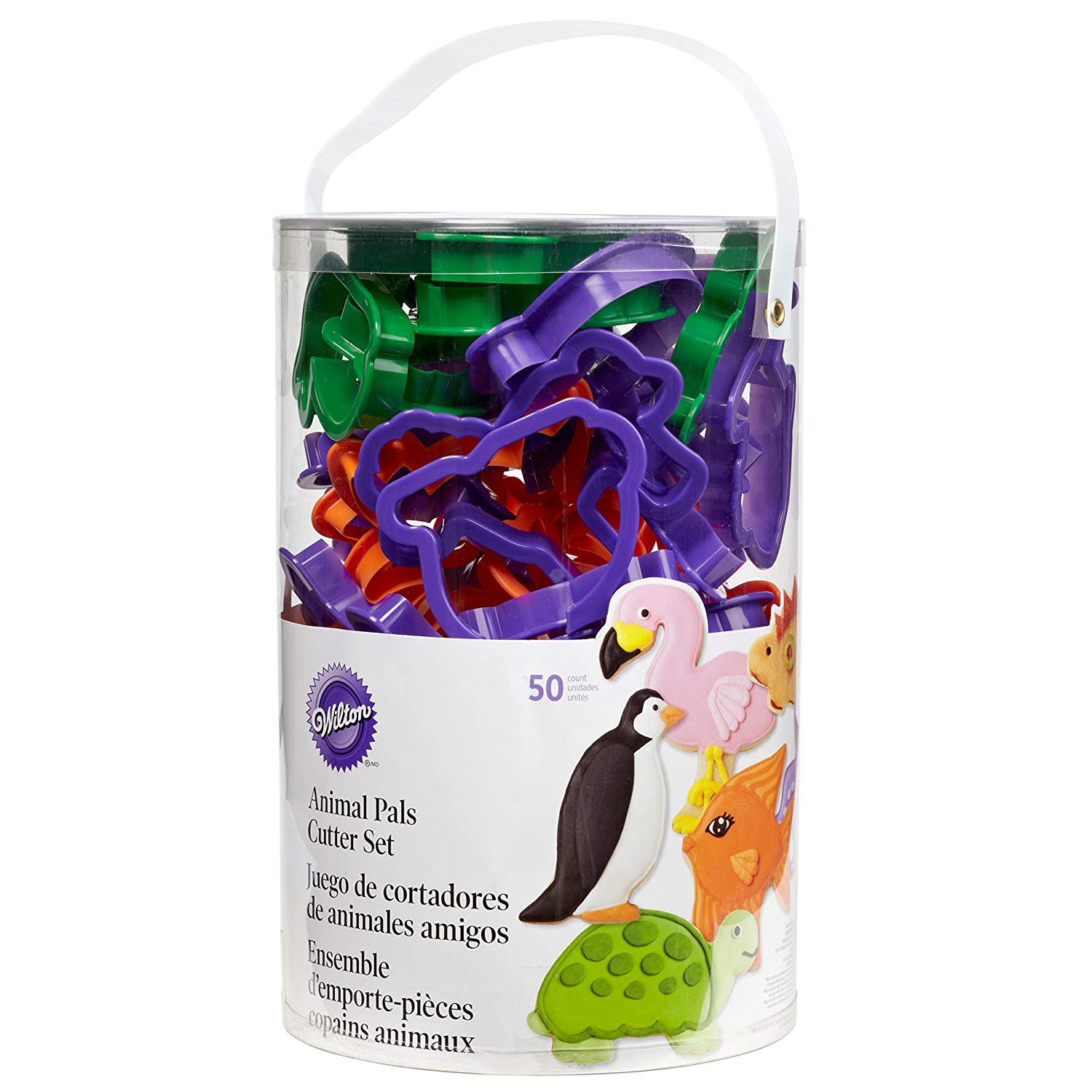 50 pc Animal Cookie Cutter Set – Amazon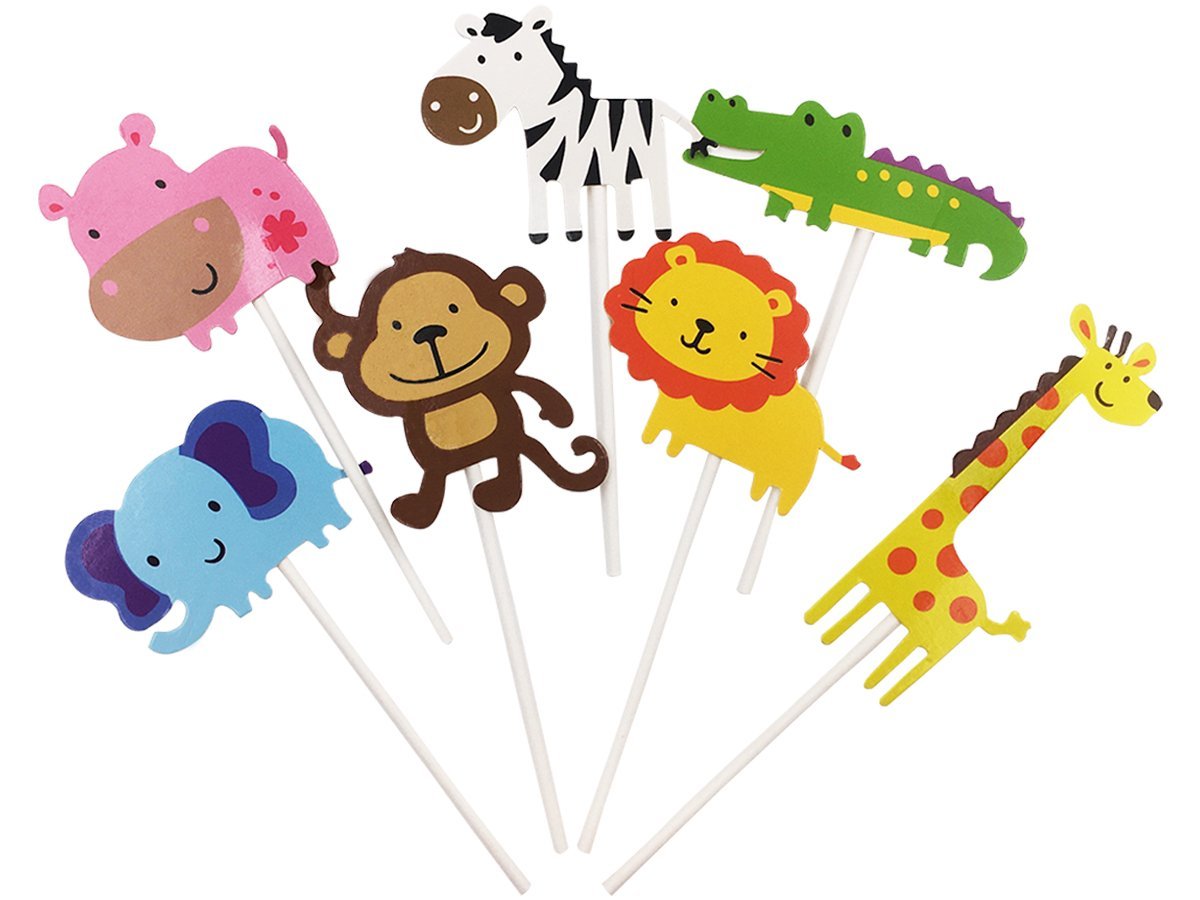 28 ct Animal Cupcake Toppers – Amazon
108 ct Safari Themed Buttermints – Amazon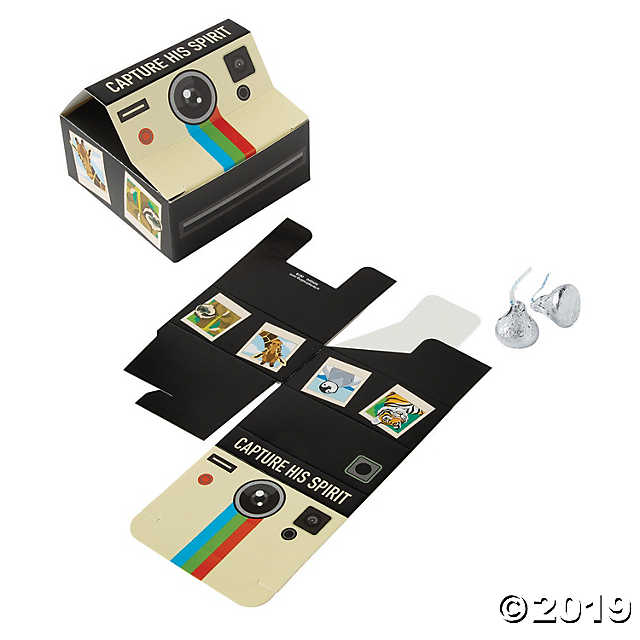 Wild Encounters Camera Treat Bags – Oriental Trading
Will your church or your children be participating in Lifeway's In The Wild this year? Do you have other fun snack ideas you'd like to share with us? Leave a comment below and share the VBS love!