Affiliate links may be included throughout this post at absolutely no cost to you. I love sharing VBS projects with my readers and helping you make your VBS a success!
VBS 2018 has officially kicked off with the start of this new month! You may have seen my posts about Game On, Shipwrecked and Splash Canyon (3 popular VBS themes for this year) floating around the world wide web – and it's because I absolutely LOVE Vacation Bible School and all that it entails!
It may (or may not) come to a surprise to you that even though VBS hasn't even started at my own home church just yet, I'm already looking ahead to VBS 2019 to see what all the buzz is about! On June 1st, Cokesbury announced the brand new theme set to take off for 2019, and we're all in for a treat that's totally out of this world!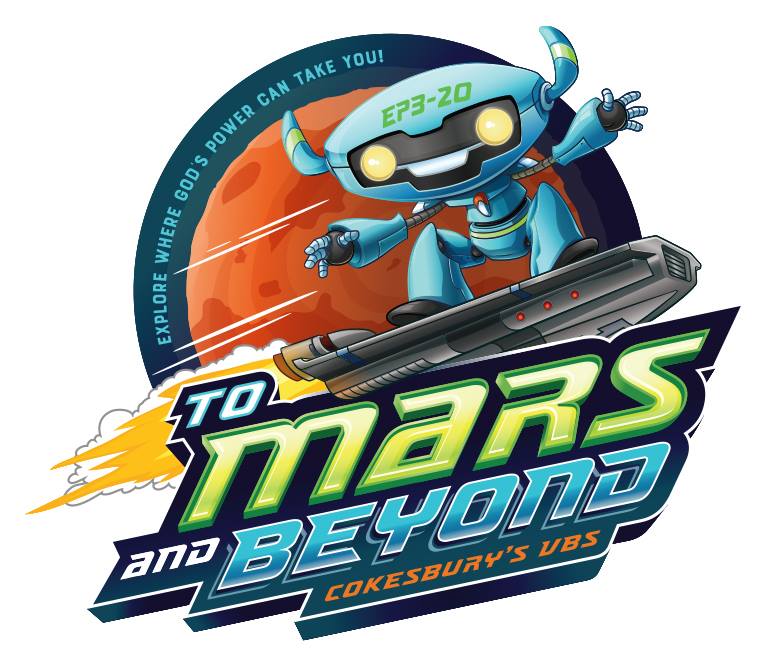 If you're not already excited, it's time to get there…because we'll be soaring off on an adventure into a galaxy far away with To Mars and Beyond! Kids will be voyaging through space and time to explore where God's power can take them, and to discover the wonders of God's universe!
Click HERE to find a starter kit, plus other great resources to get you started!
Glory to God, who is able to do far beyond all that we could ask or imagine by his power at work within us! – Ephesians 3:20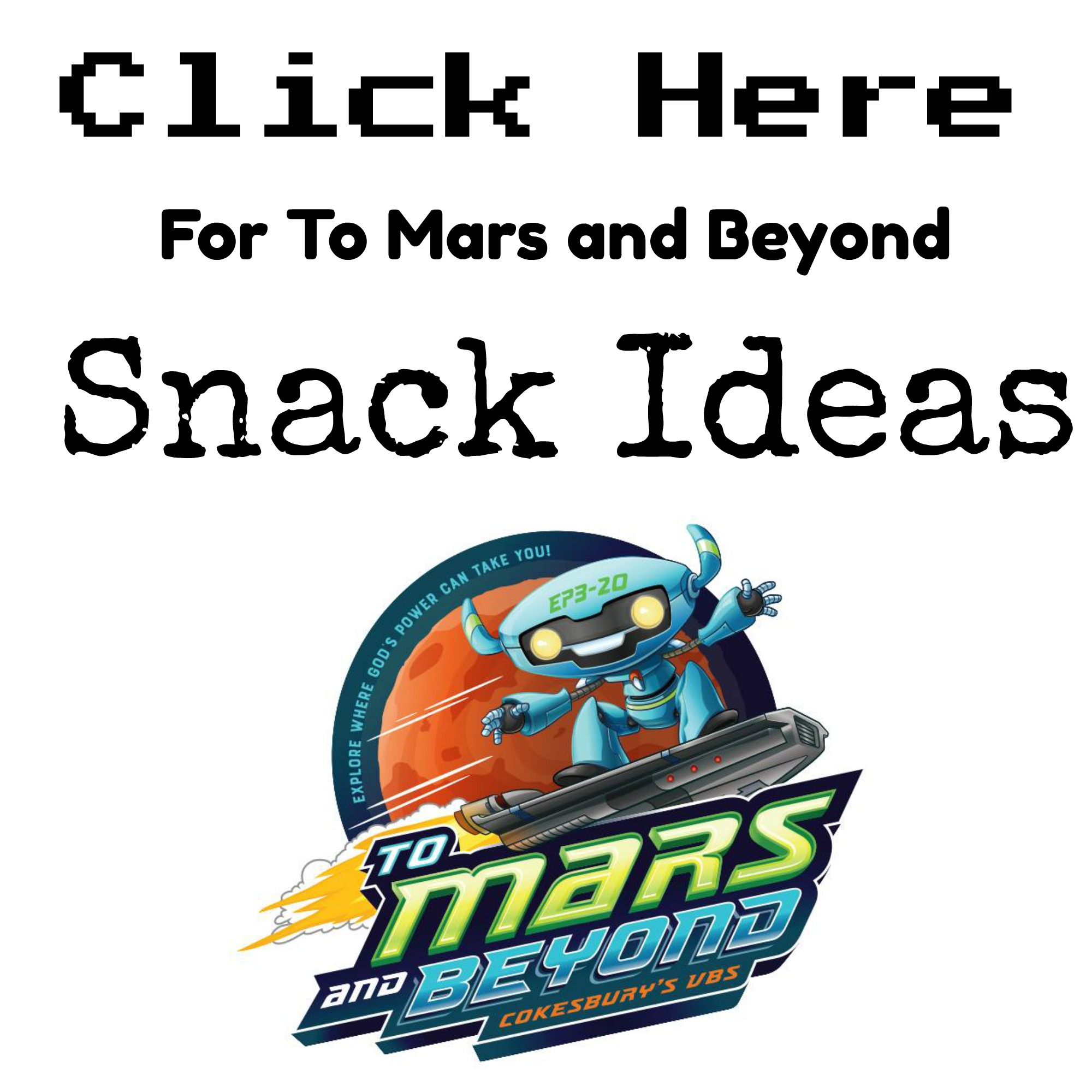 I've searched the Internet high and low for fun, simple and out-of-this-world craft ideas that are sure to put stars in children's eyes as they soar into VBS! They're all put together by some pretty amazing bloggers, so make sure you give them a visit and show them a little love, too!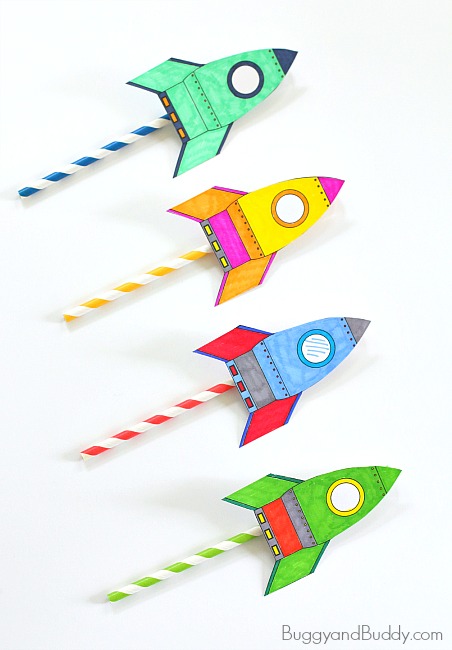 Straw Rockets – Buggy and Buddy
Planet Sun Catchers – Fun-A-Day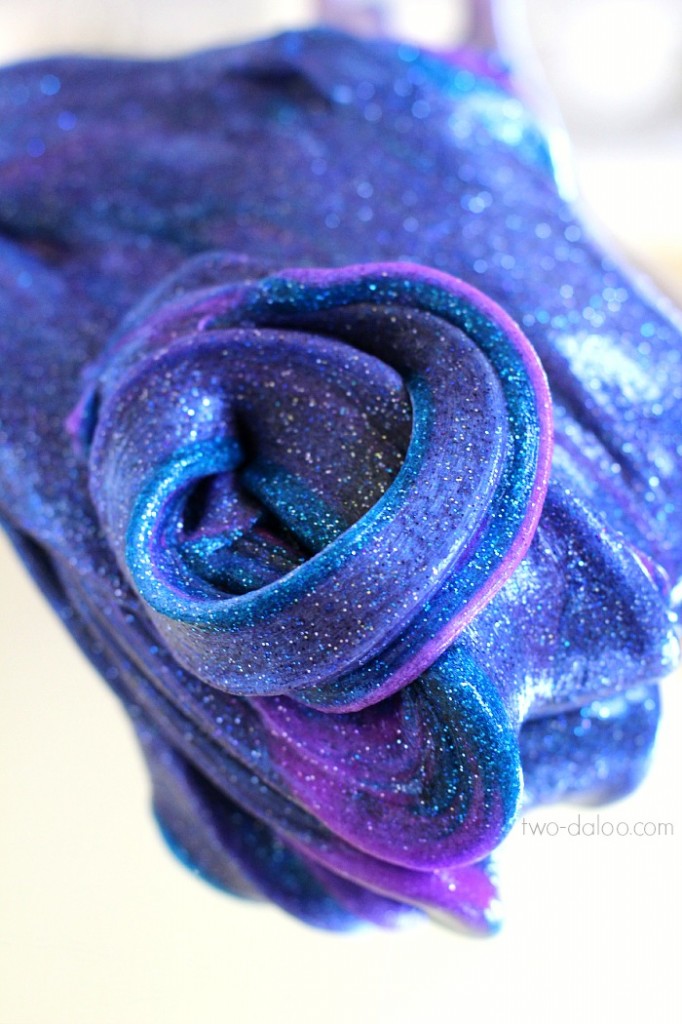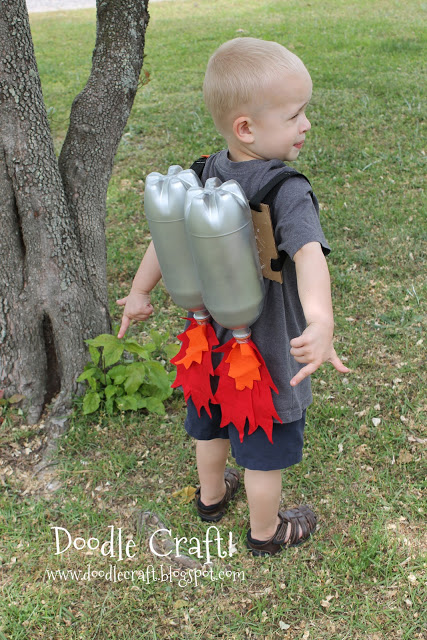 Rocket Power Jet Pack – Doodle Craft Blog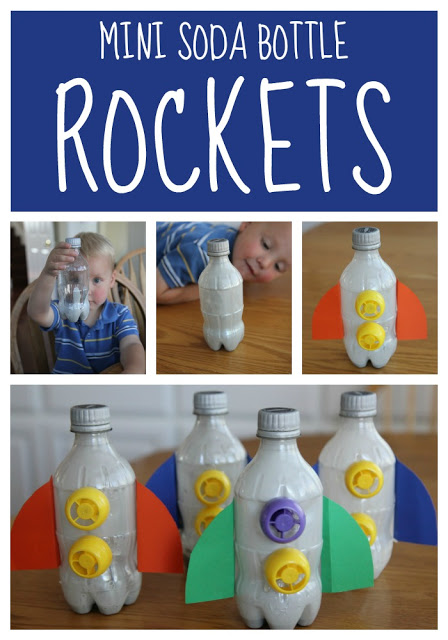 Mini Soda Bottle Rockets – Toddler Approved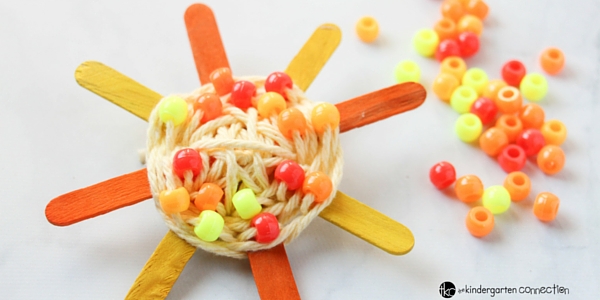 Easy Sun Craft – The Kindergarten Connection
Craft Stick Stars  – Danielle's Place (scroll to mid page to find this craft)
DIY Moon Rocks – The Crafting Chicks
Fizzing Planet Craft – Fun-A-Day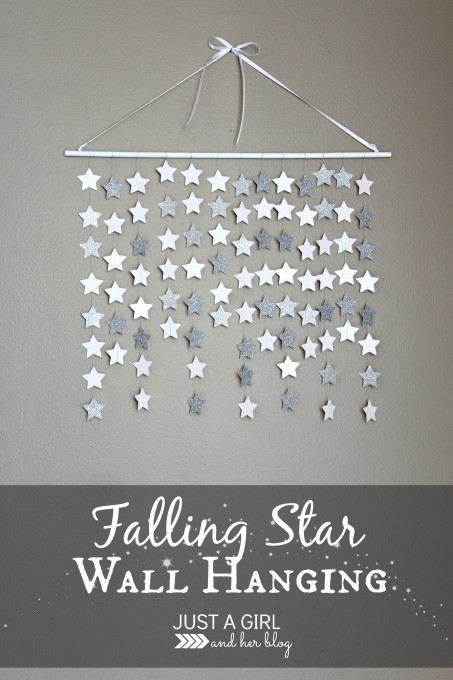 Falling Stars Wall Hanger – Just a Girl and Her Blog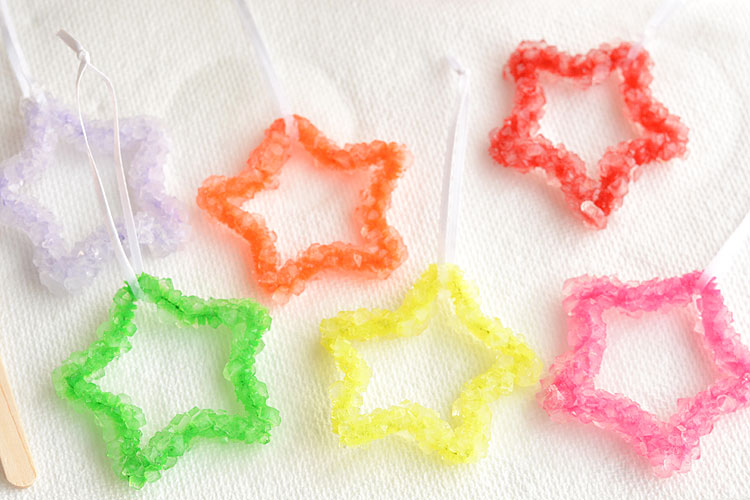 Crystal Stars – One Little Project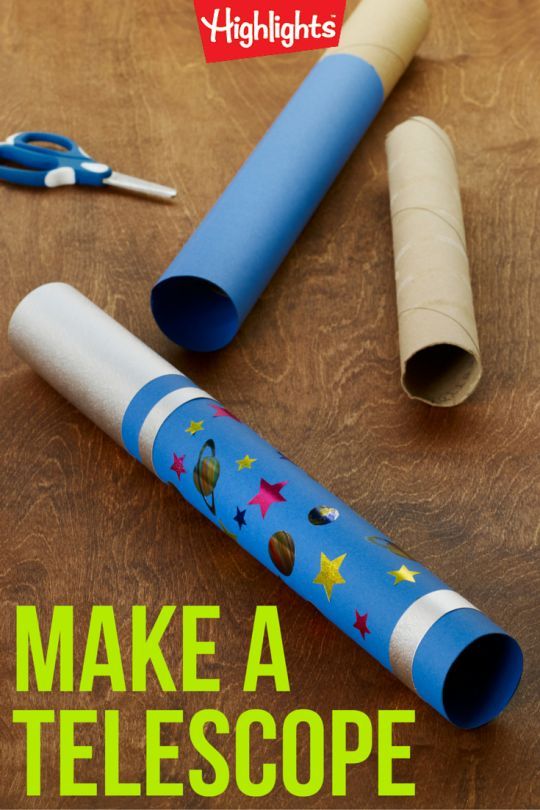 Paper Towel Tube Telescope – Highlights
Styrofoam Planets – Mommy in Sports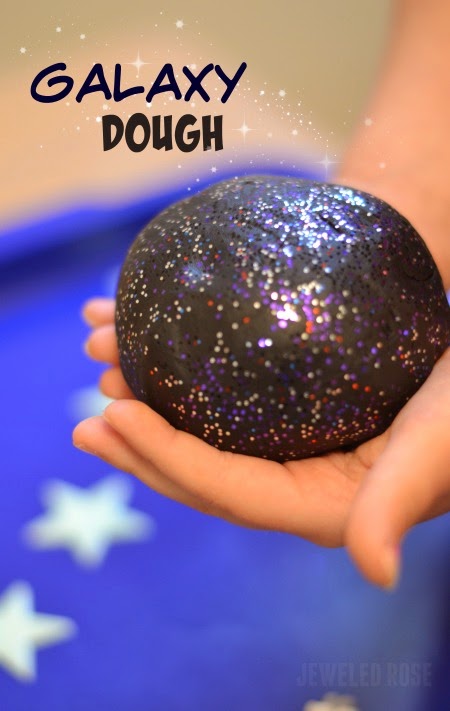 Galaxy Dough – Growing a Jeweled Rose
If you're looking for a few quick and simple craft projects with minimal cleanup, Oriental Trading has a few really awesome craft kits that firt perfectly with this theme! Plus, Oriental Trading pretty much always has a sale going on. Here's a few of my favorite easy craft ideas from Oriental Trading!




Will you be participating in VBS 2019? Are you going to be going on an out-of-this-world journey with To Mars and Beyond? Leave a comment and let me know when your church's Vacation Bible School will be taking place and if you'll be using any of these fun craft ideas with your kiddos!