Affiliate links may be included throughout this post at absolutely no cost to you. I love sharing VBS craft ideas and supplies to help your VBS go as smoothly as possible! Submerged VBS Craft Ideas
School is officially out for the summer here, and many of our local churches are gearing up for Vacation Bible School! I have such vivid memories from my childhood of attending VBS at the church I grew up at. The people at my church always made a big to-do out of the decorations, skits, crafts, etc. I can even remember a few different jingles from the various VBS's I attended!
It's funny that I can remember things like that, but I am certain that I couldn't even tell you what I ate for breakfast this morning. That's just the way it is, I suppose! But on that same note, I get excited with all of the different ways VBS touches the lives of children and adults in our communities. I mean, if I can remember the things that I did when I was 9 at Vacation Bible School, who's to say that others wouldn't remember it for years to come, too? Did you know that every year, VBS is hosted by over 25,000 churches and reaches more than 3 million people across the US? That's something to really get excited about, y'all!
This year, the Lifeway VBS theme is called "Submerged."  It's all about submerging yourself in God's word and discovering that Jesus doesn't just see what's on the outside of people, he sees deep down on the inside.

While all churches are open to doing their own theme, Lifeway's theme is usually the most commonly used. Almost every single Baptist church in our association is using this theme this year, so I know we'll all definitely be making a big splash and diving in to God's Word with all of the fun lesson plans, crafts and activities ahead.
This year I'll be helping with crafts at my church, so naturally I've jumped right on to Pinterest to see what other folks are putting together for their "Submerged" crafts and decor. I love what I've found! I figured I'd put together a few of my favorites and share them with all of you. If you click on the link or on each picture, it'll take you directly to the craft's home page where you can find more photos and step-by-step instructions on how to complete the crafts.
Who's ready to get started?! Let's get our craft on! 😉
If you're looking for something a little more "quick and easy," Oriental Trading has a few great craft kit options that have all of the supplies and instructions pre-packaged for you! They're ideal for younger VBS kids, and they're easy for instructors because all items are already gathered together in the kit! Here's a few of my favorites available right now: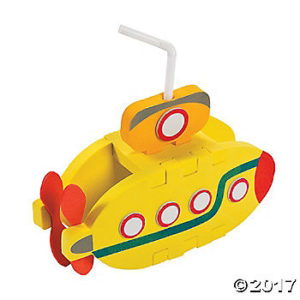 3D Submarine Craft Kit (Makes 12) $8.99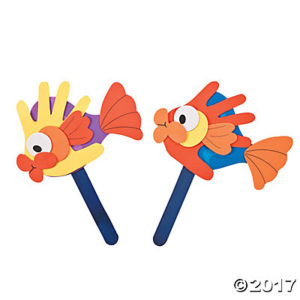 Hand Print Fish Puppet Craft (Makes 12) $7.99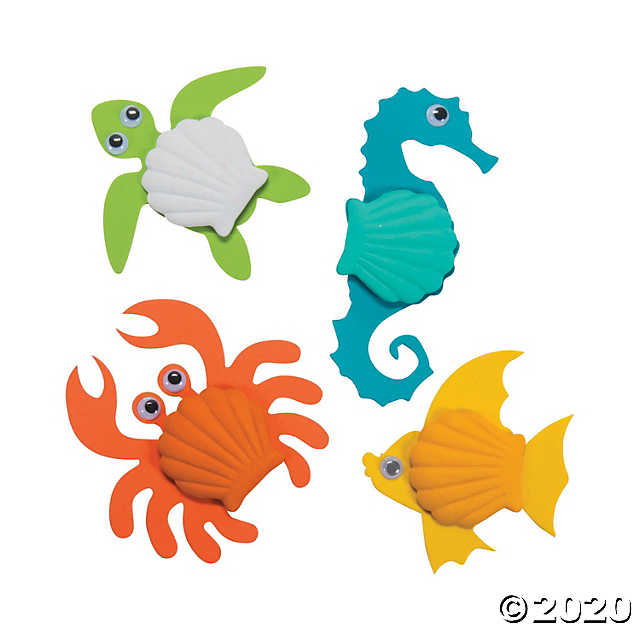 Tropical Shell Craft Kit (Makes 12) – Oriental Trading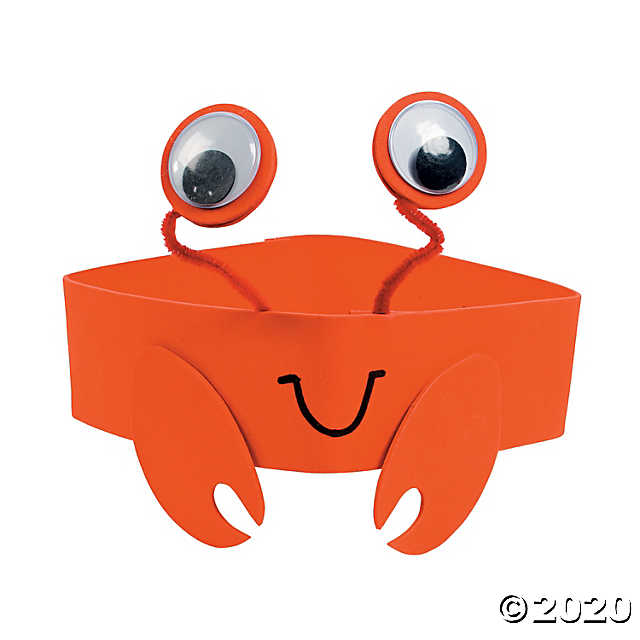 Crab Headband Craft Kit (Makes 12) -Oriental Trading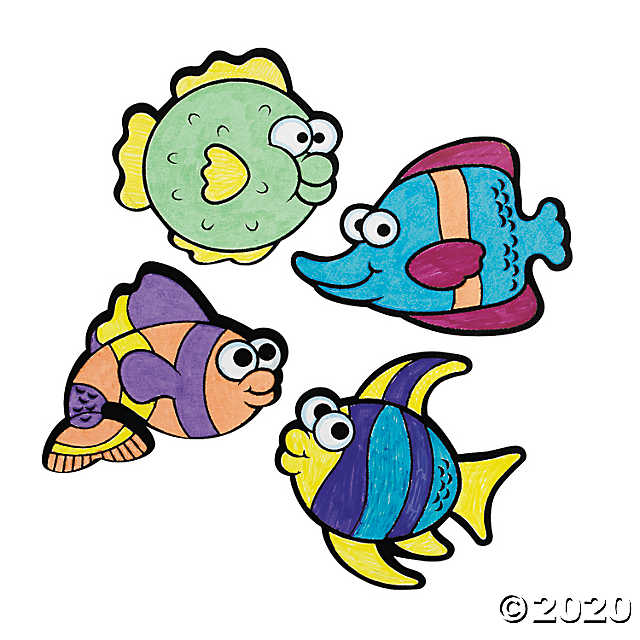 Color Your Own Fuzzy Fish Magnets (Makes 12) – Oriental Trading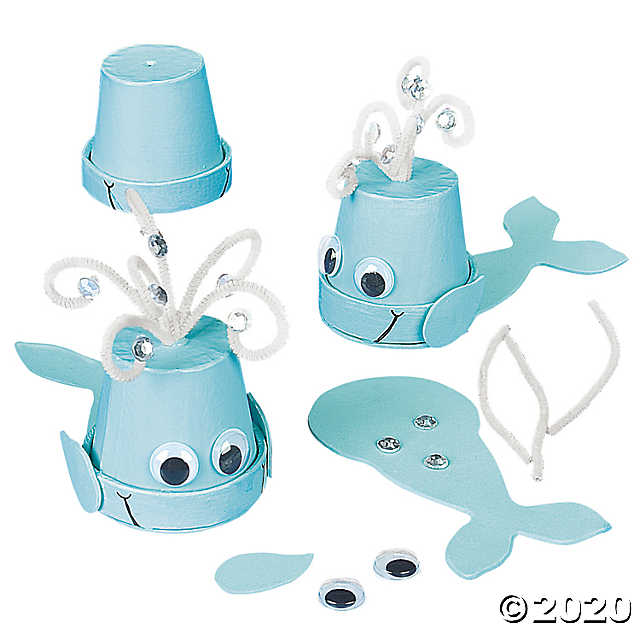 Whale Flower Pot Craft Kit (Makes 12) – Oriental Trading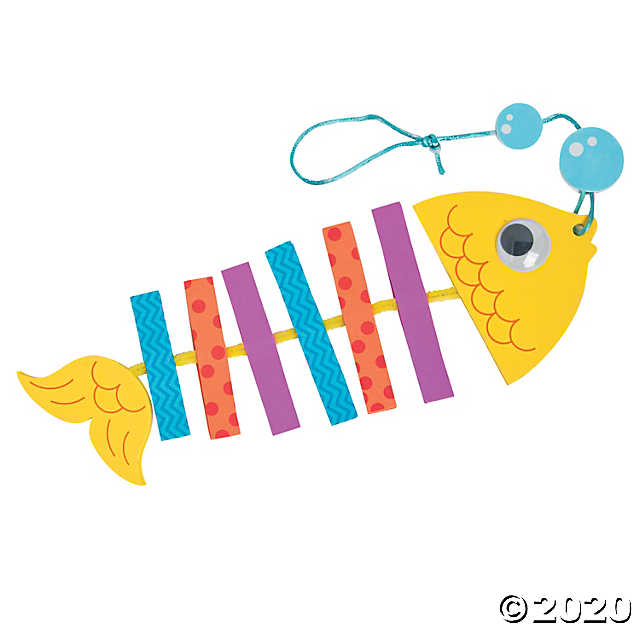 Tropical Fish Mobile Craft Kit (Makes 12) – Oriental Trading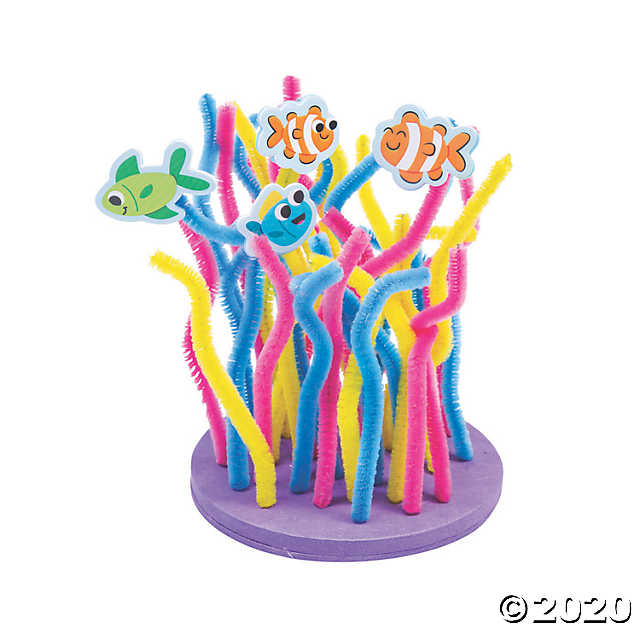 Under The Sea Coral Craft Kit (Makes 12) – Oriental Trading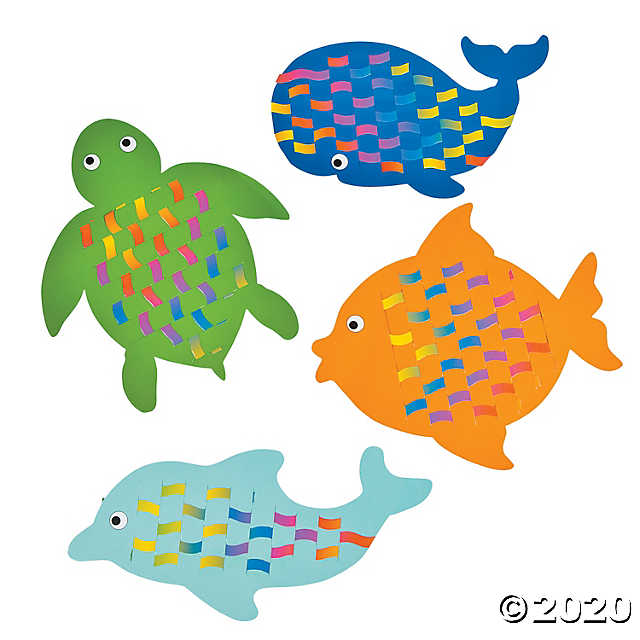 Sea Life Weaving Mats (Makes 12) – Oriental Trading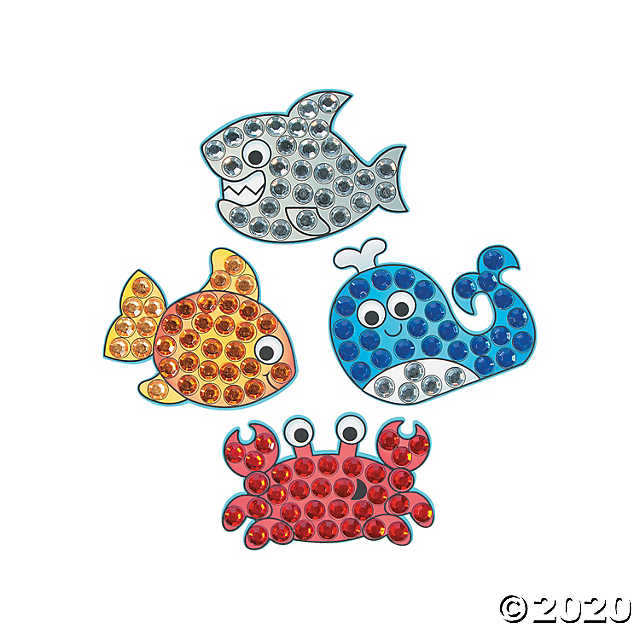 Under the Sea Jewel Mosaic Craft Kit (Makes 12) – Oriental Trading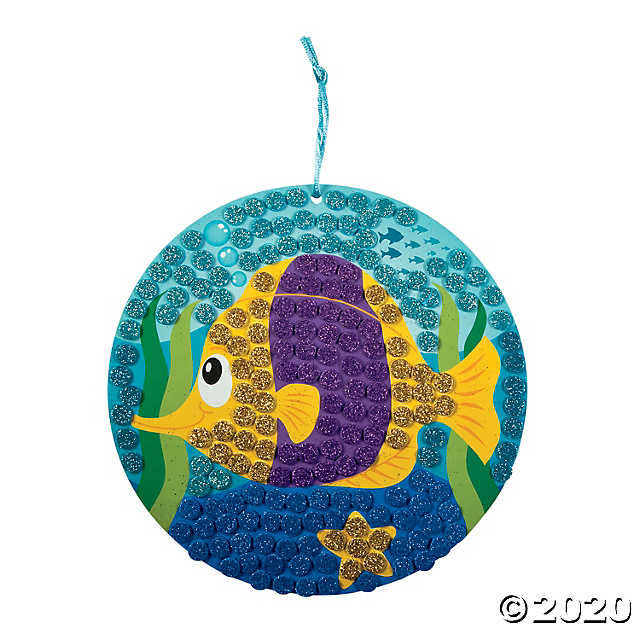 Glitter Fish Mosaic Craft (Makes 12) – Oriental Trading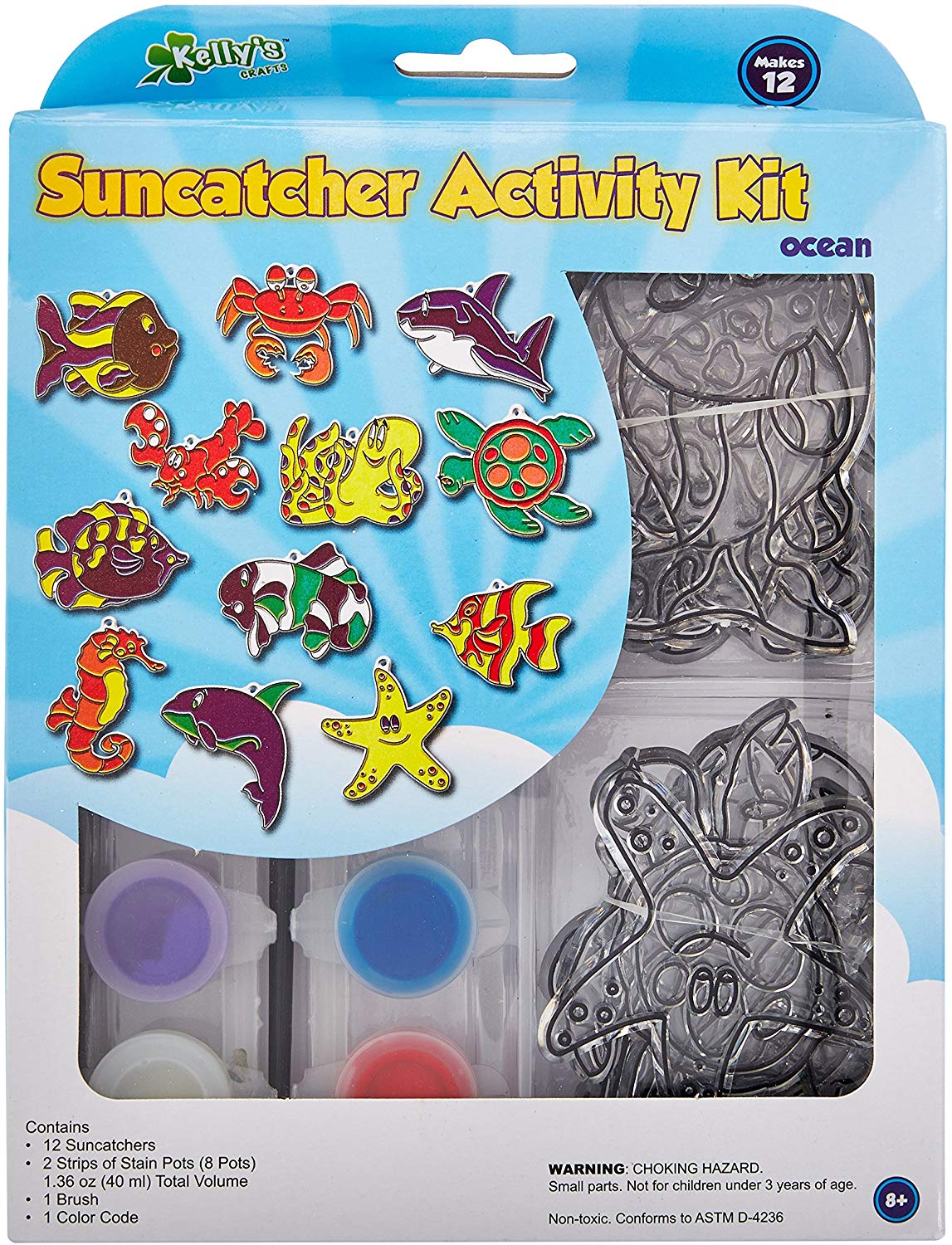 Ocean Creatures Sun Catcher Craft Kit (Makes 12) – Amazon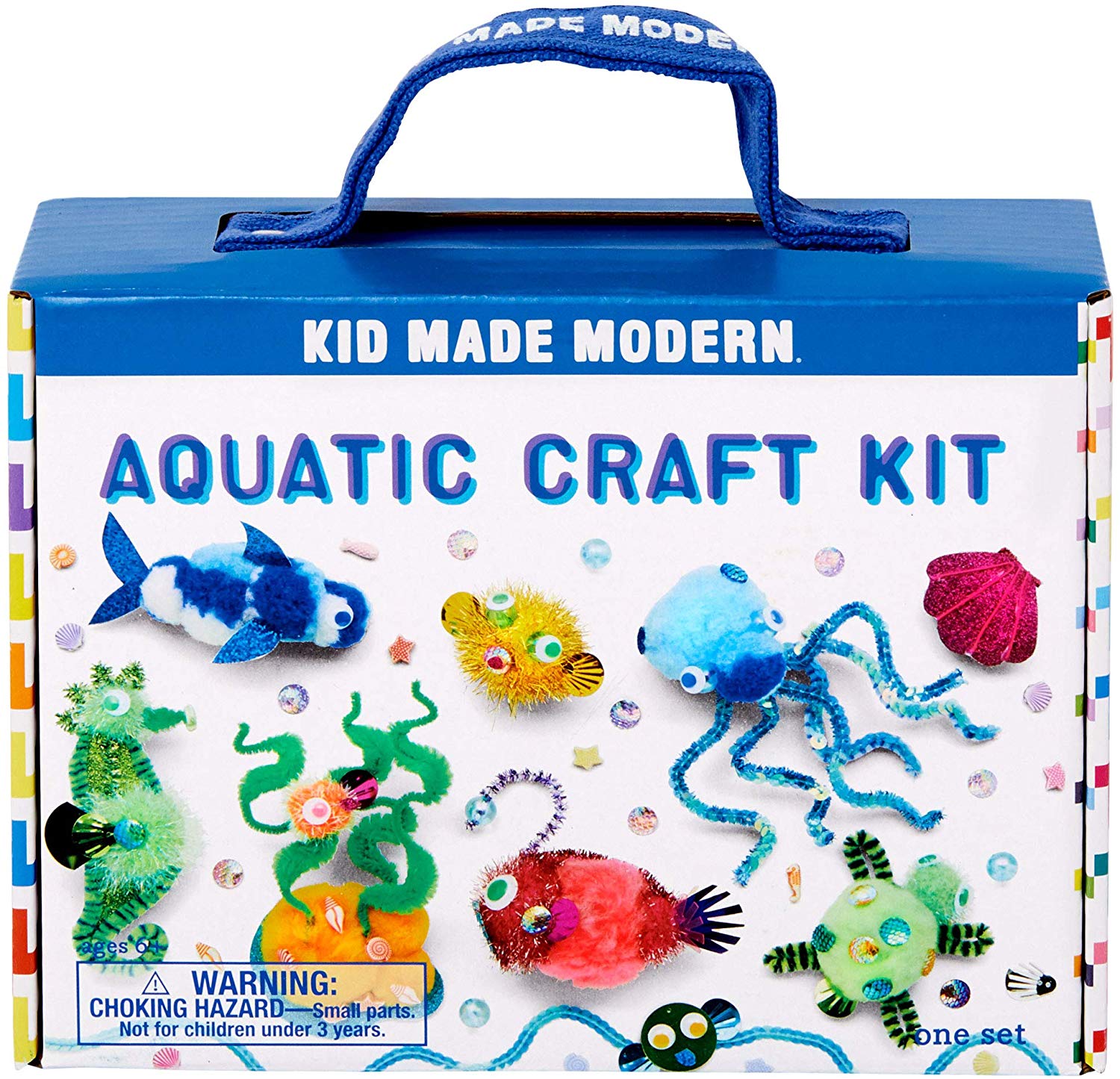 Kids Under The Sea Craft Kit – Amazon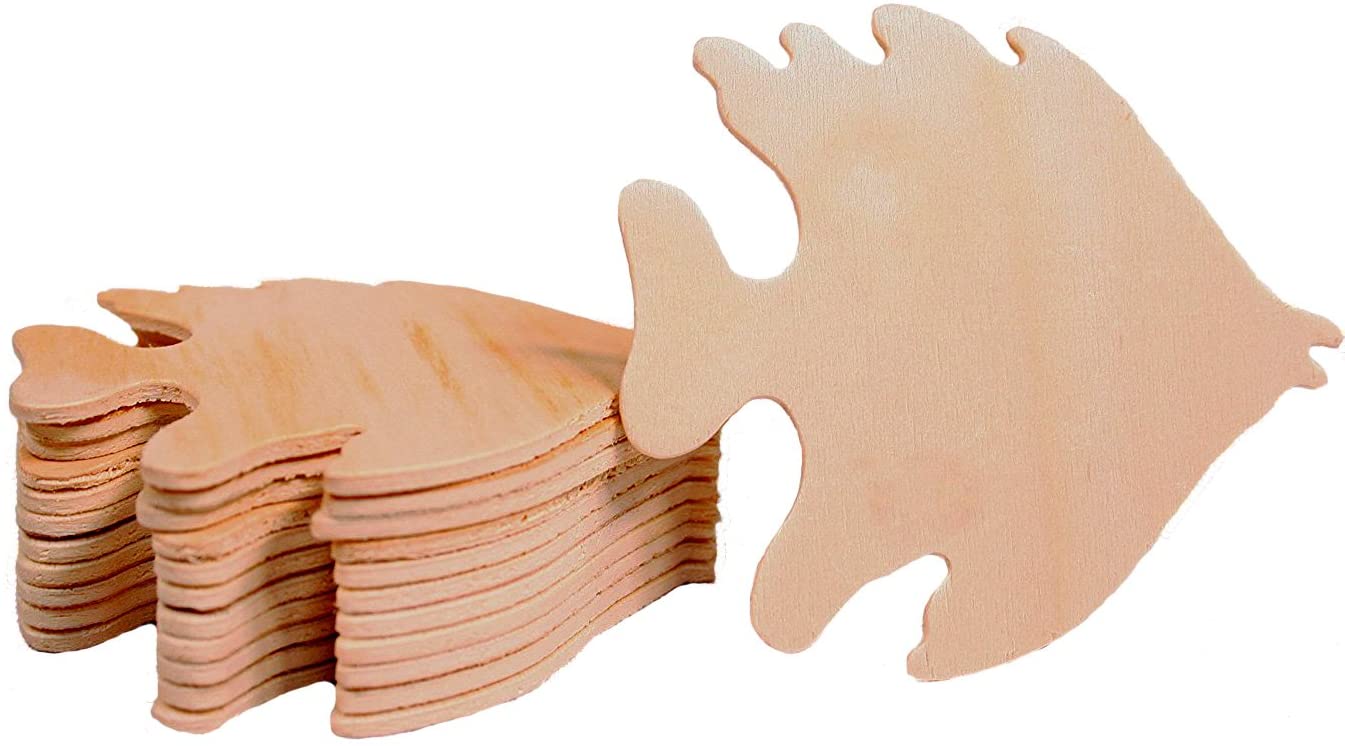 Wooden Fish Cut Outs (Paint Your Own) 12 pack – Amazon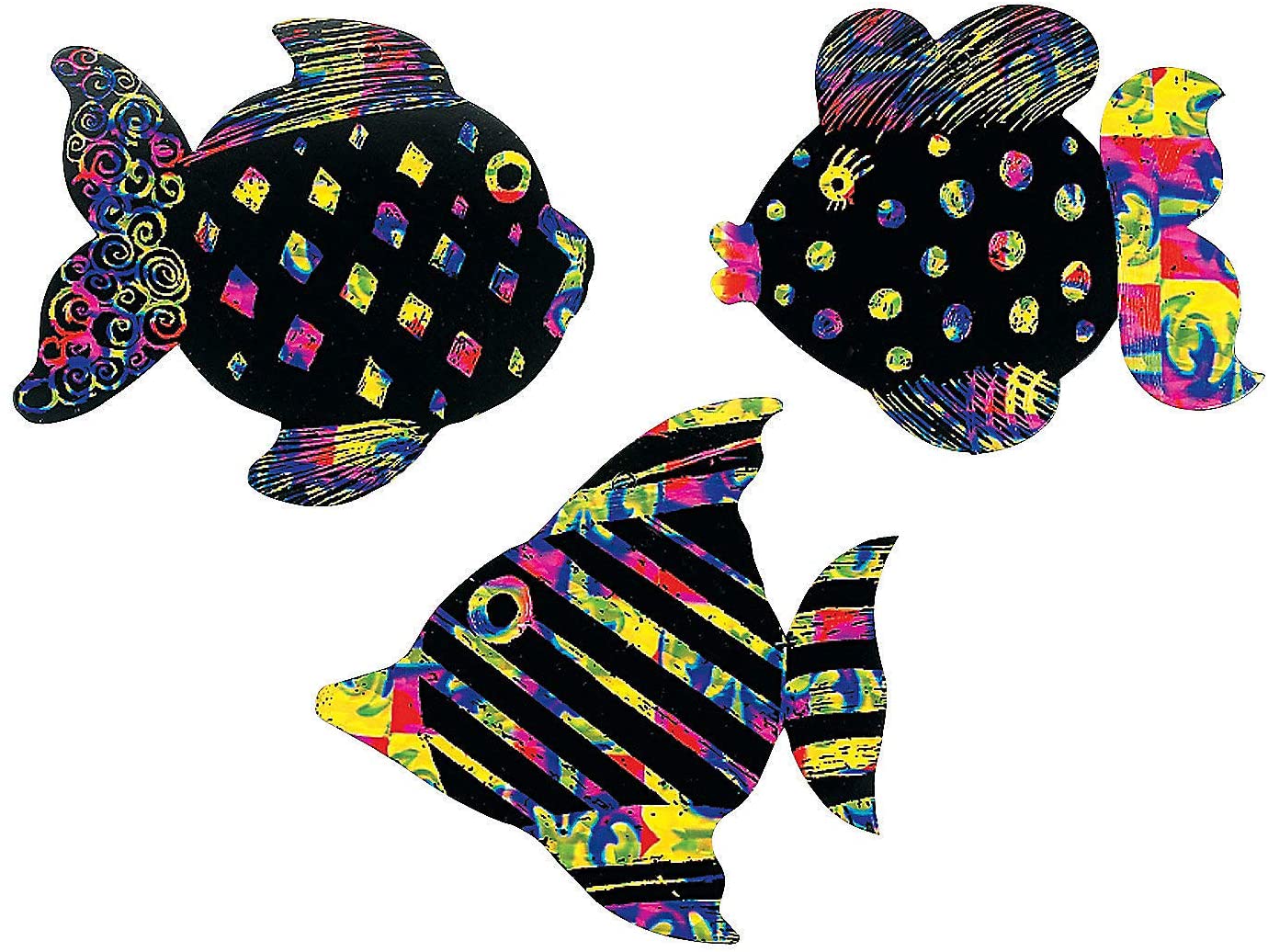 Magic Color Scratch Fish 24 count – Amazon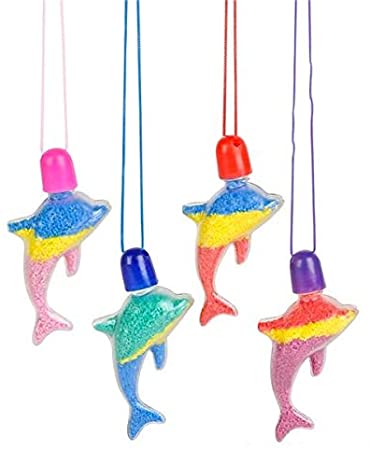 Dolphin Sand Art Necklaces 12 pack – Amazon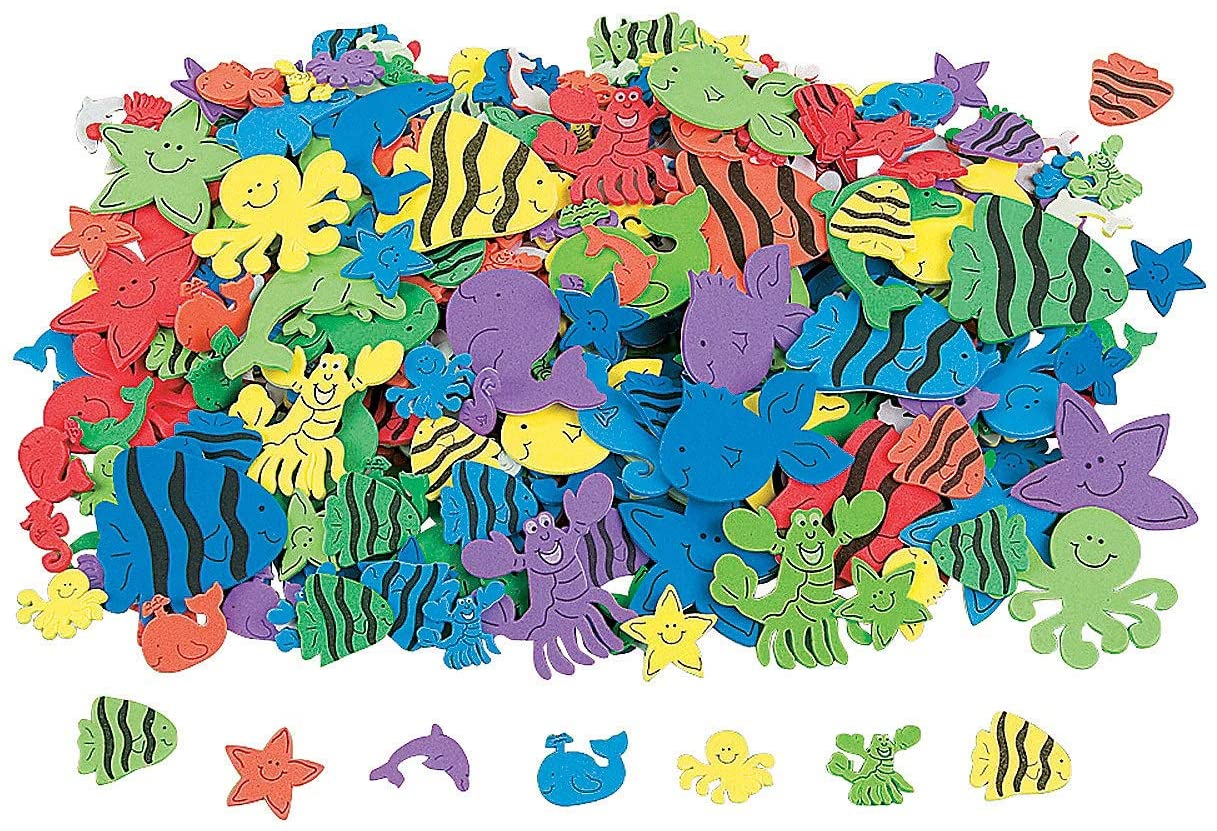 500 Piece Sea Creature Foam Stickers – Amazon
Don't these fun "under the sea" crafts have you pumped up for VBS?! They definitely get me excited! What are some other great ideas you've seen for the "Submerged" VBS theme this year? Drop a comment below and let's chat!
VBS Craft Ideas – Submerged Sea Theme