A few weeks ago I stumbled upon a pile full of treasures at one of my Granddaddy's old storage sheds. Much to my surprise, there were piles of old doors, window frames, pallet boards and even a chalkboard that was salvaged from an old school house.
Basically, I hit the Pinterest DIY-er's jackpot. My mind instantly started brainstorming of ways I could re-purpose some of these pieces and use them in my home. I've always loved the "farmhouse" look, so I was absolutely beside myself knowing I'd get to give a new life to these old wooden pieces!
I really wanted to jump right off the deep end and paint everything right away, but I decided for the sake of my husband's sanity that I'd just start one project at a time. The weather has been absolutely beautiful this weekend, so I decided to take advantage of that and break out the paint buckets.
My first project is going to be a piece of wall art for our bedroom made from pallet board. To match the theme of our room, I knew I wanted this piece to be white, but I really wanted it to look weathered and rustic. After I did a little bit of research, I decided whitewashing the wood would be the perfect option to achieve the look I was going for.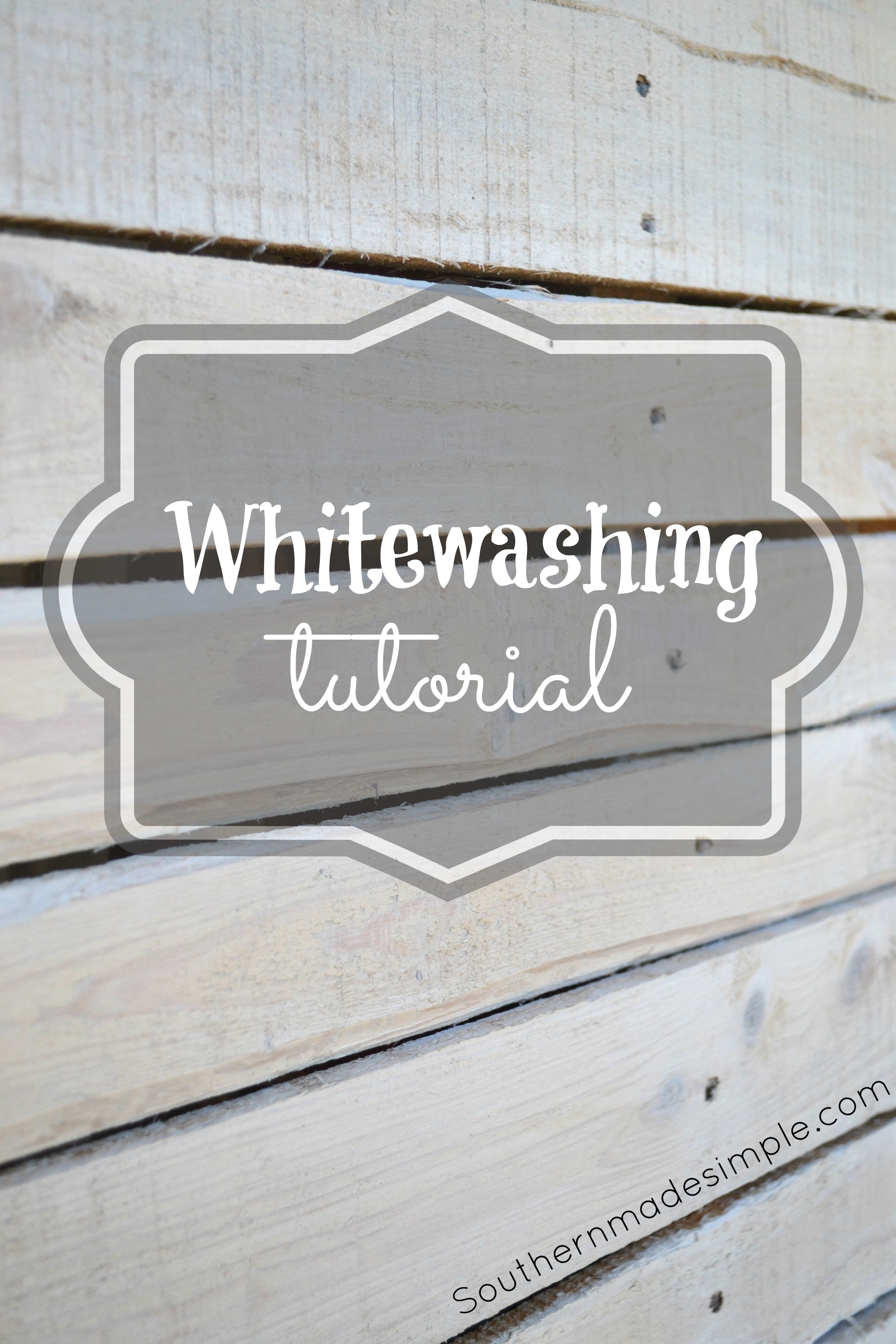 …