As much as I love to talk about good ol' southern cuisine, sometimes I like to get really southern with my cooking.
Southern as in, south-of-the-border southern! I LOVE trying different foods from Hispanic cultures. There are so many delicious herbs and spices that are native to South America that can really flavor a dish in a fabulous way. Plus, if it has "spicy" in the name, my family will love it. Bring on the heat, y'all!
One ingredient that I've been gradually incorporating into our diet over the past few years is quinoa.
(Pronounced "keen-wah").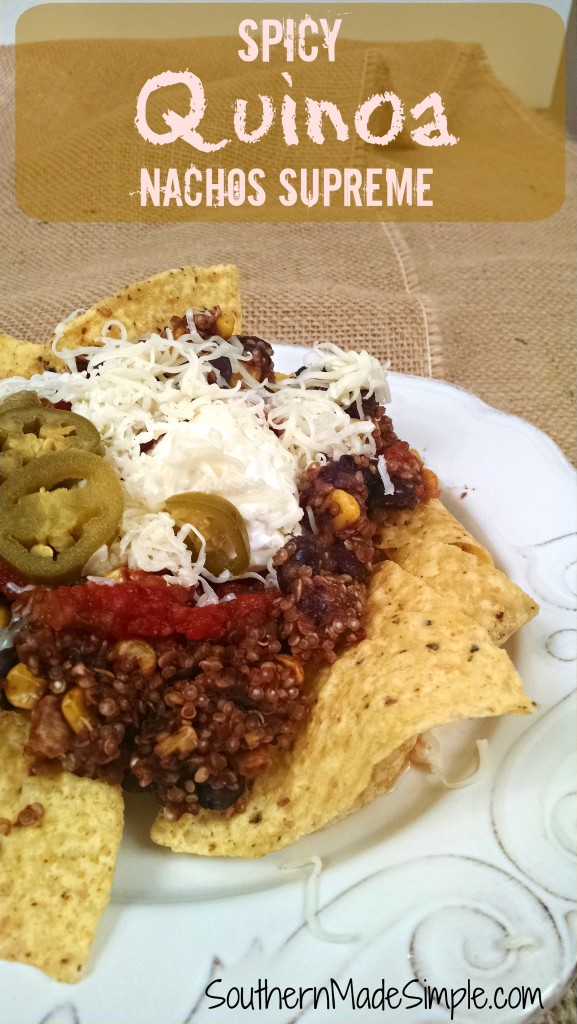 If you're not cooking with quinoa, you really should be! Never heard of this keen-who stuff?  Allow me fill you in a little:…