Affiliate links are included throughout this post at absolutely no cost to you. All opinions expressed within this post are completely my own.
The Halloween season is just a scare away, and I've already been plundering through the seasonal aisle at the big box stores checking out all of the new trends that will be frighteningly fun and fabulous this year! I recently made a post about Fall Farmhouse Pillows on a Budget – and in that post I talked about how decorating with cushion covers is one of my favorite ways to spiffy up a room because it's so effortless. All you have to do is keep the insert and change out the cover each time the season rolls around and BOOm! No hocus pocus or magic spells required to make your home decor look festive!
Posting all of those adorable fall themed pillows really got me itching to find some cute and affordable Halloween-ish pillow covers and put them all in one place for all of my lovely readers! Here's a few of my favorite finds, and the price tag on them is shocking spectacular!


Trick or Treat Throw Pillow Cover
Water Color Pumpkin Pillow Cover
Wicked Witch Throw Pillow Cover
Hand Carved Pumpkin Advertisement Cover
Black and White Stripe Pillow Cover
Vintage Skull and Own Throw Pillow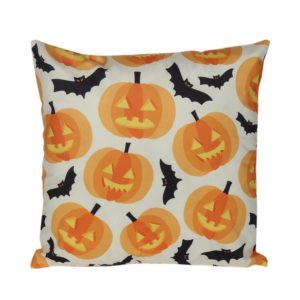 Bats and Jack O' Lanters Pillow Cover
Black & Gray Halloween Pillow Cover
Happy Halloween 4 Pack Pillow Covers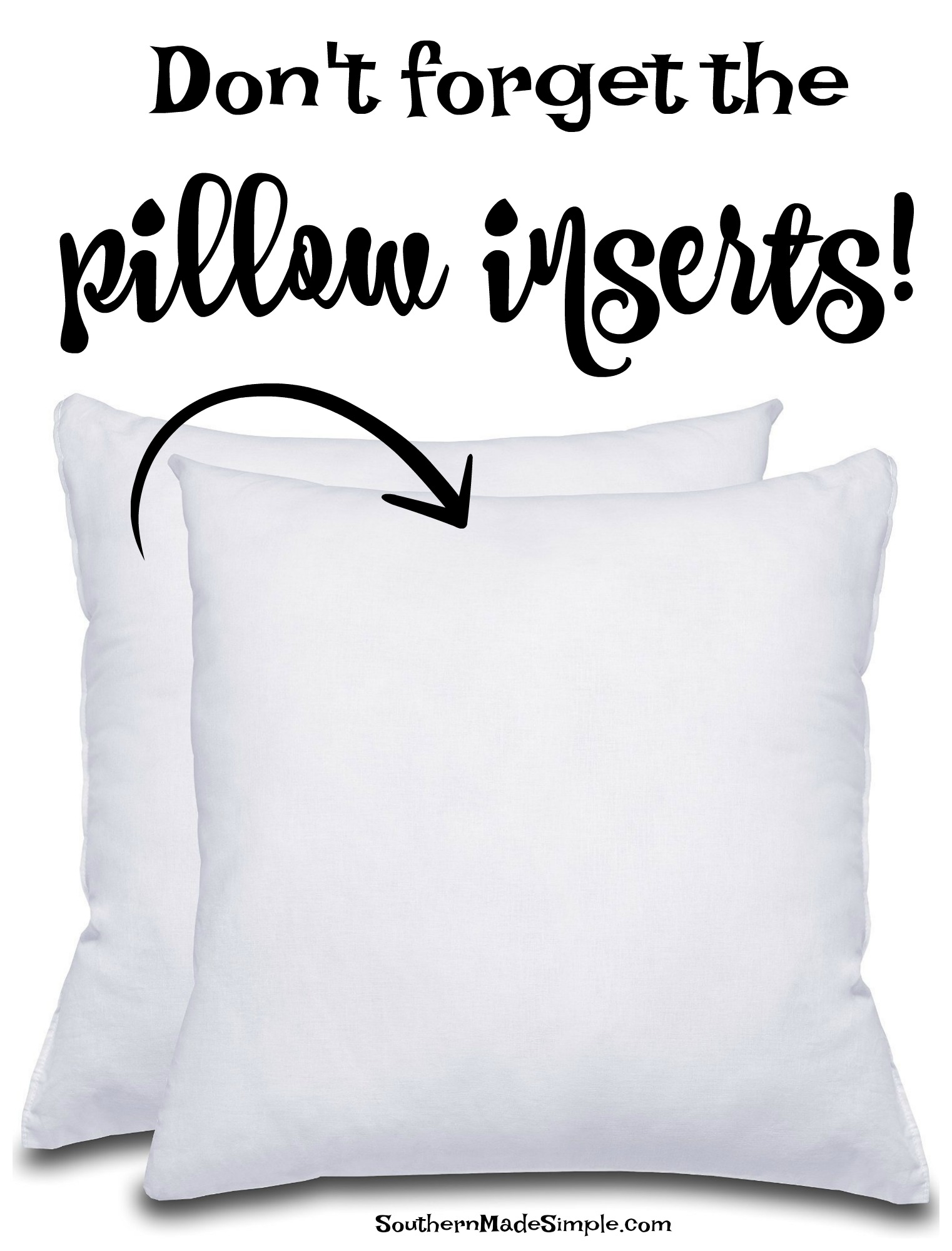 If you'd like to go back and take a peek at some of those fall themed farmhouse pillows I was talking about, just click the image below. Happy shopping!