Affiliate links are included throughout this post at no cost to you. I love sharing my favorite decor finds with you so your Treasured VBS will be a success! These Treasured VBS Decor Ideas are sure to help you uncover the best VBS yet!
Click here to jump to my Treasured VBS Amazon Storefront!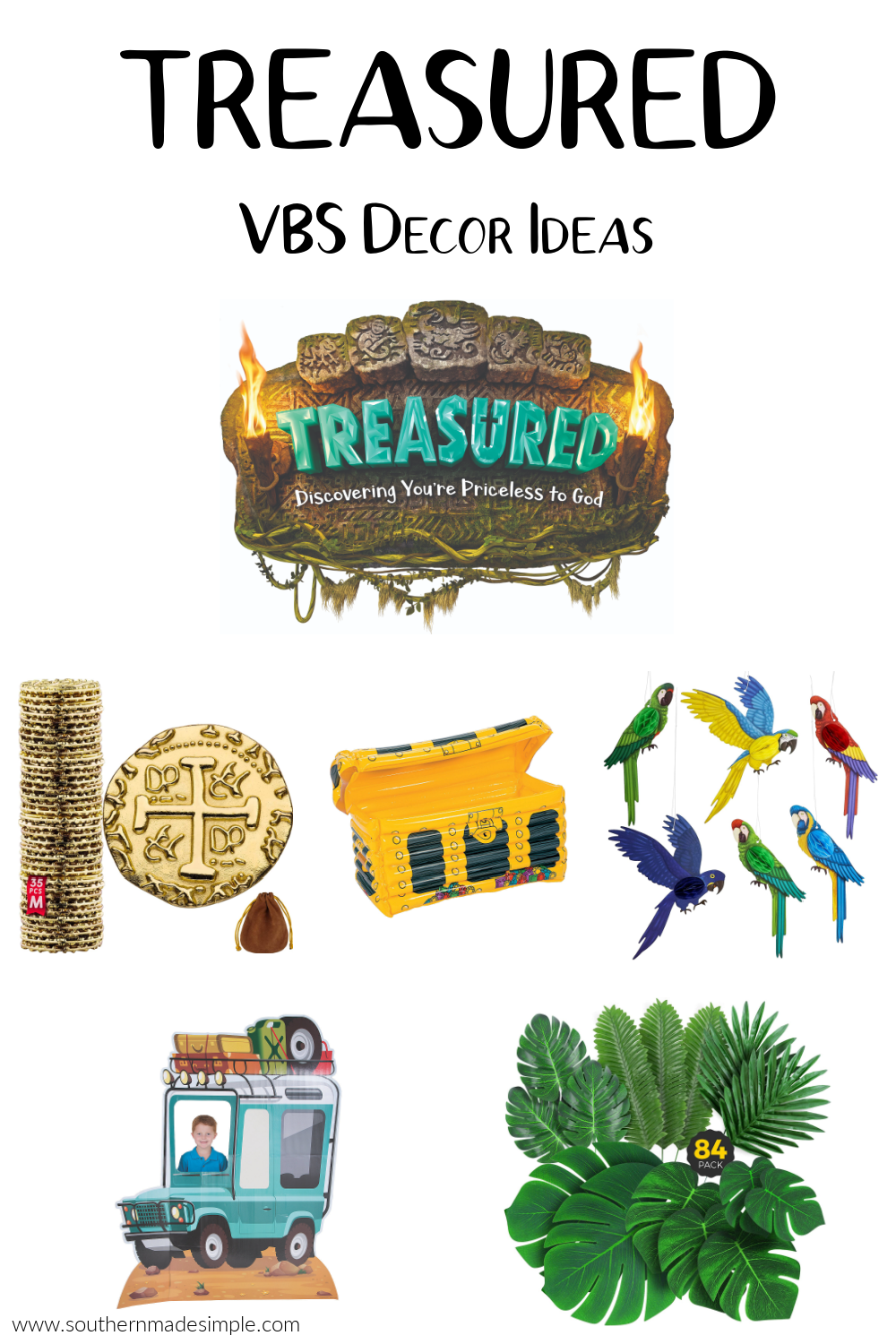 We've turned the page on a brand new year, and many of us across the country are still scratching our heads and and praying that VBS will be happening this year. Having a year where VBS didn't happen left so many of us feeling a little down,  but Group VBS (the masterminds behind 2020's Rocky Railway theme) recently announced their theme for this summer, and it has us all ready to dig deep and uncover the precious truth that God's greatest treasure isn't gold or silver, it's us – His children!
Treasured is an action packed week long curriculum that takes us on an epic quest deep into the jungle, through ancient ruins and into hidden caves to uncover that we are God's greatest treasure of all, and He wants us to seek Him and have a relationship with Him because He loves us!  Children will discover amazing truths as they trek through the Imagination Station, Jungle Gym Games, Kid Vid Cinema and a dining experience at the Vine Dining snack station.
Here's a look at the promo video they released to help you get a good picture of what next year's adventure is going to look like!
Click HERE to find out more info about Treasured VBS and for information how to order a catalog and VBS starter pack!
The following images are straight from Concordia Supply's website to show room staging ideas for Treasured VBS. This is a great place to get started with brainstorming how you'd like your rooms to look!
Treasured VBS Main Stage – Source: Concordia Supply 
Treasured VBS Kinkajou Cove – Source: Concordia Supply
Desk & Shelf View – Source: Concordia Supply
Kid Vid Room – Source: Concordia Supply
Bible Room – Source: Concordia Supply
To help get your VBS planning on the right track, I've put together a selection of fun decor and supplies that fits the Treasured theme so that you can have quick and easy access to some really fun backdrops, props and more! Keep in mind: Many items shared here are from Amazon (you know how I feel about my beloved 2 day shipping) and many items are from Oriental Trading, who each year does an OUTSTANDING job of keeping VBS supplies relevant to the yearly theme. I will make a note of where each item is listed in case you have a preference of where to order. Oriental Trading frequently has free shipping deals, most often on orders over $49.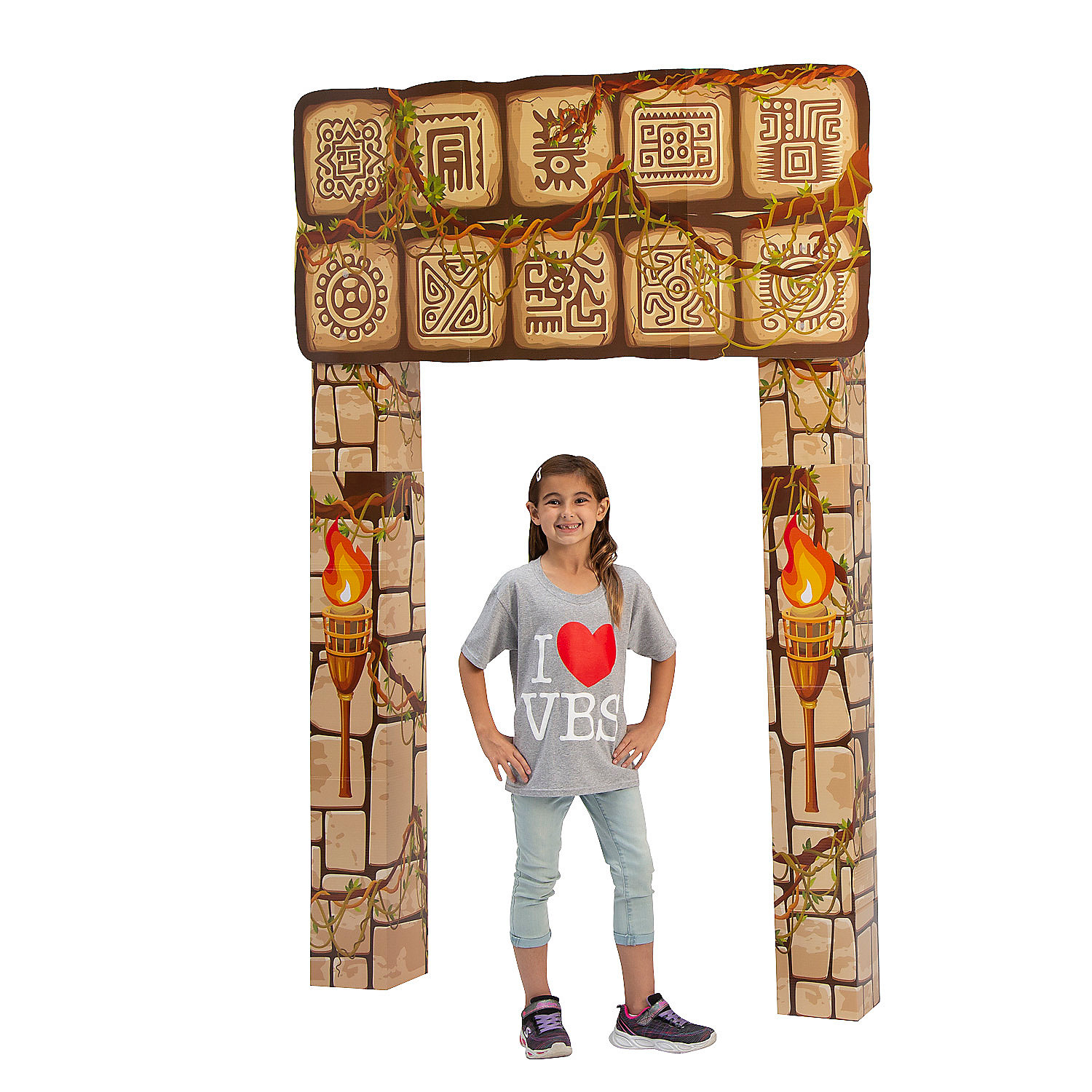 Ancient Ruins Cardboard Stand-Up Decor – Oriental Trading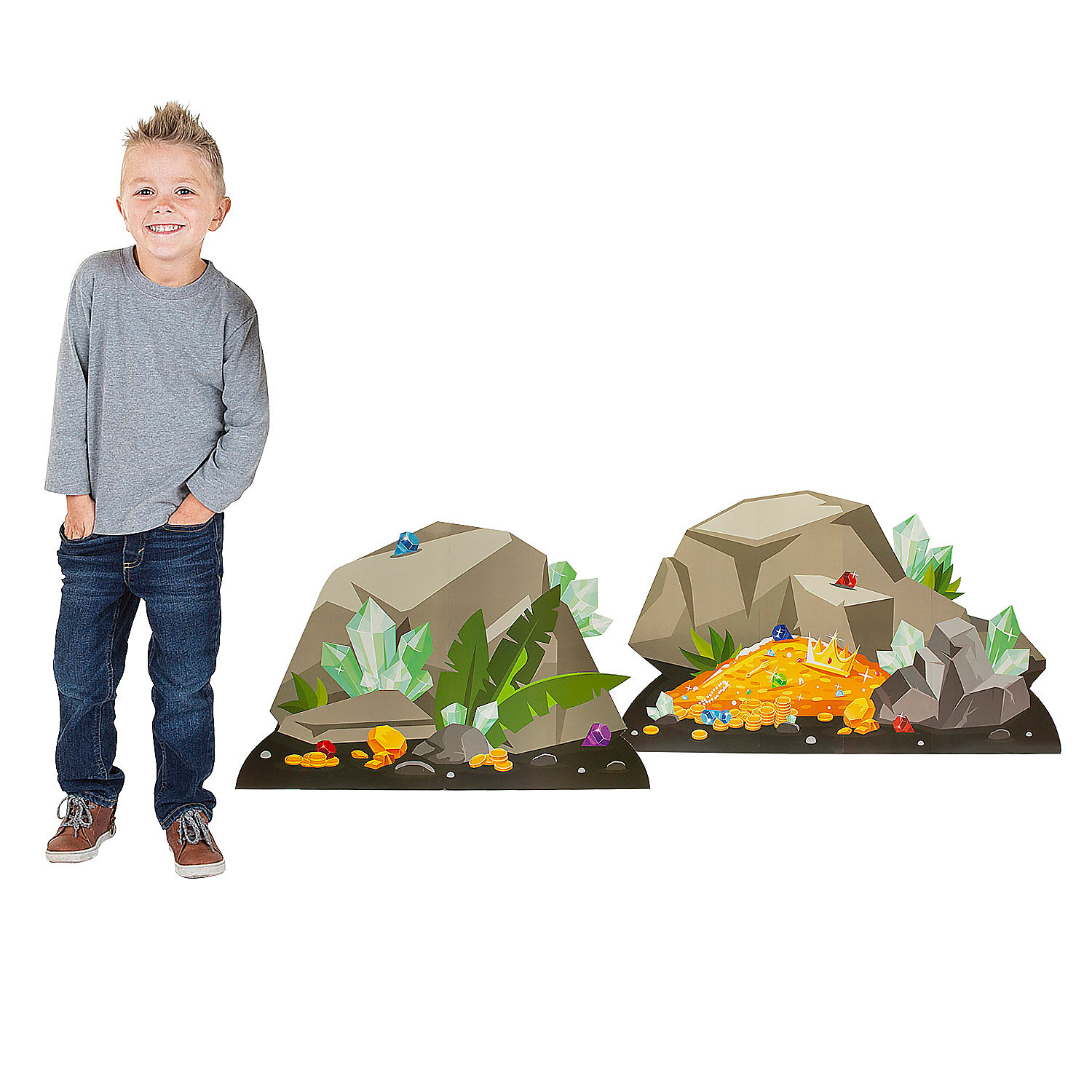 Treasure Jewel Cardboard Stand-Up Decor – Oriental Trading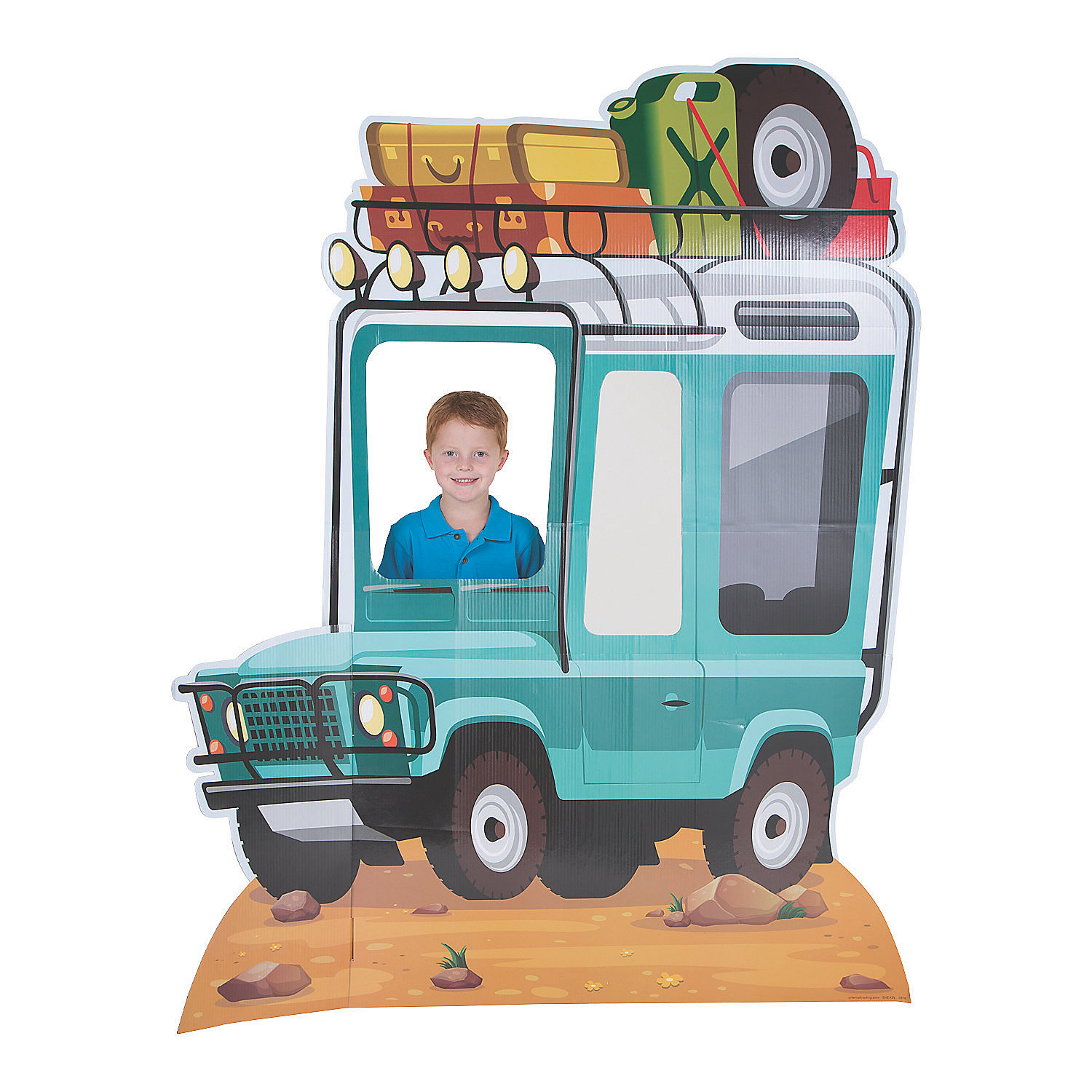 Explorer Vehicle Carboard Stand-Up Prop – Oriental Trading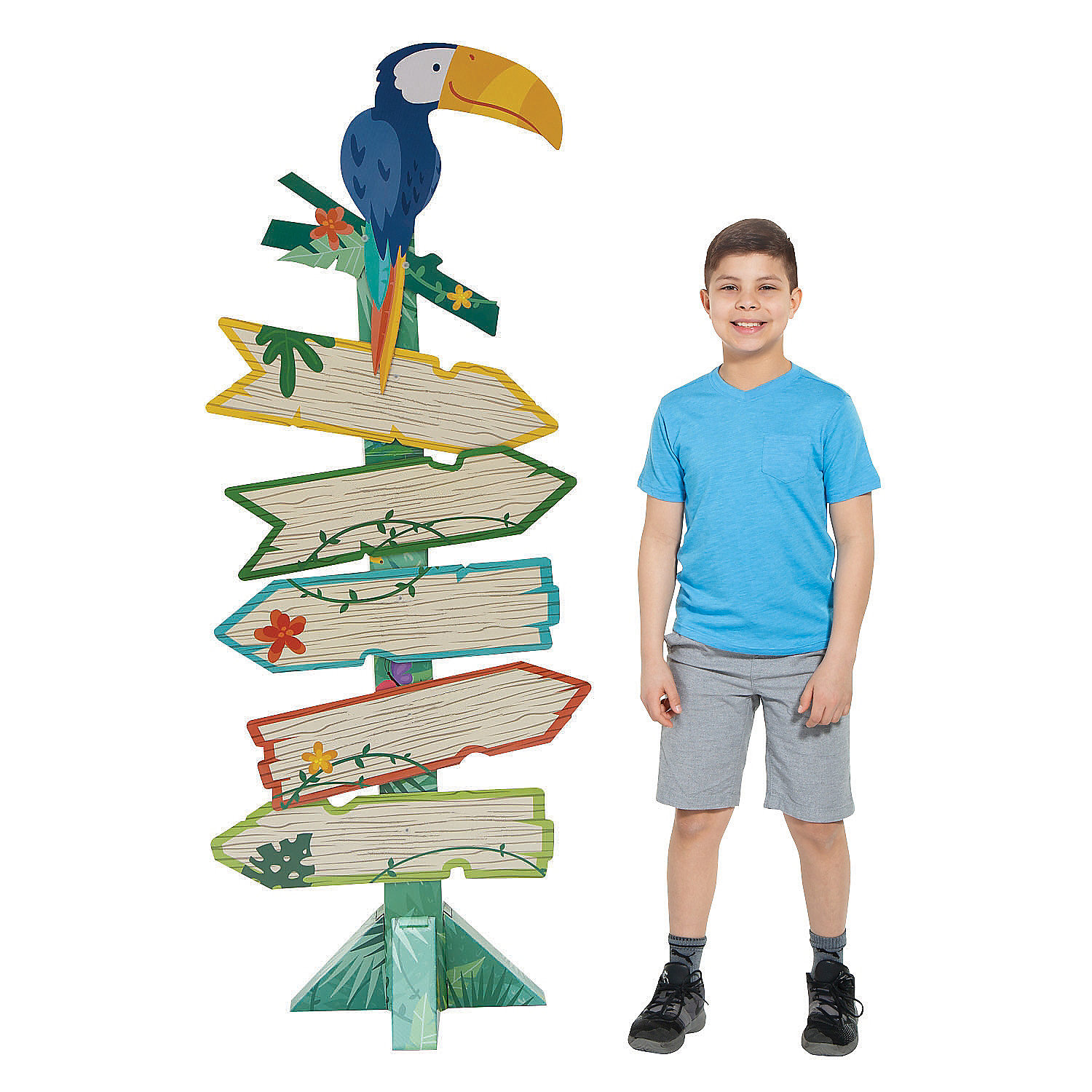 VBS Rainforest Directional Sign – Oriental Trading
Ancient Ruins Caution Tape/Border – Oriental Trading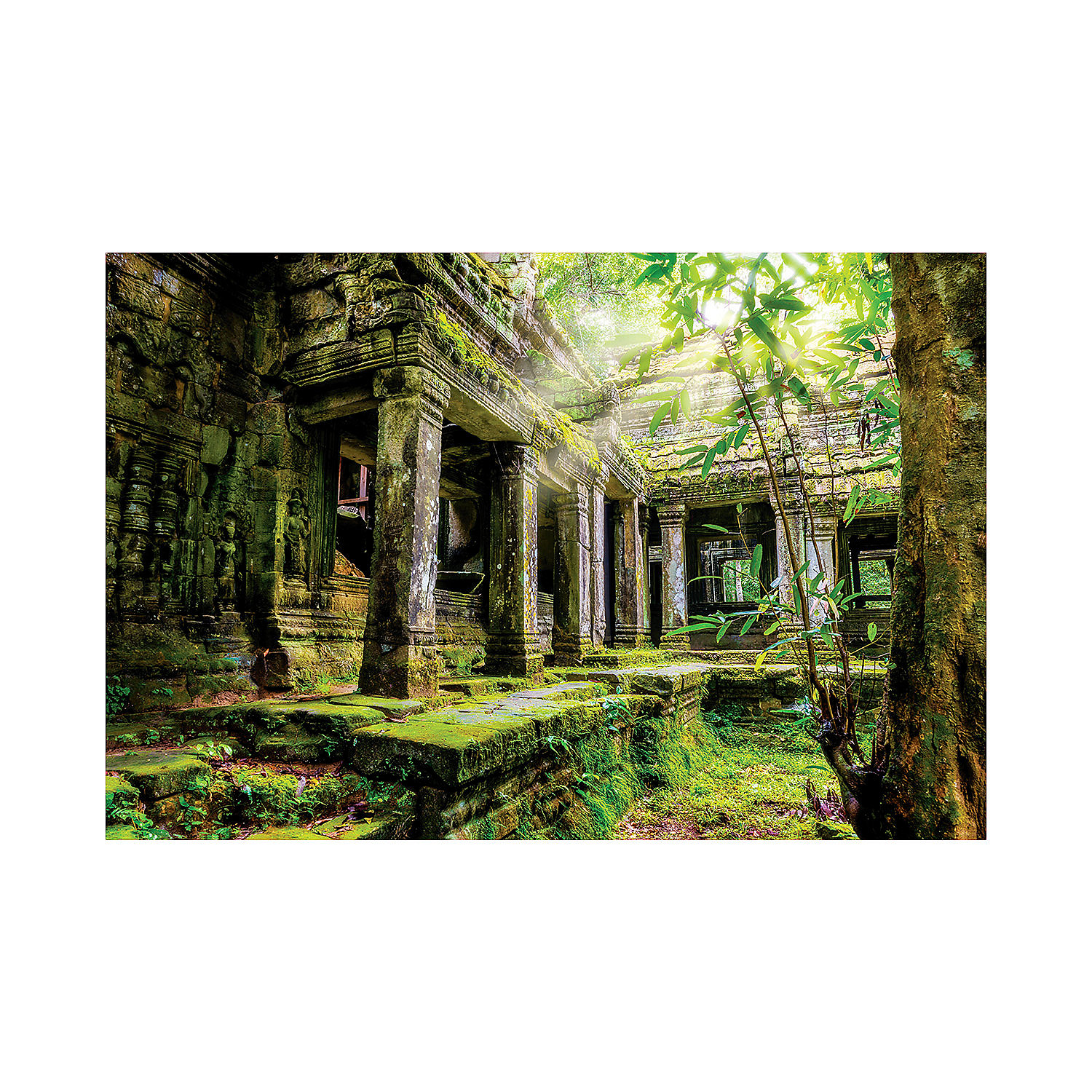 Jungle Ruins Backdrop – Oriental Trading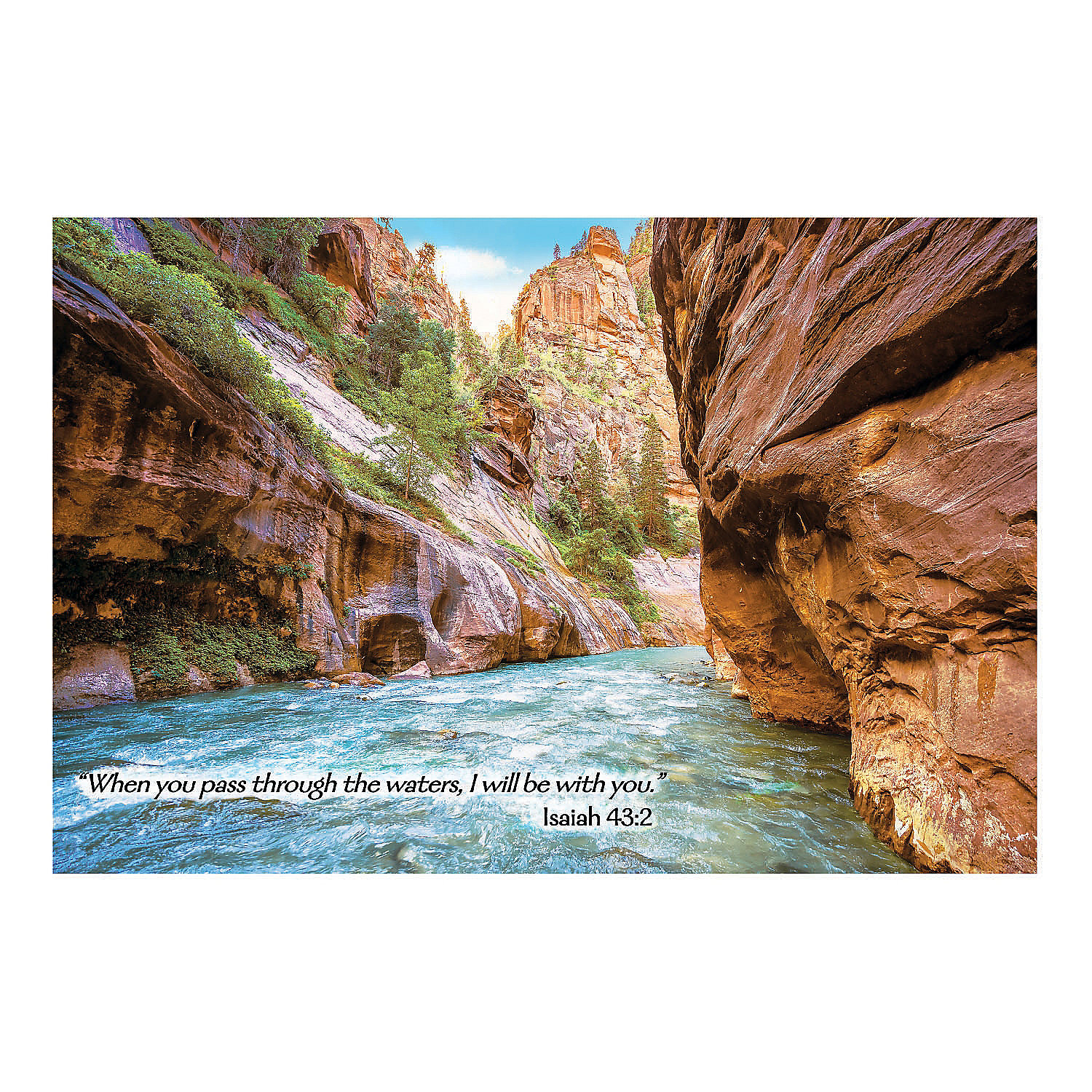 River Canyon Backdrop – Oriental Trading
Rainforest Treasure Map Backdrop – Oriental Trading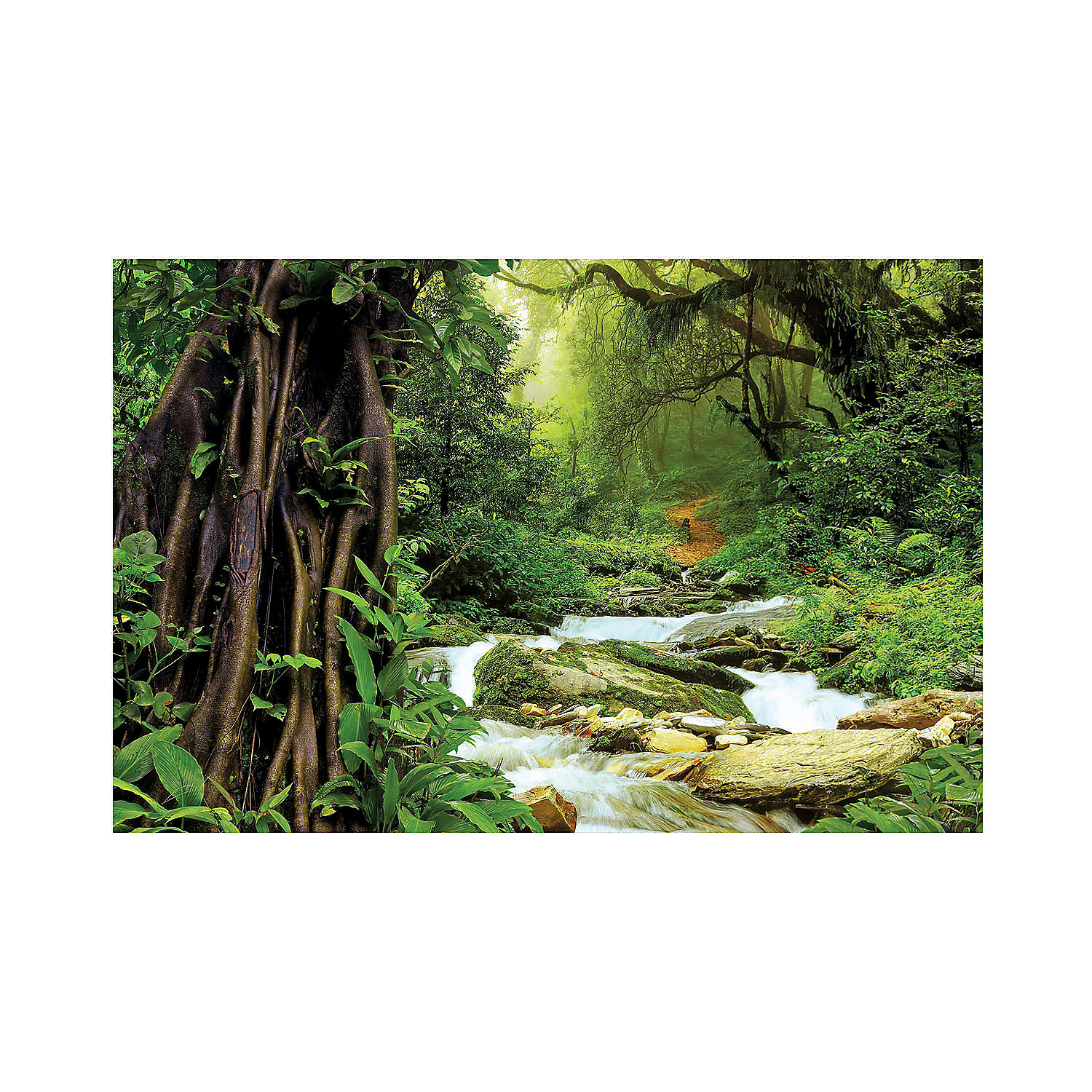 Jungle Stream Backdrop – Oriental Trading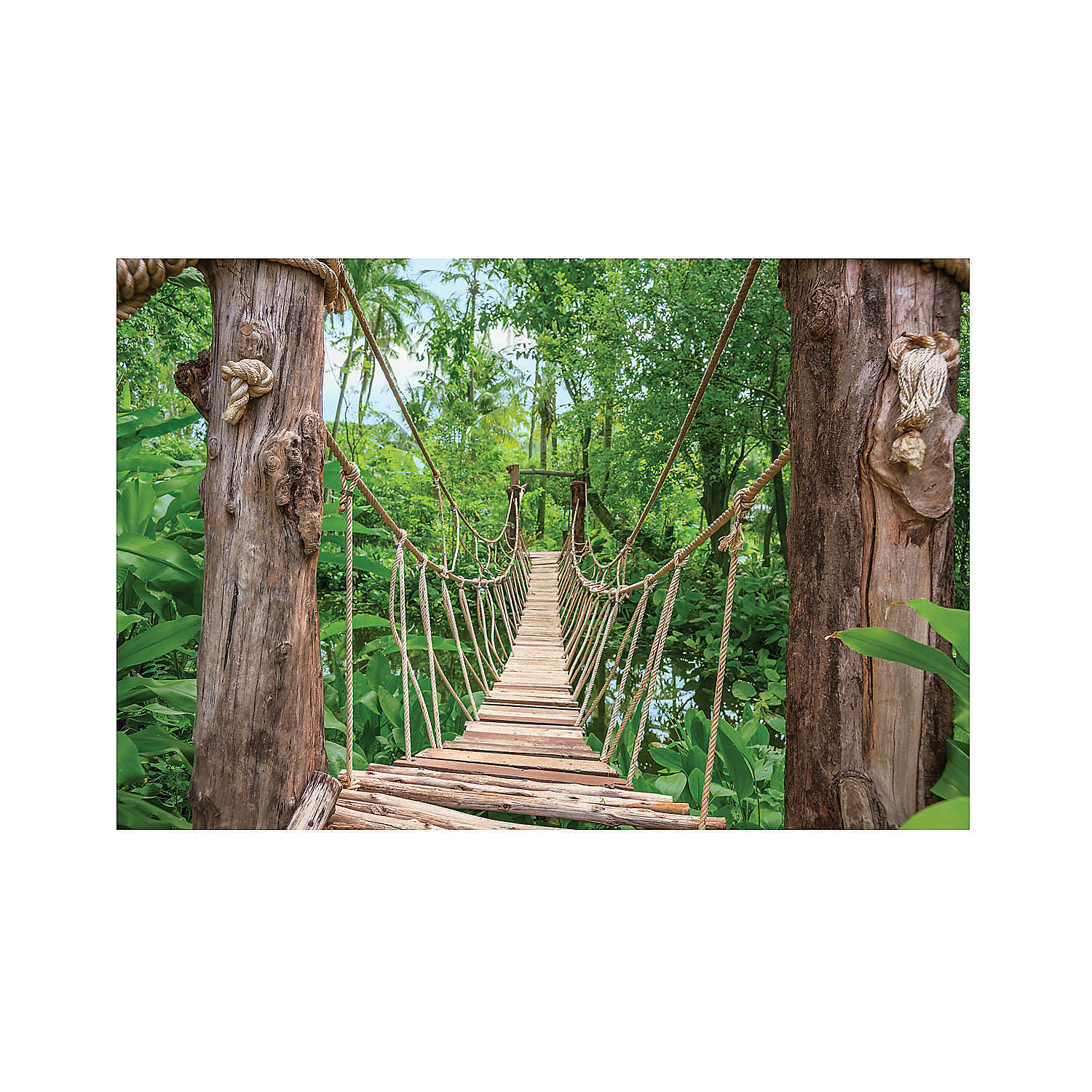 Jungle Rope Bridge Backdrop – Oriental Trading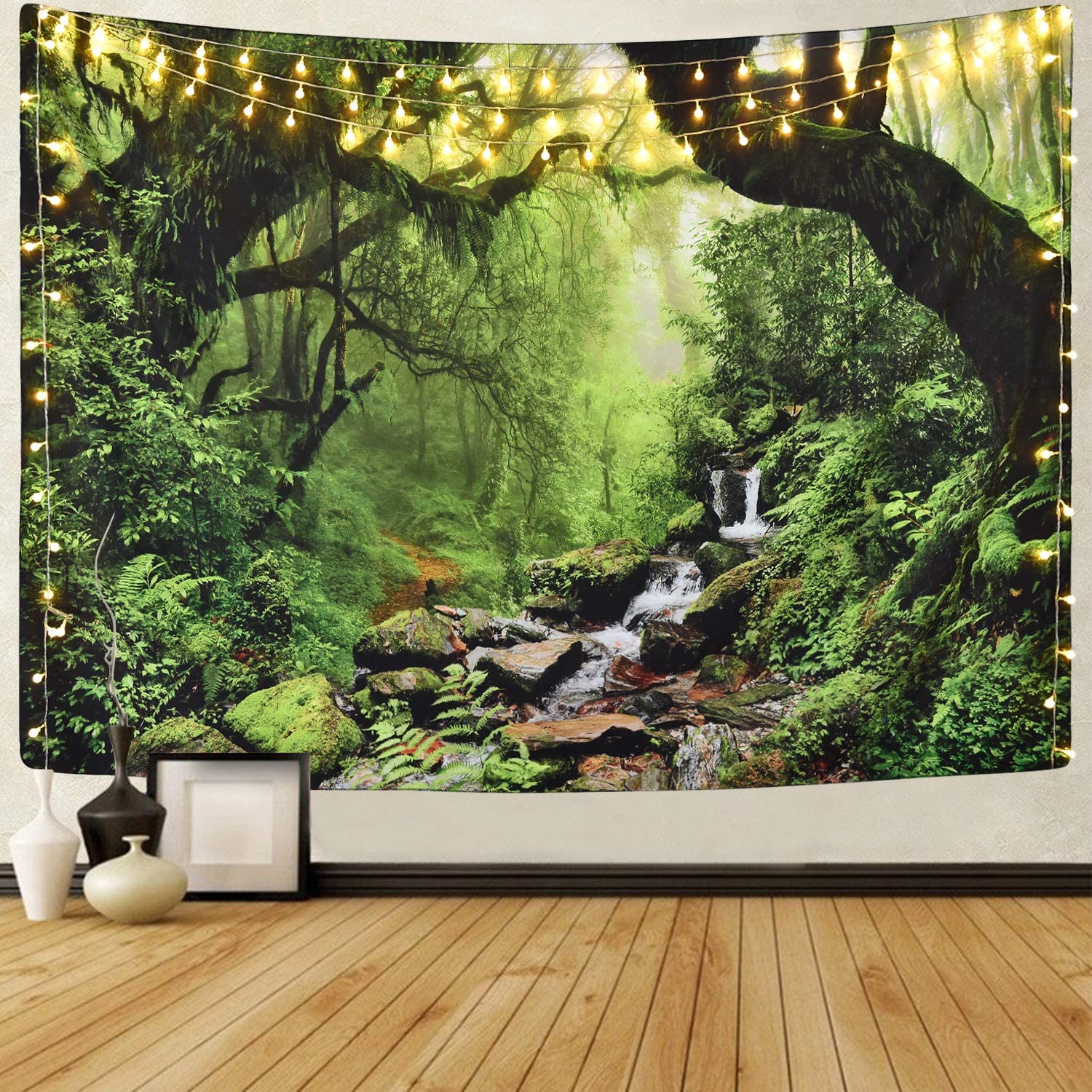 Rainforest with Waterfall Backdrop – Amazon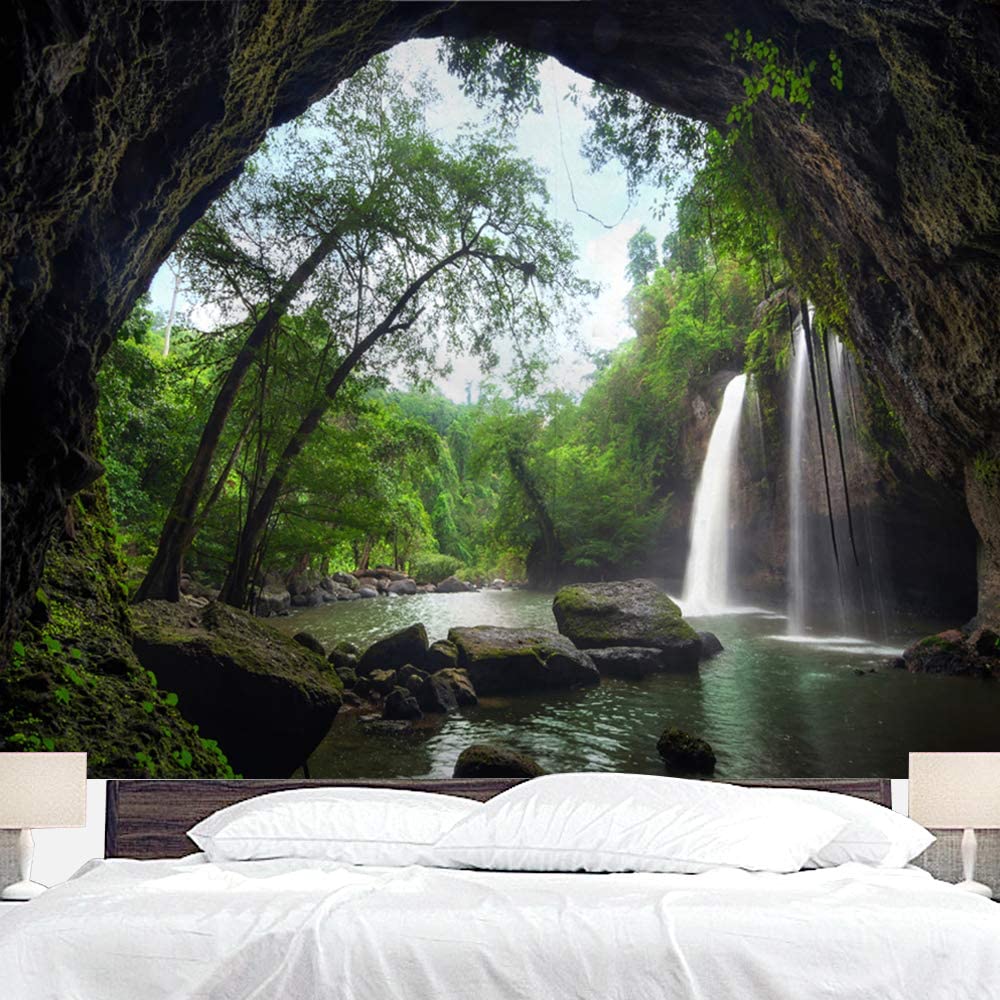 Mountain Cave Backdrop – Amazon
Ivy Covered Rock Wall Backdrop – Amazon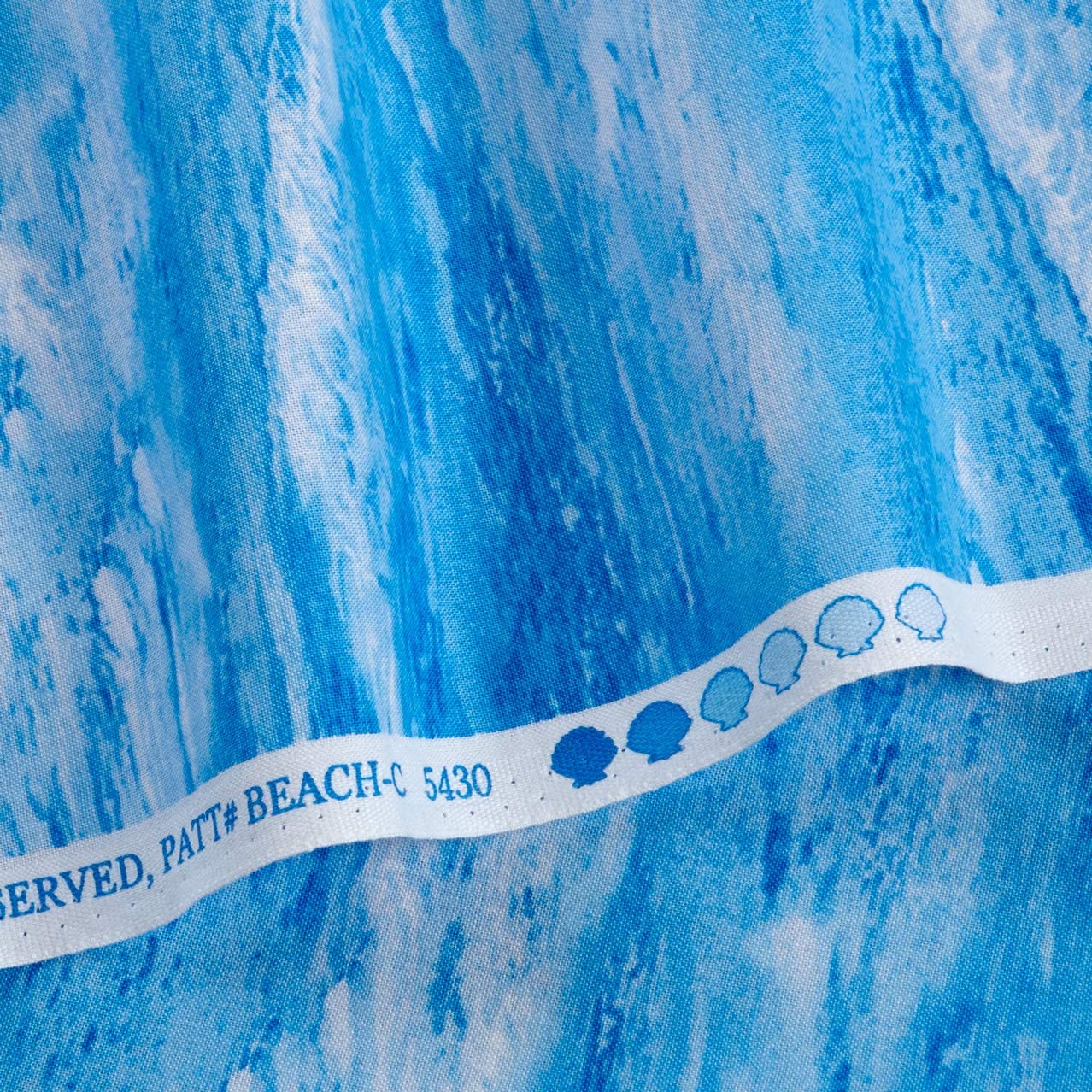 Water Patterned Fabric (Perfect for making waterfalls) – Amazon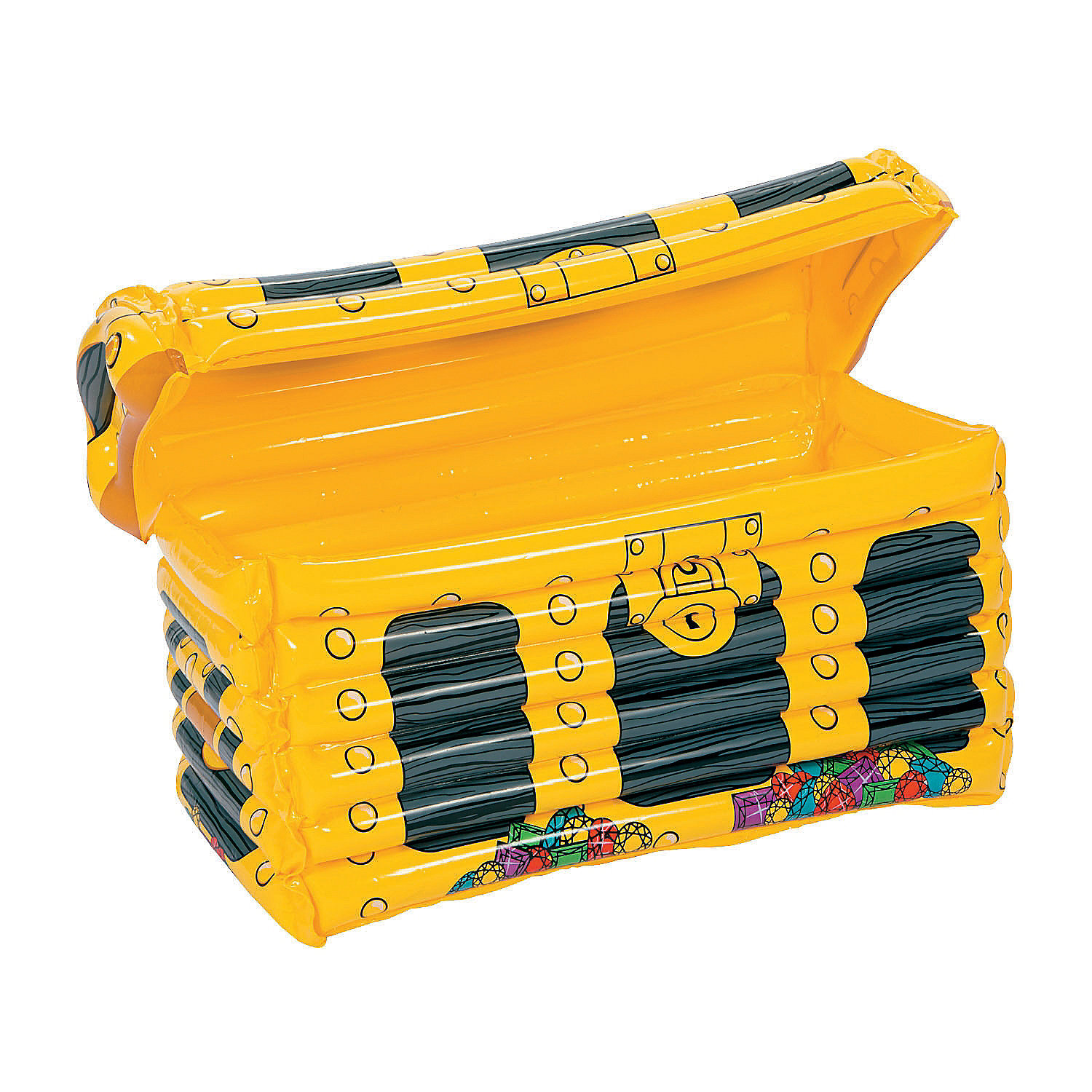 Inflatable Treasure Chest – Oriental Trading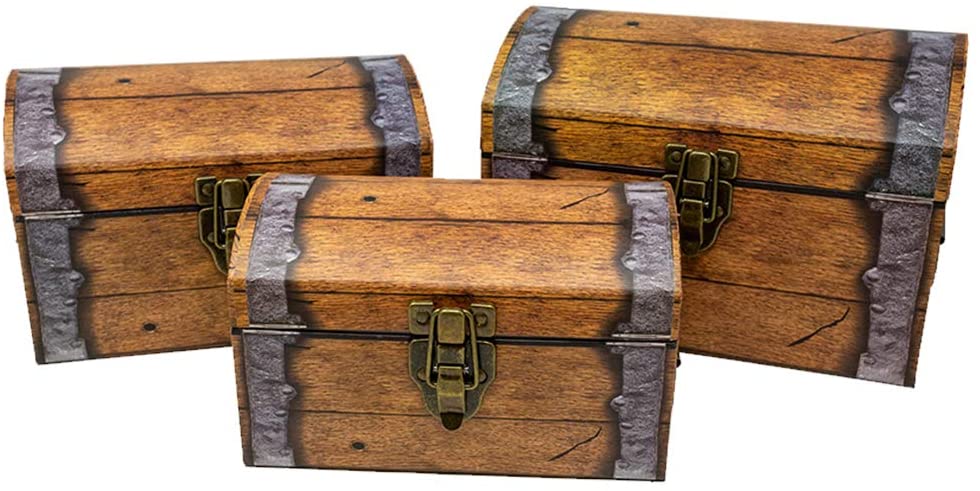 3 ct Decorative Treasure Chests – Amazon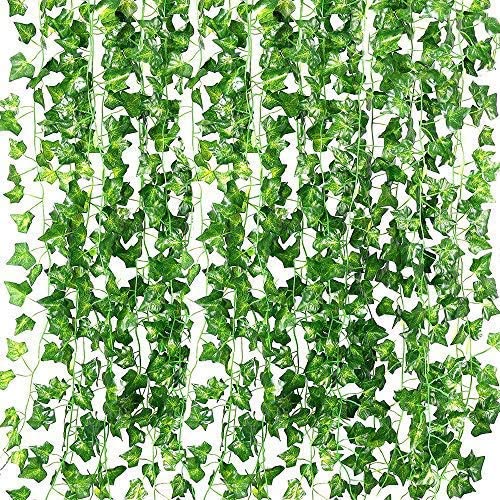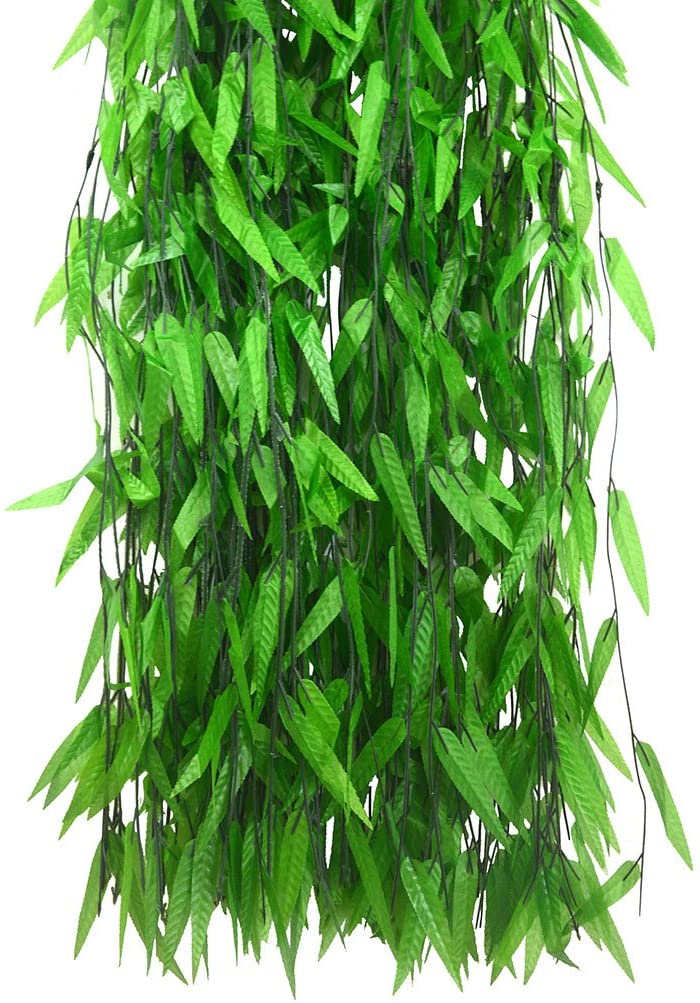 Artificial Jungle Vines – Amazon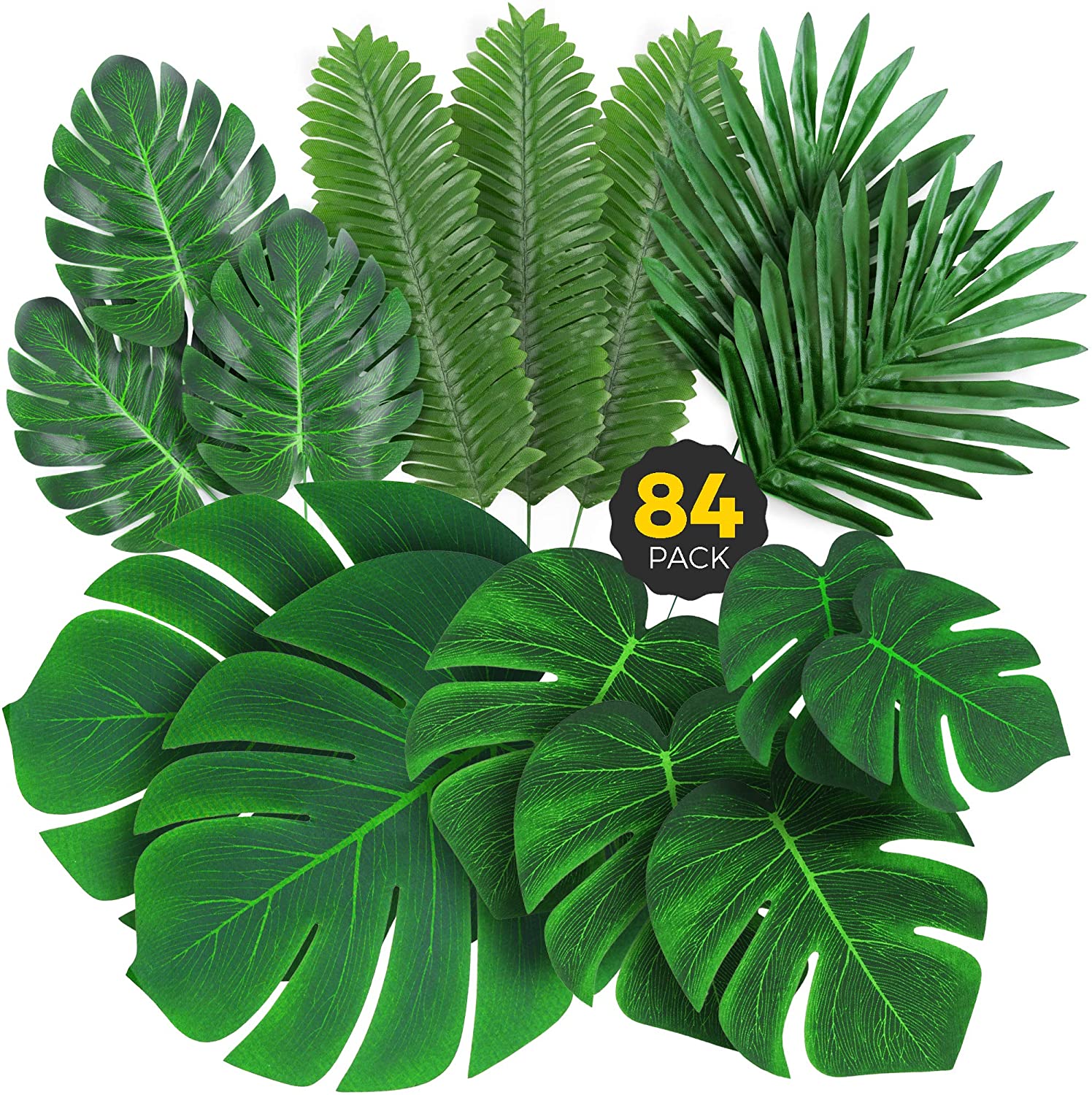 84 pc Artificial Jungle Leaves – Amazon
Jungle Plastic Tablecloths – Amazon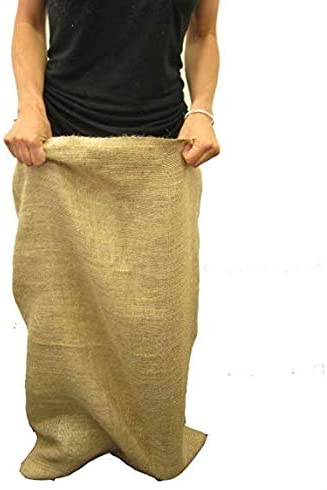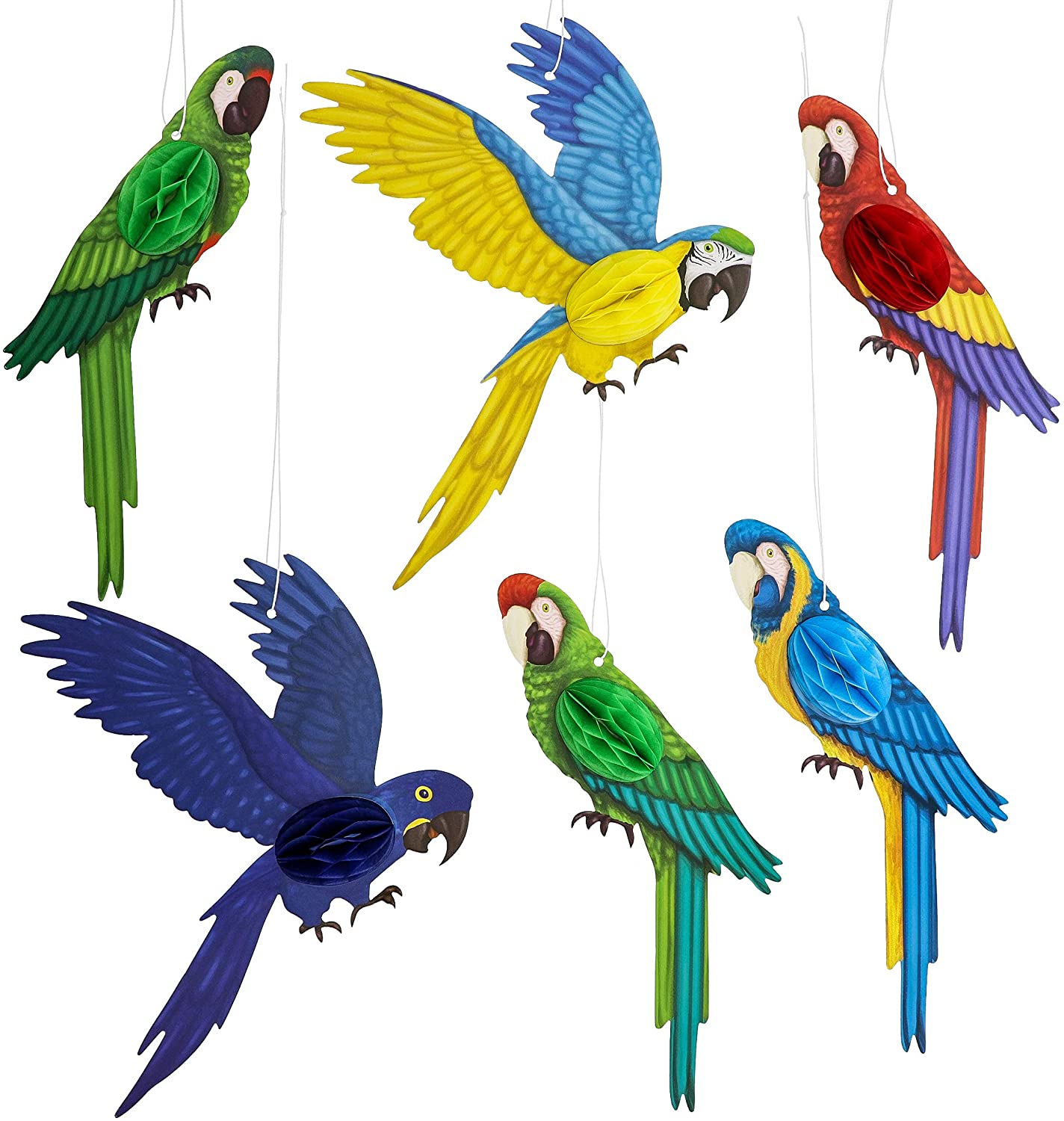 6 pc Hanging Decorative Parrots – Amazon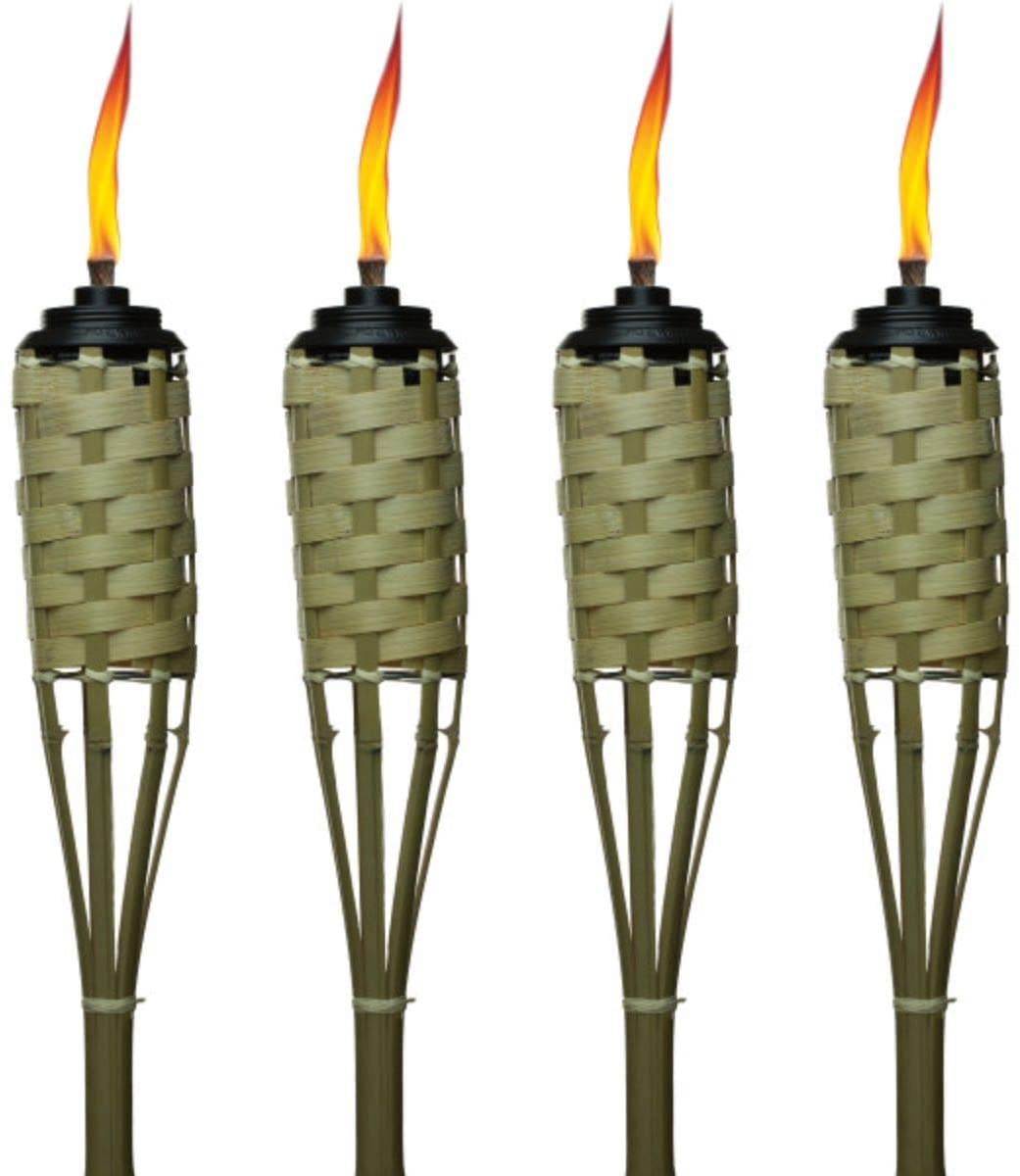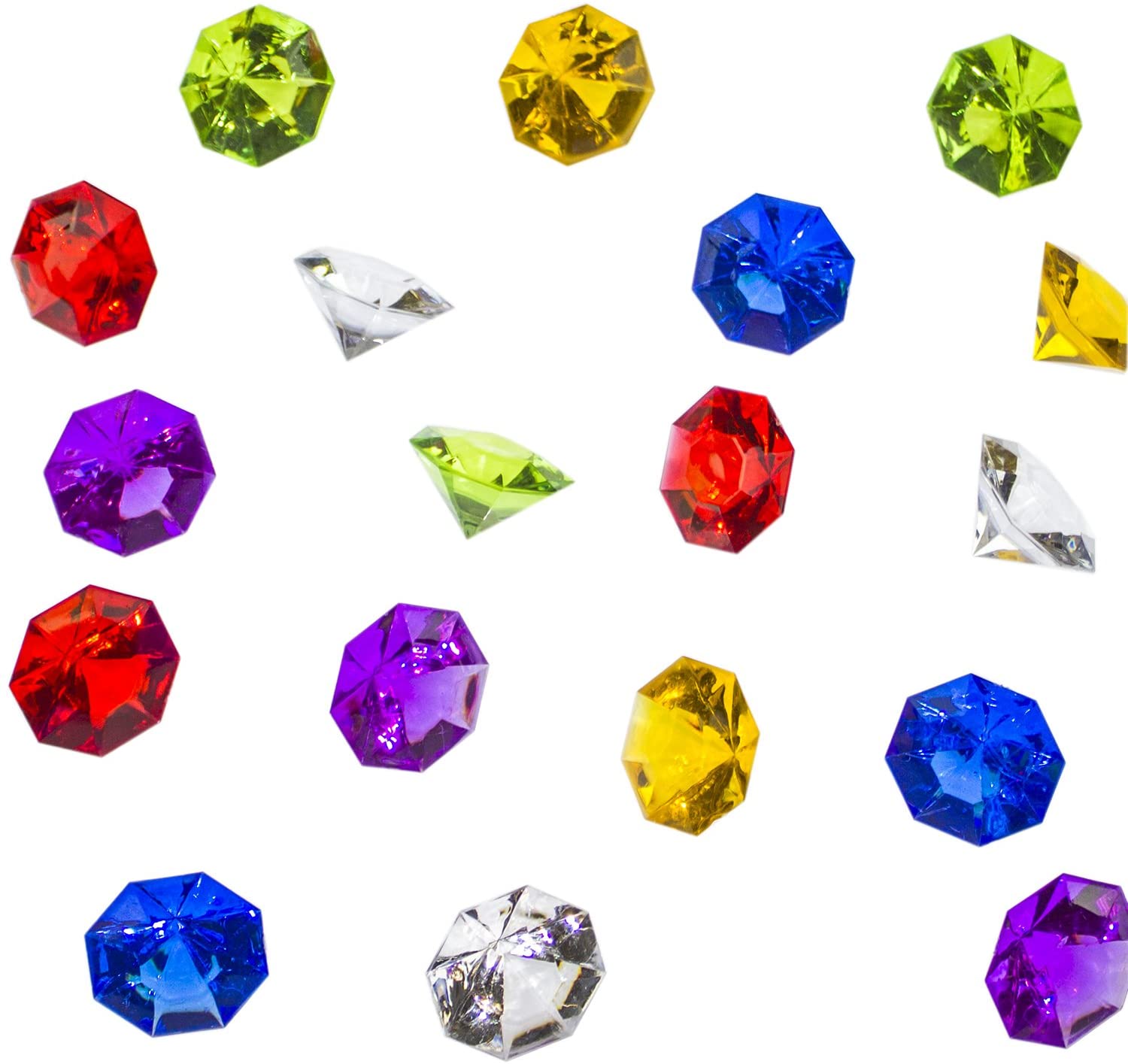 Treasure Chest Gold Coins – Amazon
Please don't forget your mask! Let's make sure we're doing our part to slow the spread for our children!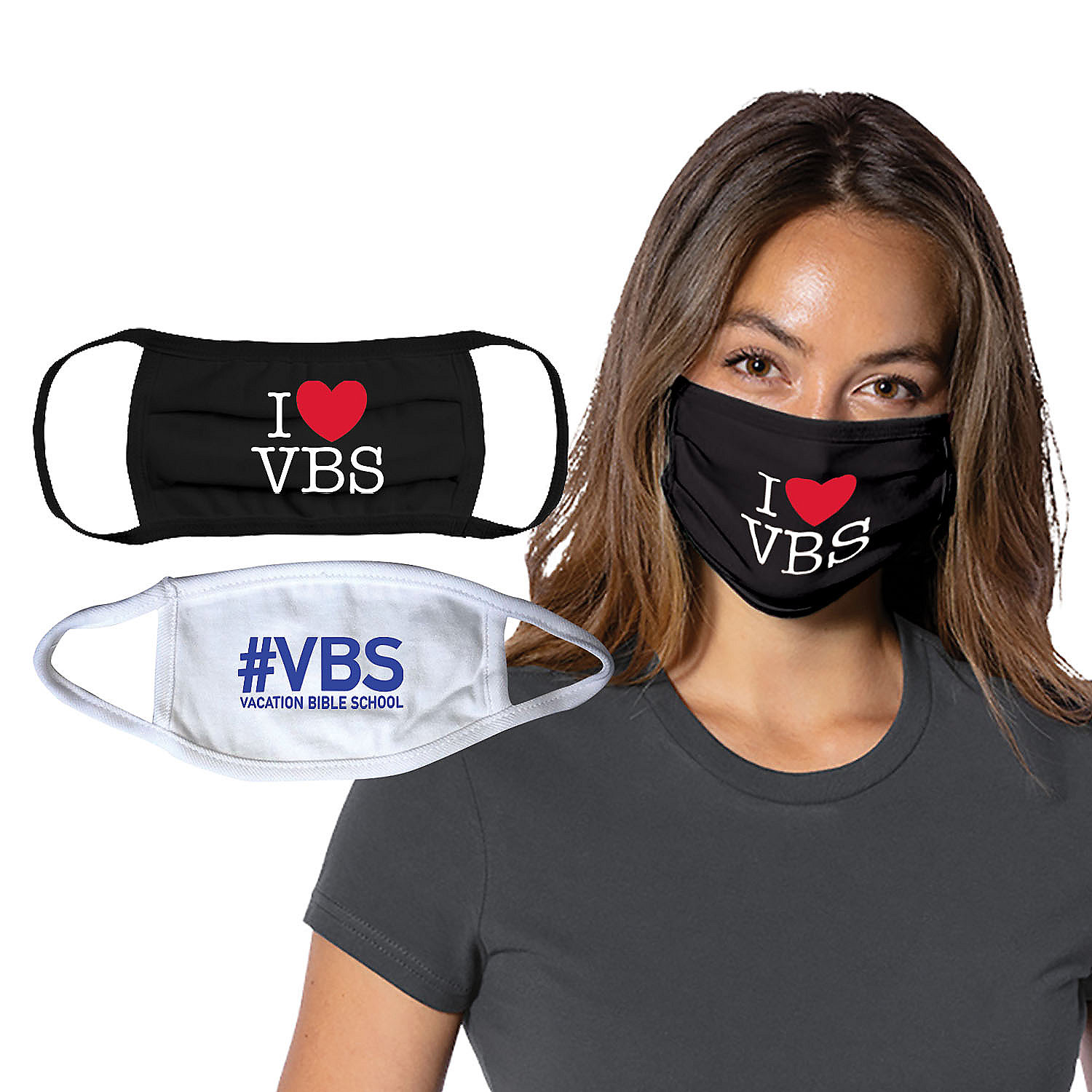 2 Pack Adult Size VBS Face Coverings – Oriental Trading
PLEASE PASS ON THE VBS LOVE! 
After your VBS has come to an end, please reach out to a fellow church in your area to see if they could use your leftover VBS supplies. Many churches (often small congregations) elect to not have a VBS because funding is too tight. Just think about all of the additional children that could be presented with the gospel because donated decor made VBS at a church possible!
Have you already started daydreaming about the fun treasure-filled adventure you and your church will hopefully be taking during the summer of 2021 with Treasured VBS from Group? Do you have additional decor ideas you'd like to share? I've always loved VBS so much, and I love sharing helpful tips and tricks to help make your VBS a success!