This is a sponsored post written by me in partnership with Ibotta. All opinions are my own.
Back to school season is finally here, and while this school season may look different for so many people, we're excited to embrace the differences with open arms and make the best out of the upcoming school year.  While my family is preparing ourselves for our very first year of homeschooling, we're still scoping out the latest deals on back to school supplies – including our favorite snacks! Even though our lessons will be done around the kitchen table instead of in the classroom, it's important to me to keep a good selection of snacks on hand to fuel our bodies and minds during the upcoming school days, and we're earning cash back on back to school snacks with Ibotta!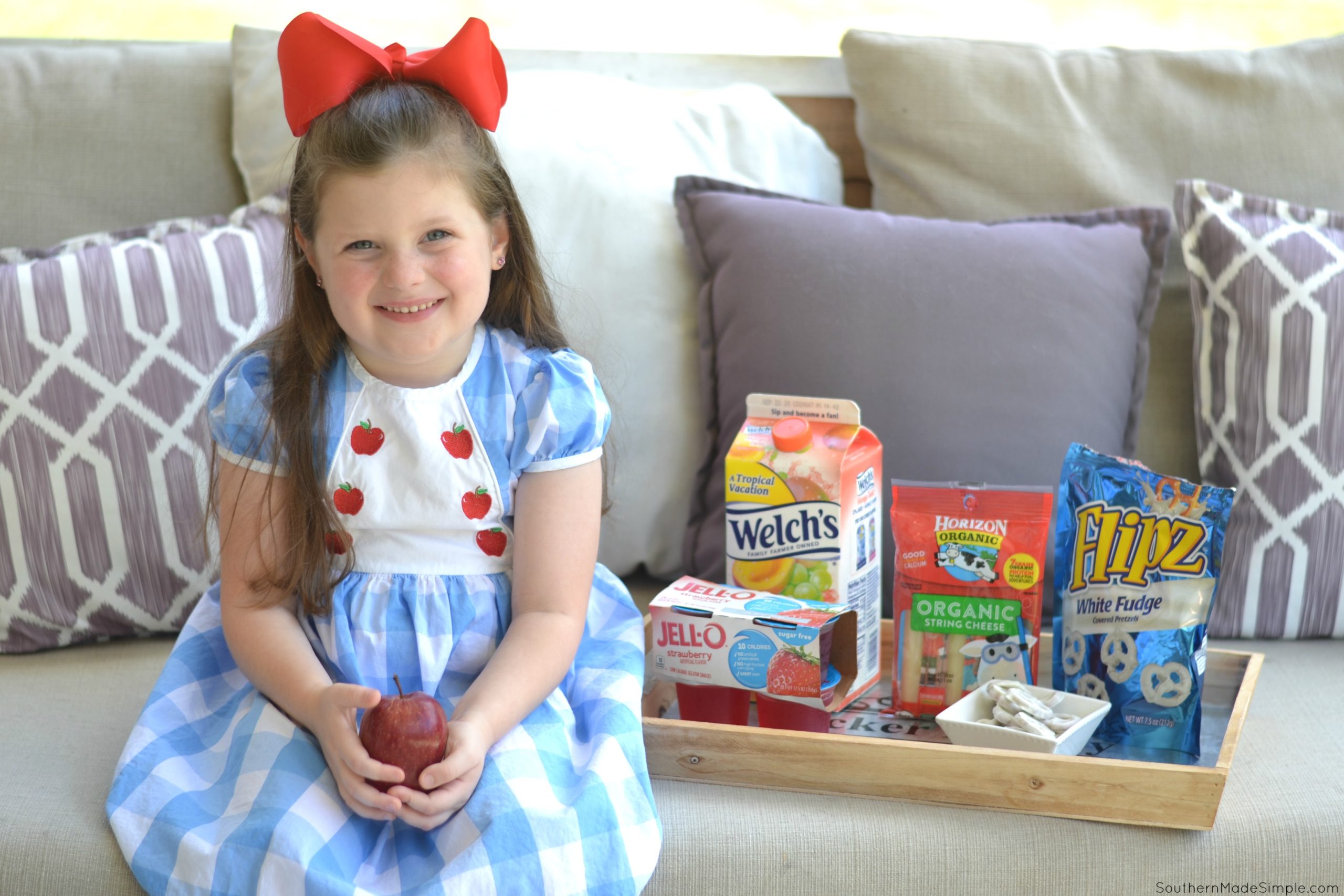 So, what is Ibotta? Ibotta is a cash back and rewards app that's completely free to download, and it allows savvy shoppers to save money on your purchases when you shop at your favorite stores. Ibotta partners with hundreds of in-store and online retailers such as Walmart, Target, Publix, Amazon and more. No matter if you're shopping in store or online, starting out the shopping trip with Ibotta means you'll be saving money! Simply download the app, browse through and add your favorite offers to your account, purchase the products and then redeem the offers to receive cash back!
Just like so many people, over the past few months my shopping habits have changed. I am now going inside physical stores much less and am now almost solely choosing curbside pickup options. Thankfully, Ibotta has my back with my less-than-traditional method of purchasing. Instead of uploading my receipt to receive cash back, I link my grocery app account in the Ibotta app and it atomically pulls my qualifying purchases for me. Easy peasy! 

While making my most recent shopping list, I certainly had the school season on my brain. No matter what the upcoming school year looks like for you, Ibotta has tons of offers available during their Back to School program that runs from July 22 through September. I was thrilled to find several offers on snacks that my two daughters absolutely love! Here's a few of the cash back offers I took advantage in my most recent grocery pick-up trip:
*$0.75 back on Flipz Chocolate Covered Pretzels, any variety, 5 oz or larger
*$0.50 back on Jell-O Regular & Sugar Free Gelatin, select varieties, 4pk or larger
*$0.75 back on Welch's Refrigerated Juice, any variety 59 fl oz carton only
*$0.75 Horizon Organic Cheese Sticks, any variety, 6 oz package only
*All offers were valid as of publish date. Check your app for details, as offers change frequently and may not be available in many areas.
I've been using Ibotta for several years, and each year I use the cash that I earn back from my purchases to go towards our holiday gift purchases for my family. It's a simple and quick way to earn some spending money, and you can easily browse cash back offers by store to access tons of cash back rewards on your favorite items – all literally right at your fingertips!
As you're preparing for the upcoming school year, no matter how that may look for you, make sure you're taking advantage of Ibotta's Back to School program to earn cash back on select snacks, school supplies, and so much more!