Affiliate links are included throughout this post at absolutely no cost to you. I love VBS and I love sharing VBS related products with you to help your VBS be a success! Hero Central VBS Decor 2017
Who all is pumped up about VBS 2017?! It's right around the corner, and lots of people are already starting to make preparations for the big undertaking that is Vacation Bible School. If you've ever been on the worker side of VBS, you know it's quite a job…and very important one at that! There are quite a few themes to choose from this year, and they're all SUPER cool!
Lifeway's theme is lighting up the sky with Galactic Starveyors – a study where kids will learn all about the Creator of the universe. Group Children's Ministry's theme is Maker Fun Factory, where kids are getting a little technical and taking on the role of inventors as they study God, the greatest inventor of all time.
This year, Cokesbury has rolled out an amazing VBS theme called Hero Central, where children will be learning all about the different heroes of the Bible while discovering their own strength in God! Now that's a message to really get excited about!
Before we get into the decor, make sure you fly on over to my collection of alternative Hero Central craft ideas!
If you'll be helping out with with VBS 2017 and are looking for some fun decor items to use with the Hero Central theme, I've put together a list of a few of my favorite finds on Amazon to help you and the kiddos really get in the hero spirit! Amazon is my favorite retailer because most items ship right to your door in just two days if you're a prime member. Hooray! If you have any additional ideas you'd like to share, just leave a comment below!
 Happy decorating, y'all! ?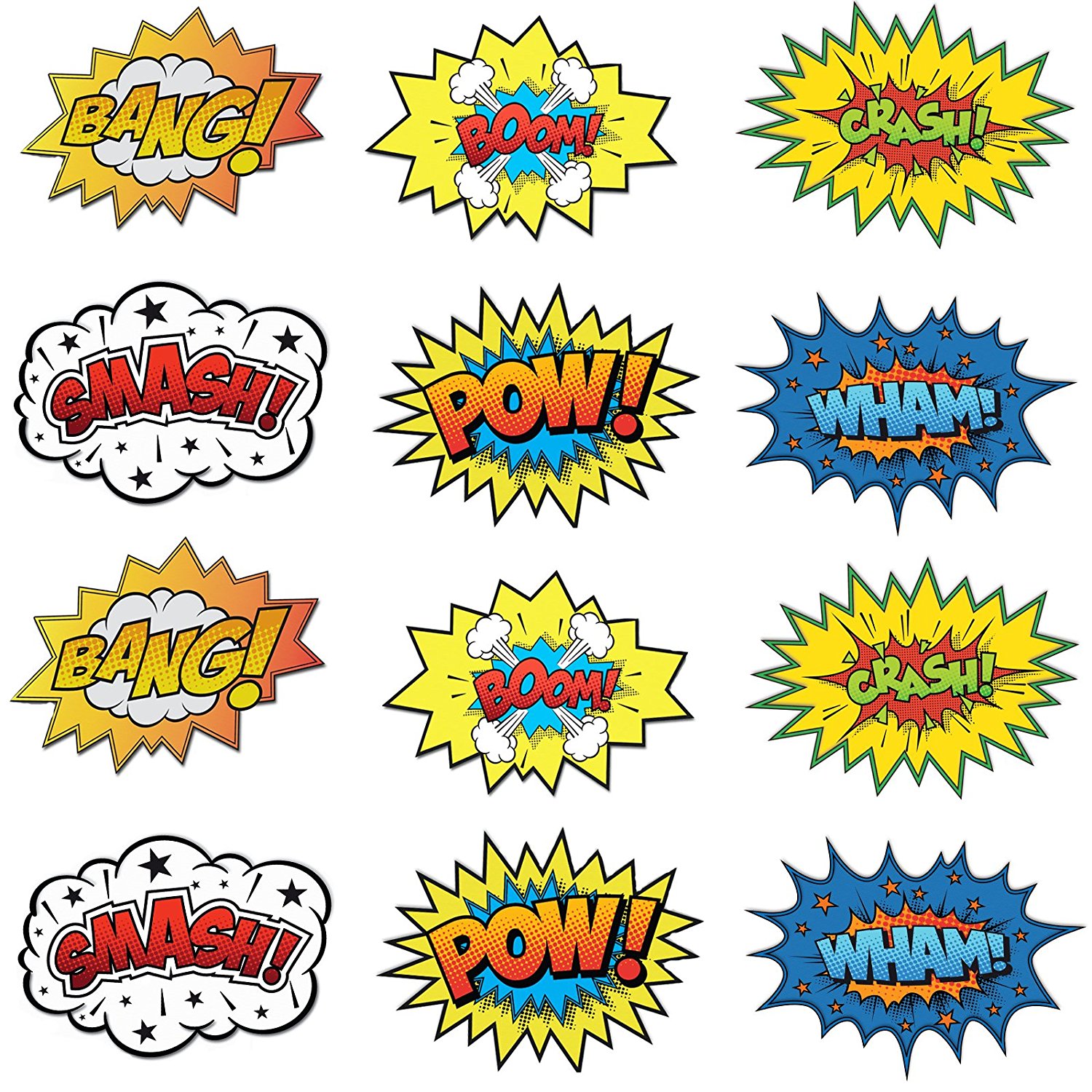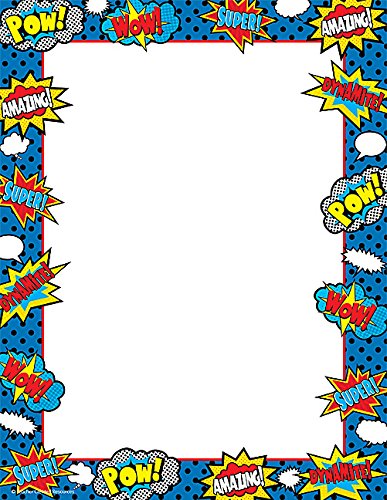 Will your church be participating in this SUPER awesome superhero theme this year for VBS? Do you have any other hero-inspired craft ideas that you'd like to share with the world? Drop a comment below and share the love!