As much as I love the Christmas holiday season, I always have to be careful with how caught up in the hustle and bustle of it all. It's so easy to get suckered into the commercialized aspect of things and completely lose sight of the true meaning of Christmas.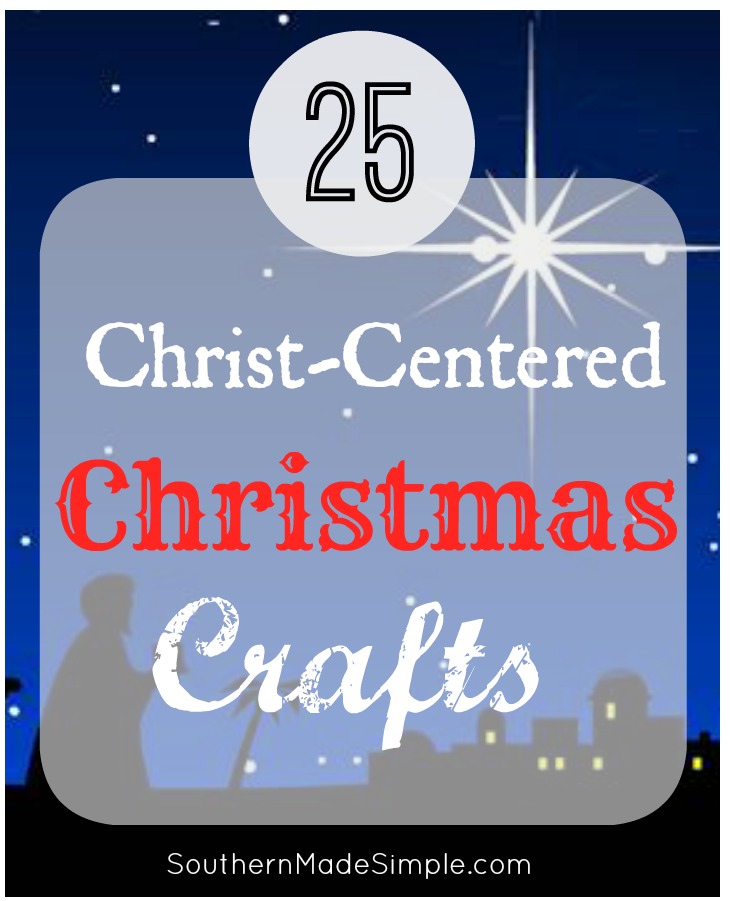 My family celebrates Christmas because it symbolizes the day that God sent his son, Christ Jesus the Messiah to be born. Christ's entrance into the world is nothing short of miraculous, and I want my daughter to know why we celebrate. Sure, we can get excited about Santa Claus and presents, but those are all Earthly things that will pass. We celebrate our Lord who is not of the world, and gives us eternal life in Heaven!
So since December is quickly approaching, I decided to throw together a compilation of cute and fun little Christ-centered Christmas crafts that are geared towards little children. I know that there's going to be plenty of Santa Claus crafts to go around this season, but these crafts offer a valuable teaching lesson and an opportunity to share with children about the birth of Jesus Christ!
All of these crafts have been put together by some pretty AMAZING crafty moms and bloggers from all over the world. If you decide to try out some of these crafts with your kiddos, I'm sure they'd love for you to leave them a kind and encouraging word on their posts!
Nativity Finger Puppets (Source: The Crafty Classroom)
Stained Glass Nativity (Source: Housing a Forest)
Star of Bethlehem Ornament (Source: Equipping Godly Women)
Wise Men Stick Puppets (Source: Made by Millie's Mom)
DIY Stable Ornament (Source: Adventures of a DIY Mom)
Clay Pot Nativity (Source: Fun Family Crafts)
Angels We Have Heard on High Craft (Source: Happy Home Fairy)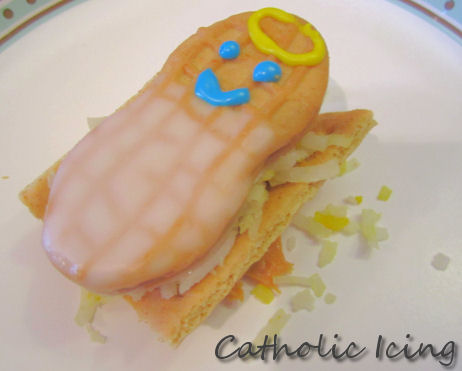 Away in a Manger Cookies (Source: Catholic Icing)
Jesus Lights Up My Life Crafts (Source: Danielle's Place)
"Names of Jesus" Printable Ornaments (Source: Bible Story Printables)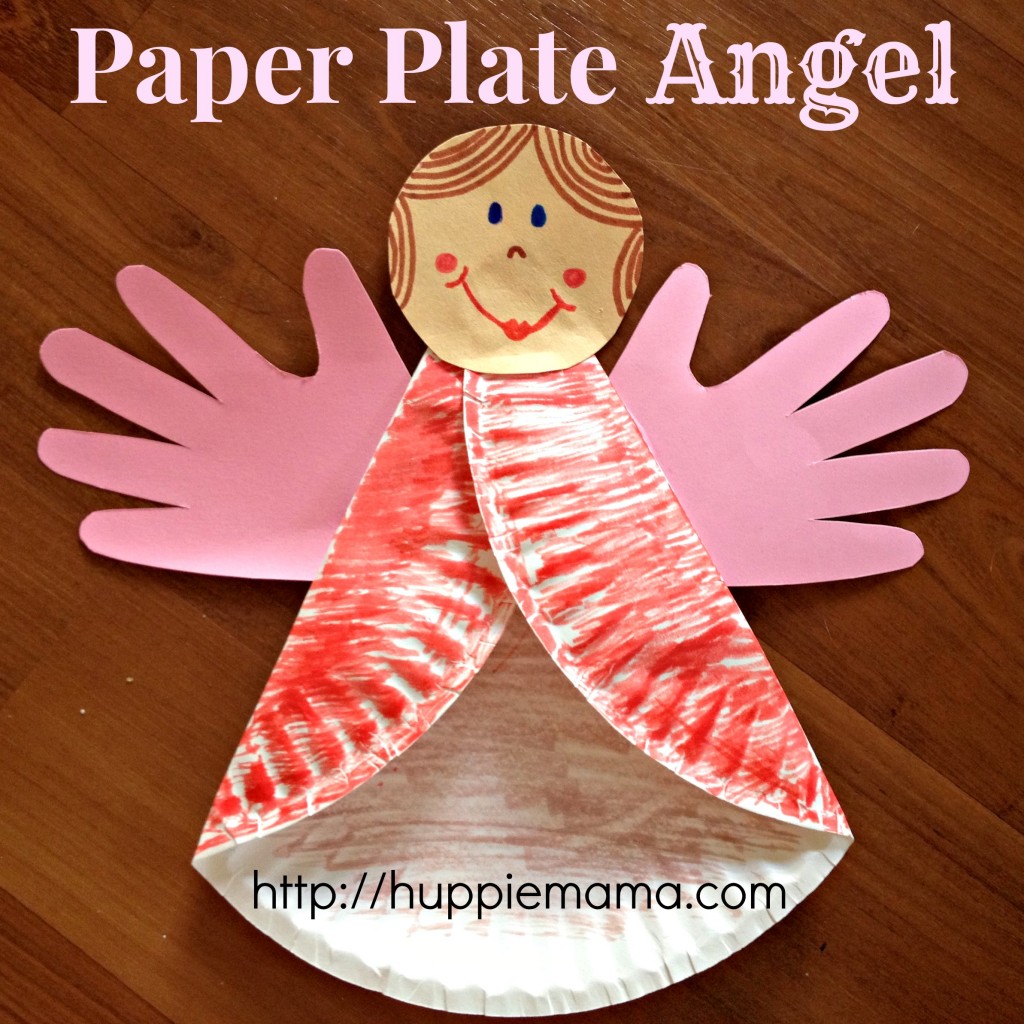 Paper Plate Angel (Source: Our Potluck Family)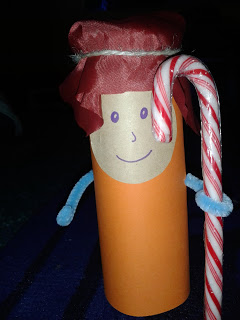 Christmas Shepherd Craft (Flame: Creative Children's Ministry)
Baby Jesus Ornament (Source: What Shall We Do Today? Life as an Air Force Family)
Jesus in a Manger Hand Print Craft (Source: Crafty Morning)
Stained Glass Window Advent Craft (Source: Kinder Craze)
Christmas Scripture Kisses (Source: My Daylights)
Symbols of Christmas Kit (Source: Peppermint Plum)
Footprint Christmas Nativity Canvas (Source: Munchkin Time)
Nativity Chalk Silhouette (Source: The Chaos and the Clutter)
Graham Cracker Nativity Scene Edible Craft (Source: Gluesticks Blog)
Cookie Jar Christmas Craft (Source: The Lettered Cottage)
Fingerprint Manger Scene (Source: Crafty Morning)
Scripture Craft Stick Christmas Tree (Source: Fun At Church)
Simple Baby Jesus Craft (Source: Happy Home Fairy)
Wise Men Toilet Paper Roll Craft (Source: JDaniel4's Mom)
I hope that you've been inspired to share the word of Christ with others this season through these creative crafts projects! I hope you and your family have a wonderful Christmas season coming up, and that you find the love of Christ wherever you may go!